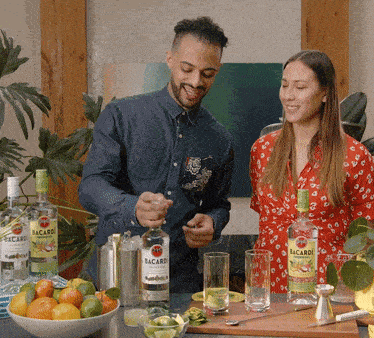 Light and easy rum cocktail recipes
Rum 2,3 recipes for you!
Learn simple Rum, 2, 3 recipes from North American Brand Ambassador, A-K Hada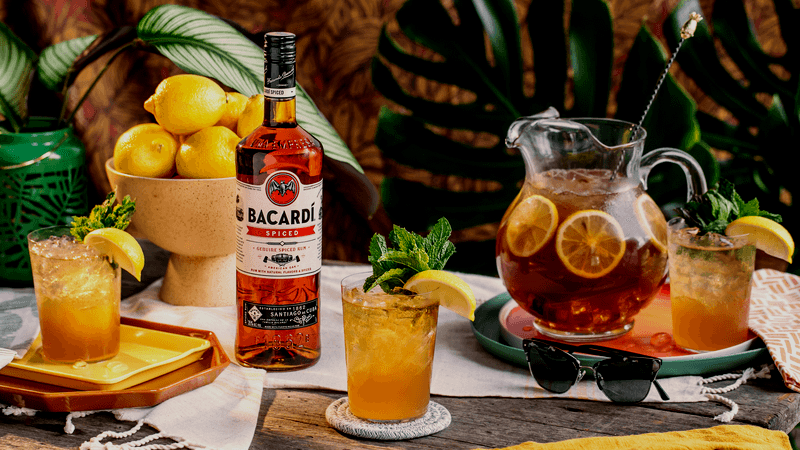 BACARDÍ SPICED RUM
BACARDÍ Spiced rum's liquid has both light and deep notes, making it perfect for mixing the best spiced rum drinks.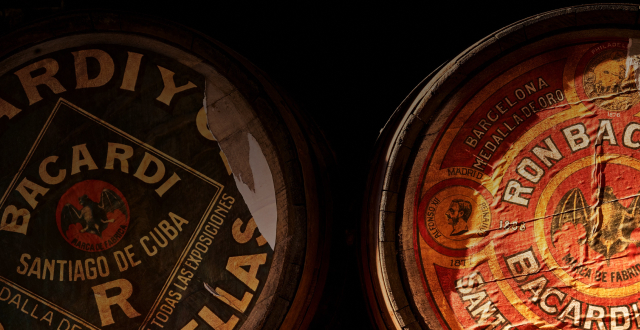 reaching 1000 awards
THE WORLD'S MOST AWARDED RUM
This year we're raising our glasses to 160 years of BACARDÍ rum as well as reaching our 1000th award. Discover the story.
FEATURED PRODUCTS
TASTE THE CARIBBEAN
Transport yourself to the crystalline seas, salty breezes and sun-soaked shores of the Caribbean. Our motherland, in your cup.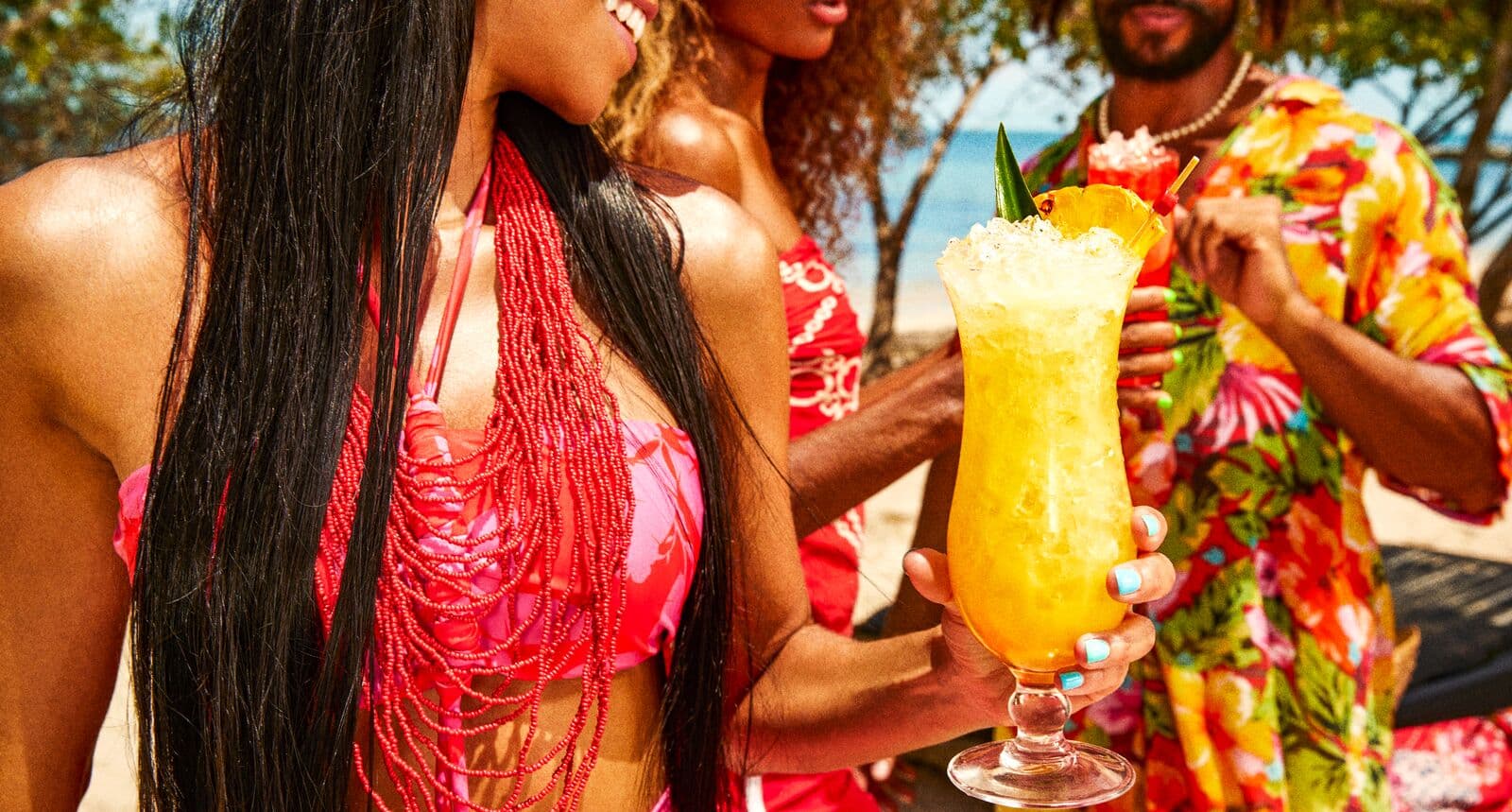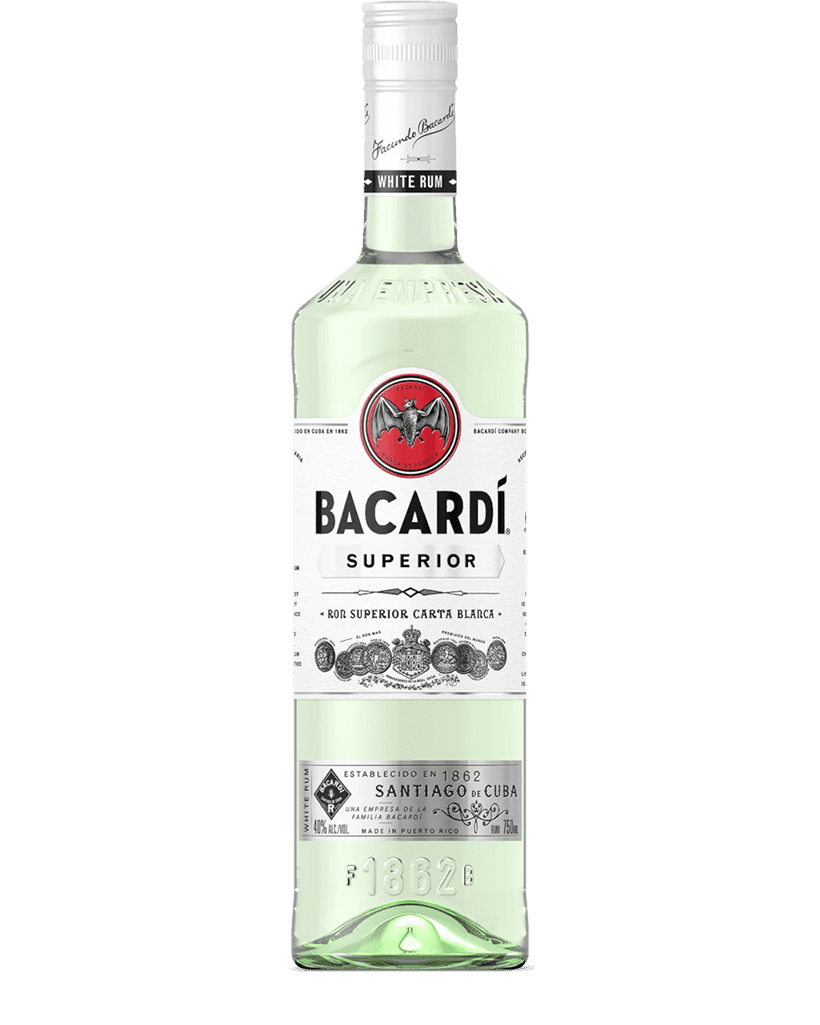 BACARDÍ
SUPERIOR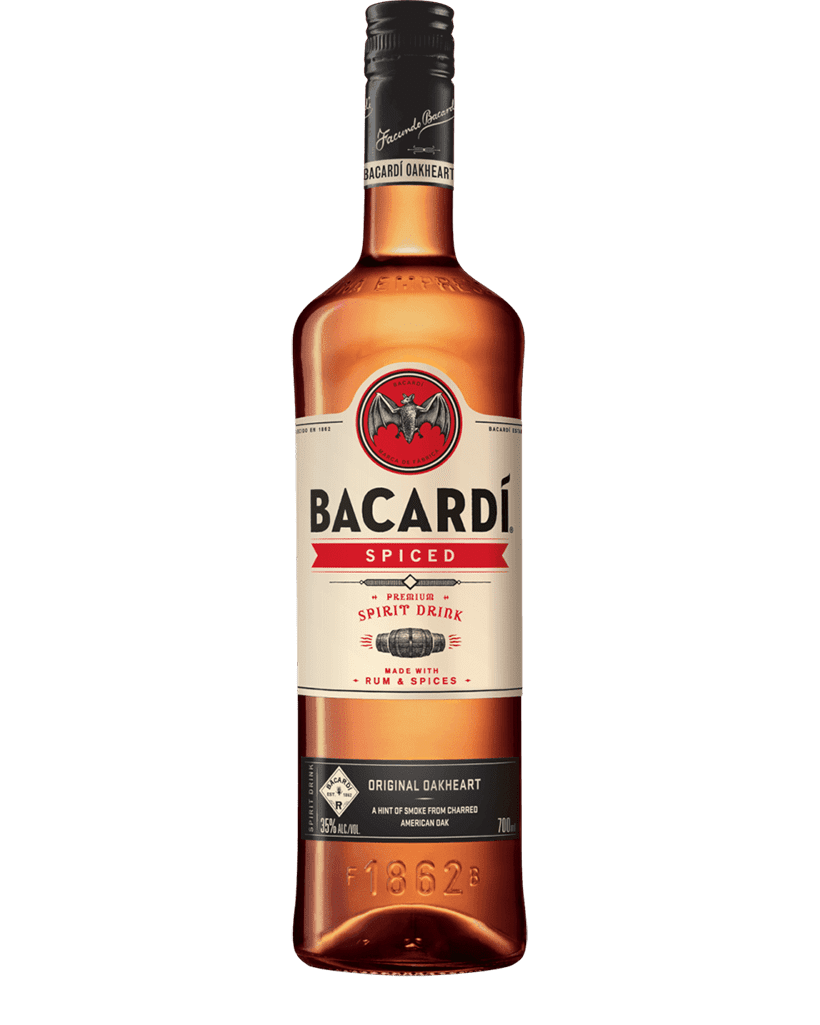 BACARDÍ
SPICED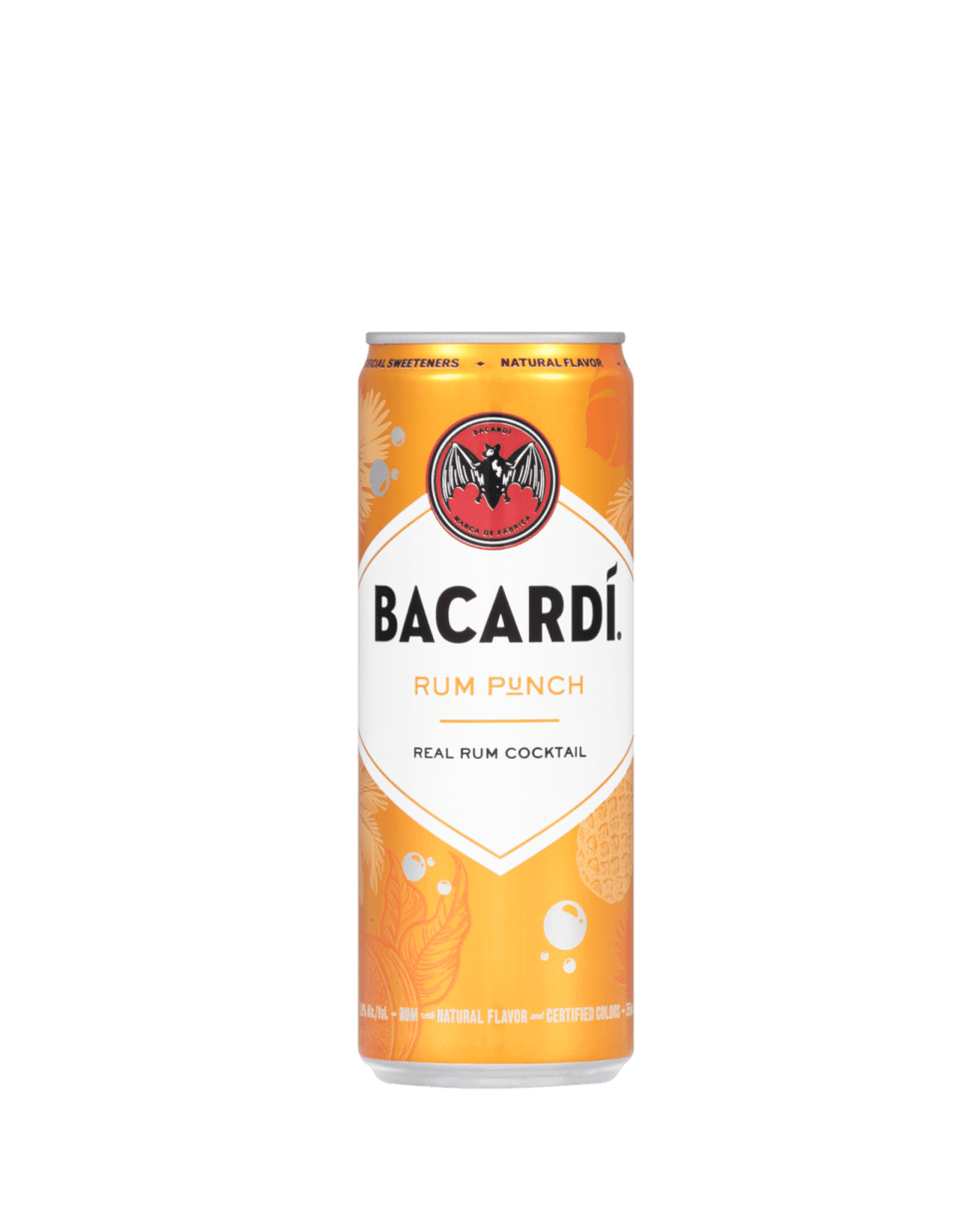 BACARDÍ RUM
PUNCH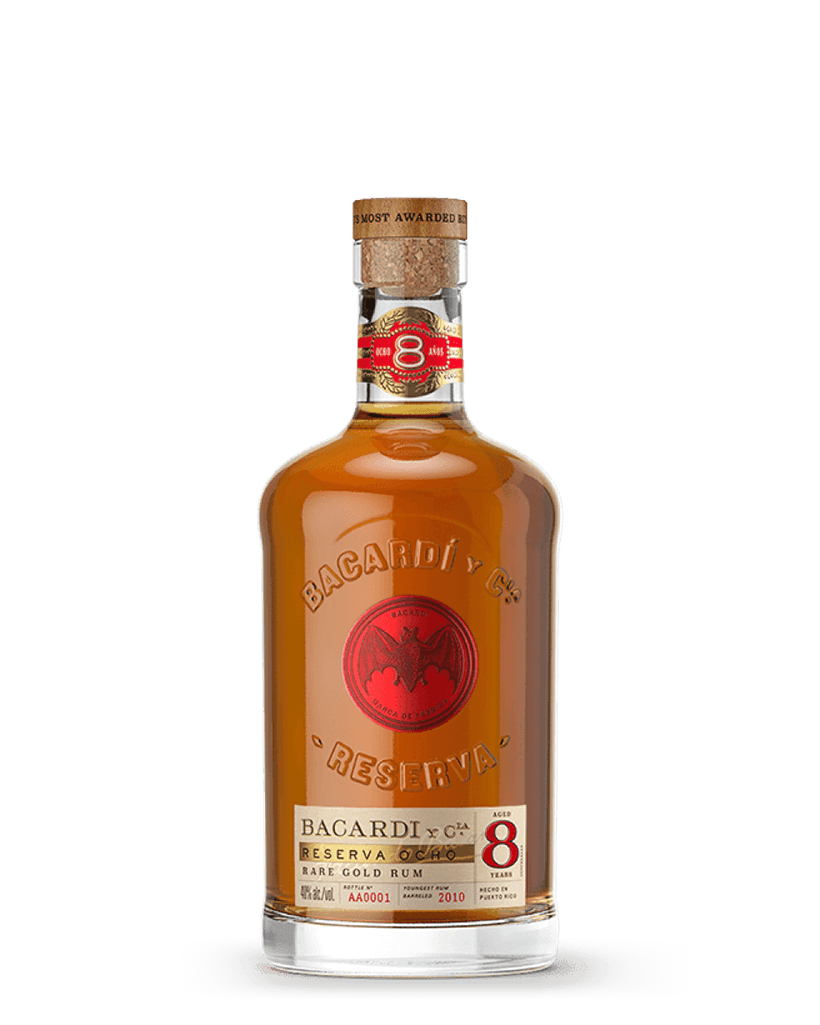 BACARDÍ RESERVA
OCHO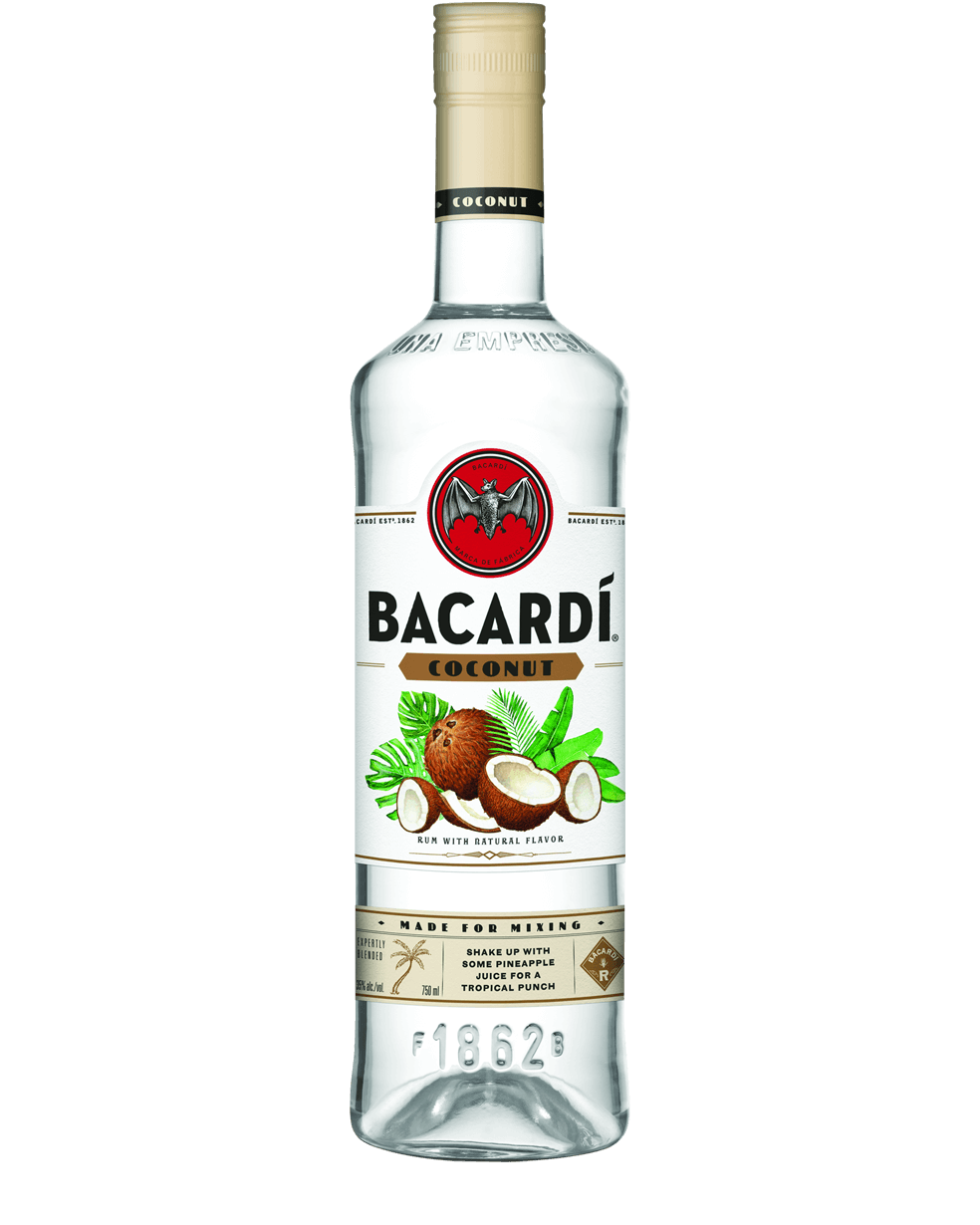 BACARDÍ
COCONUT
MERCHANDISE
GET KITTED OUT
Glasses. Squeezers. Cocktail kits. Discover everything you need to create standout BACARDÍ cocktails.
SHOP NOW
BACARDÍ COCKTAILS
Simple and Light
Light and refreshing recipes for your to try at home!
BACARDÍ & Cola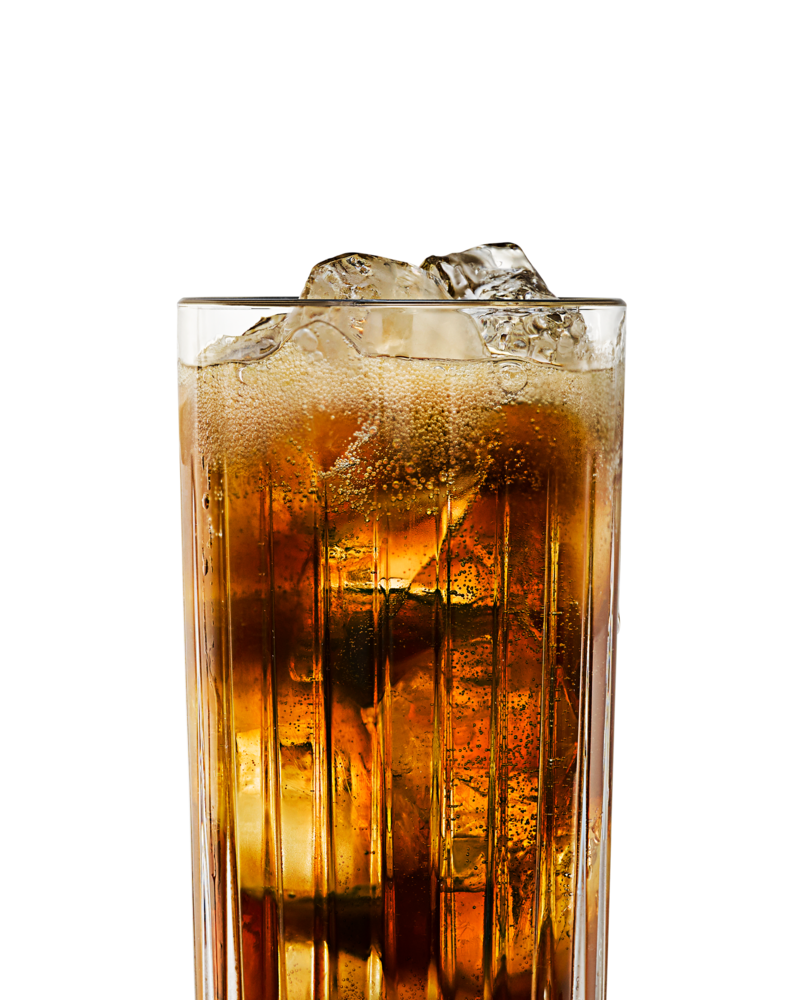 Spiced & Ginger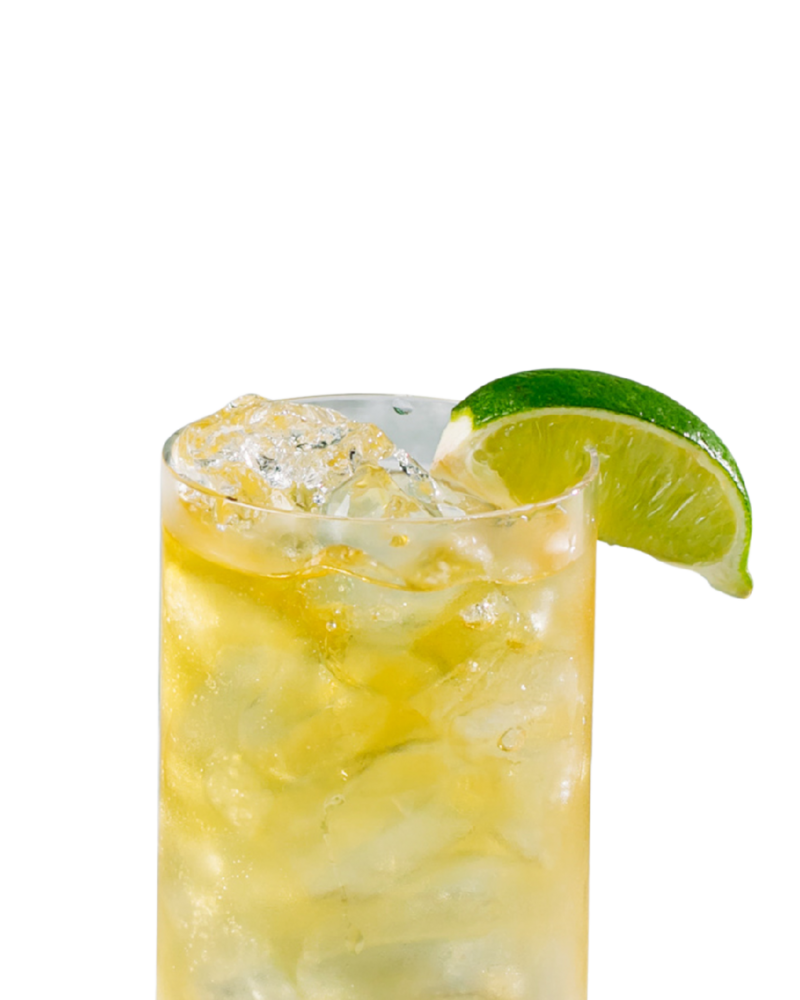 Coconut & Pineapple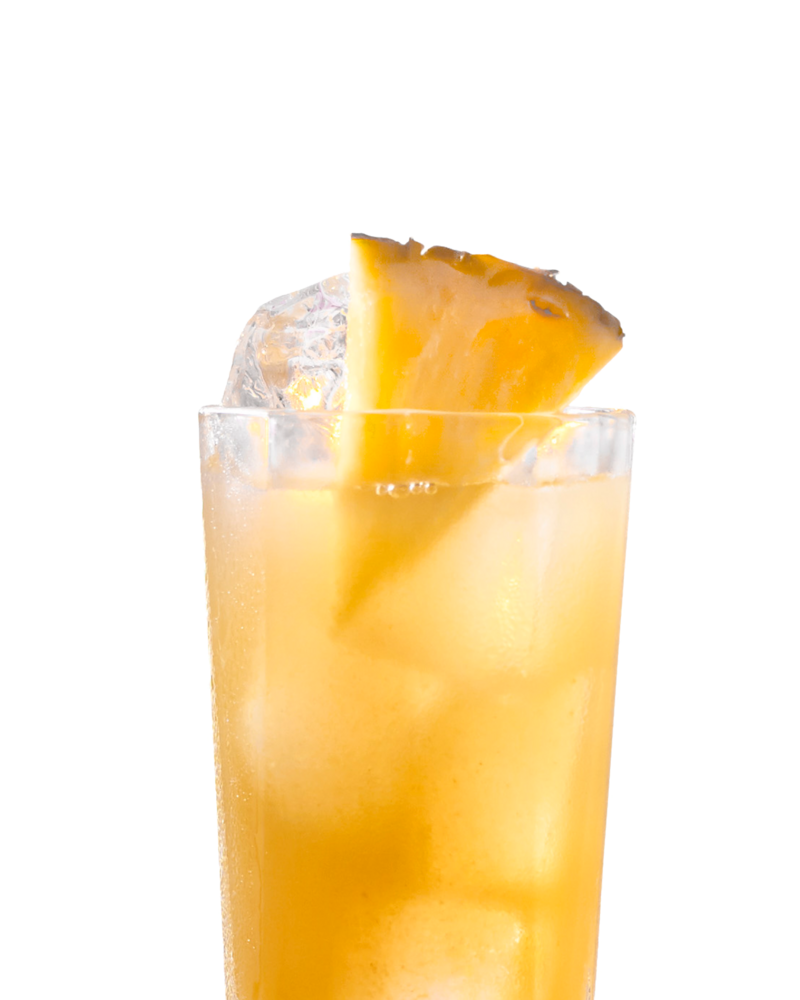 Tropical & Soda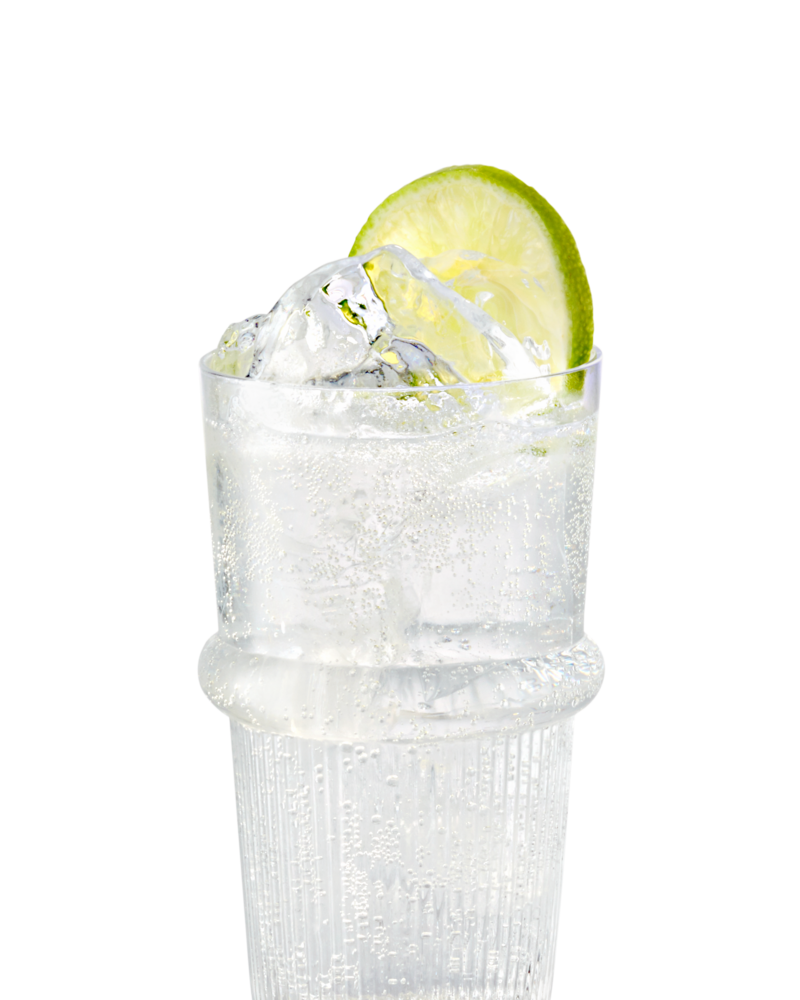 Limónade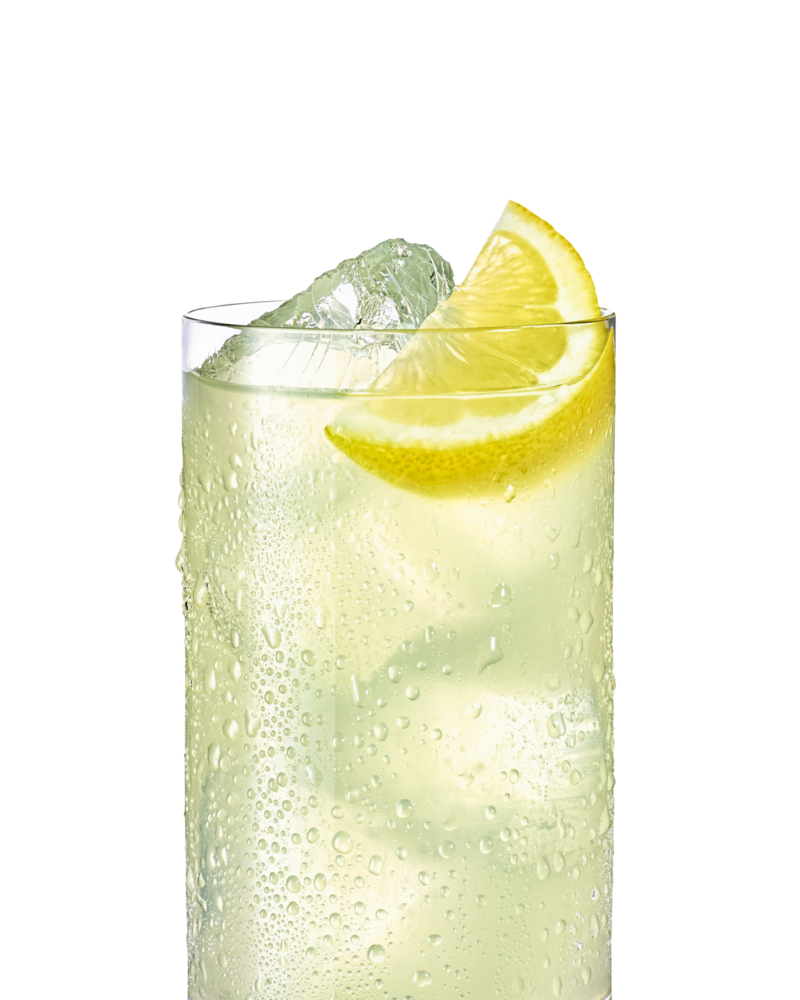 Lime & Soda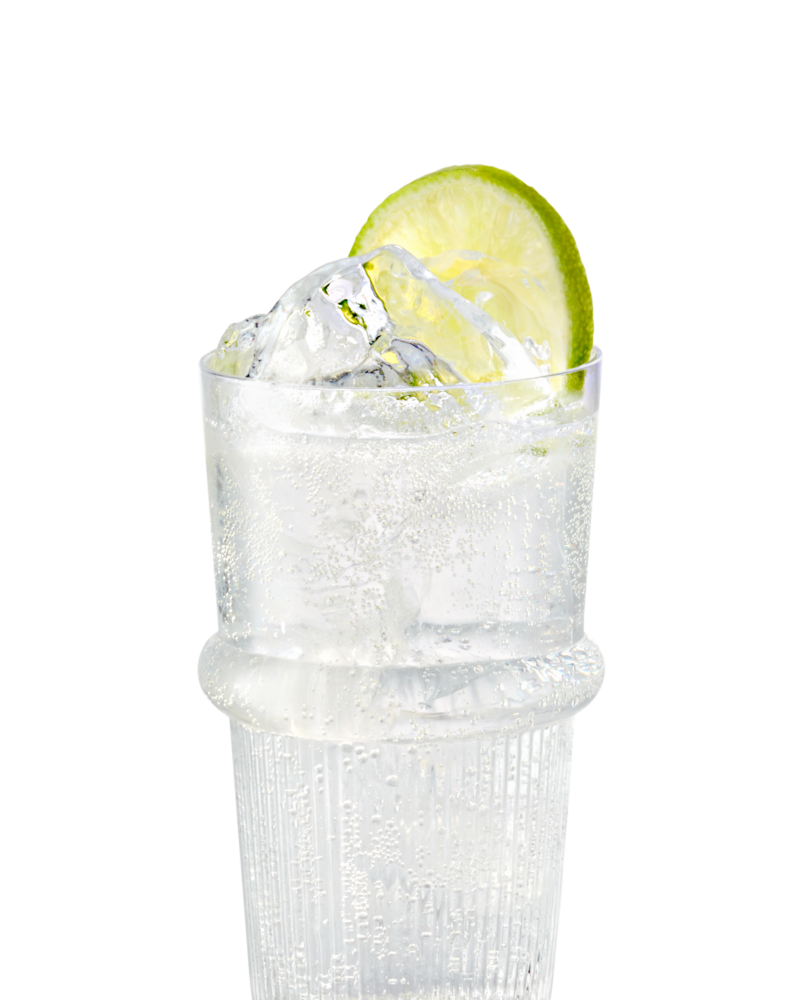 Drag to discover more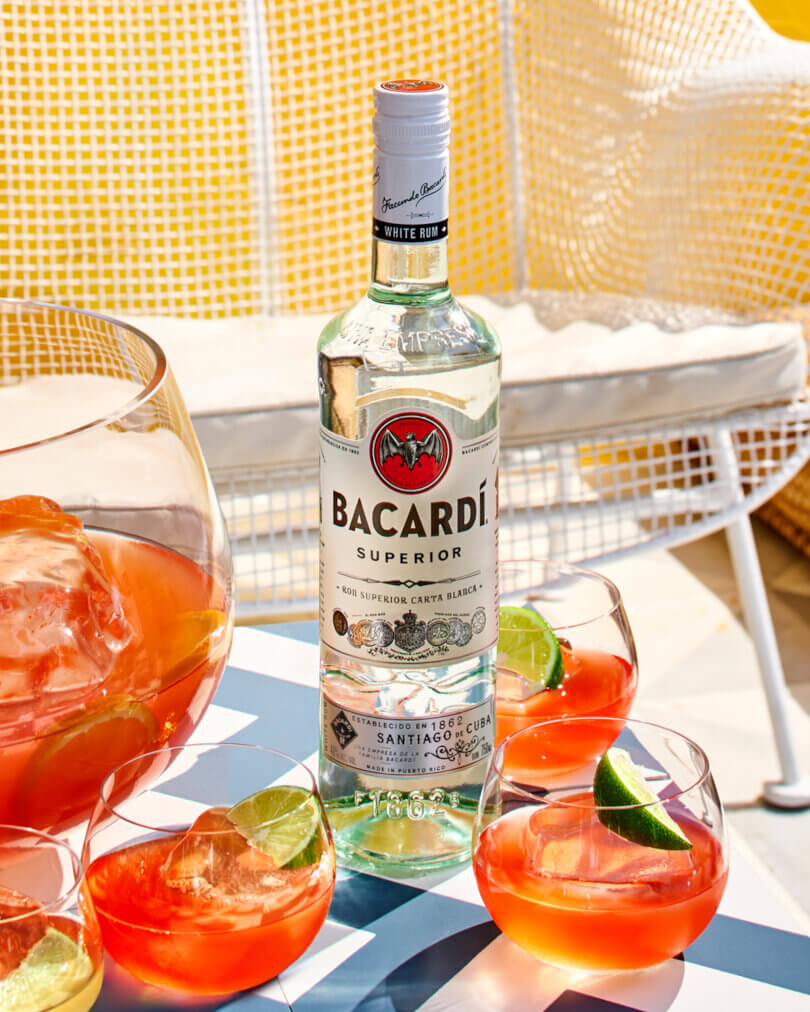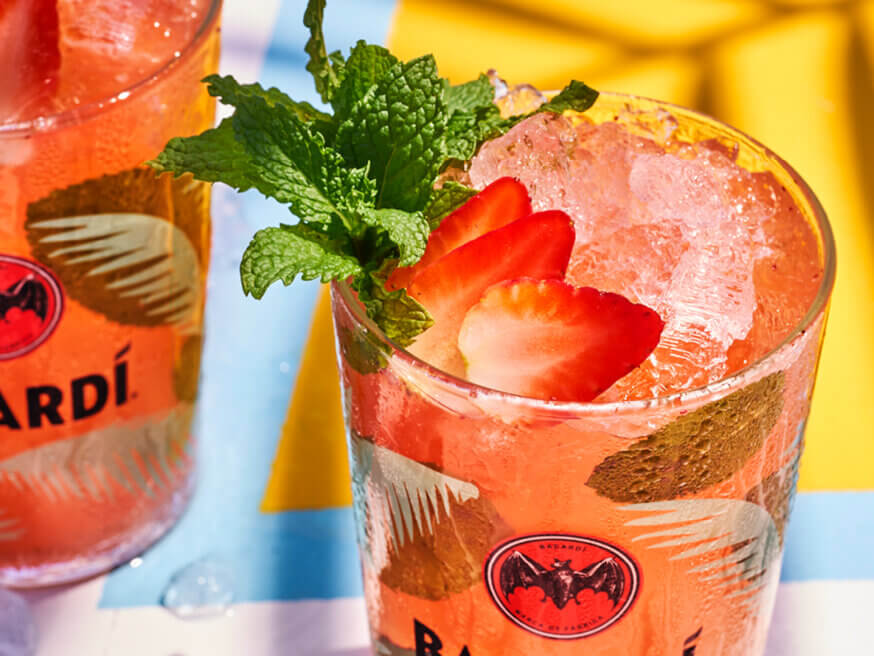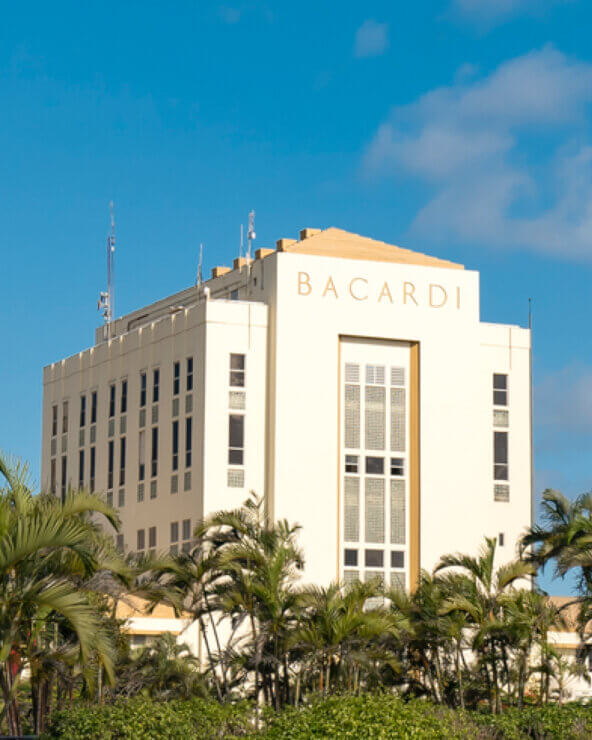 FAQS
WANT TO KNOW MORE?
Rum is made using only three ingredients: molasses from sugarcane, yeast and water. Ingredients are fermented, then distilled, aged, filtered and blended.
White rum is usually a light-bodied variant with a soft, sweet taste. It's often used in light refreshing cocktails, especially favorites, like the Mojito and Daiquiri.
What type of rum goes in a mojito?
Did you know, the first ever mojito called for BACARDÍ Superior white rum? It's truly a timeless classic. You can also experiment with gold and flavored rums for a unique twist.