COCKTAILS
Piña Colada
A fruity and refreshing Piña Colada cocktail is a summer icon when it comes to tropical drinks. Serve it the way a Piña Colada recipe should be served: with fresh pineapple, coconut water and, of course, BACARDÍ Coconut Rum.
VIDEO
HOW TO MAKE A Piña Colada
Make your own
Piña Colada
50

ml BACARDÍ Coconut rum

35

ml coconut water

25

ml pineapple juice

4

pineapple chunks

2

tsp sugar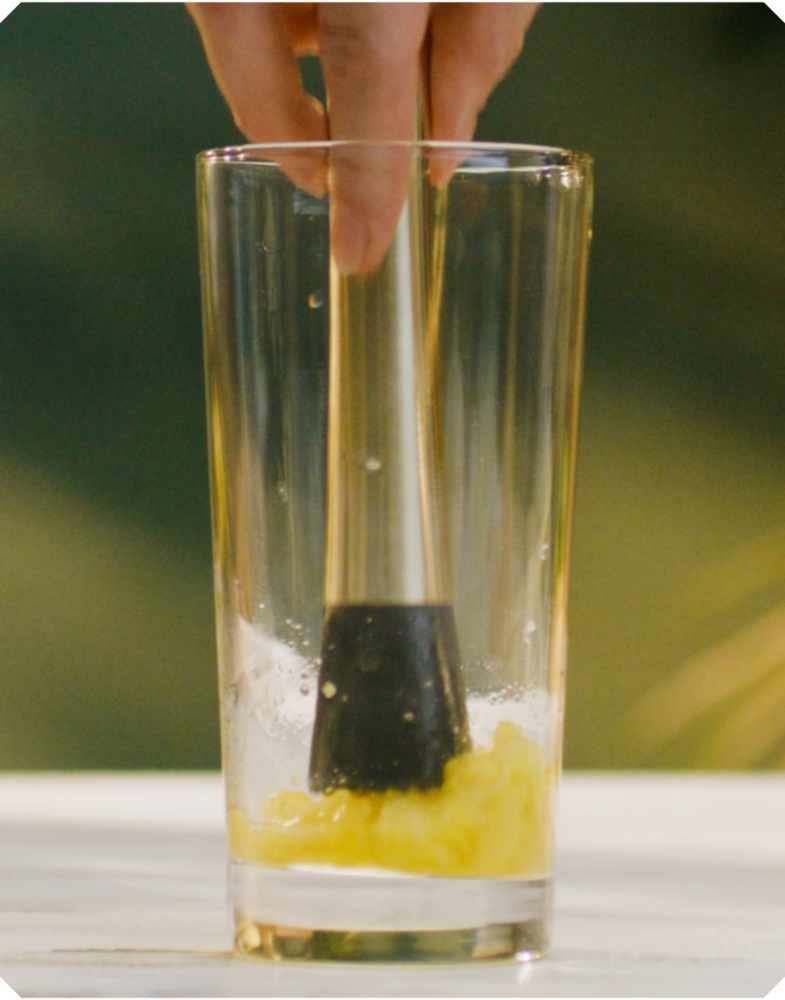 Step 1
Crush
Gently crush 3-4 pineapple chunks in a shaker.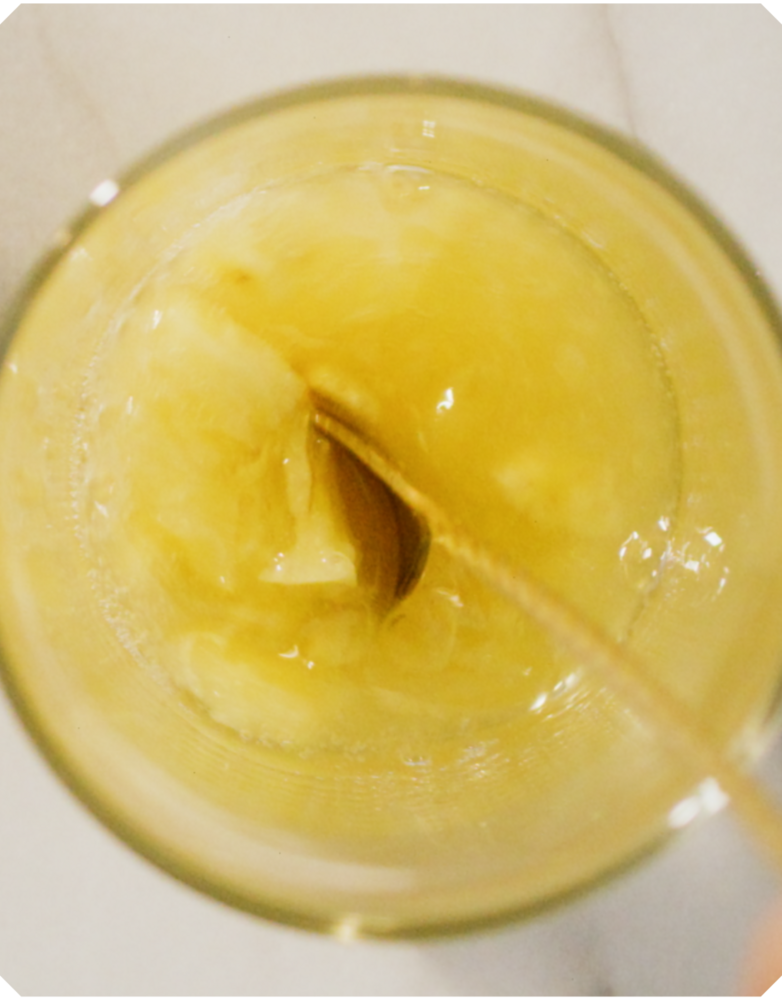 Step 2
Combine
Add the pineapple juice, coconut water and sugar, then stir.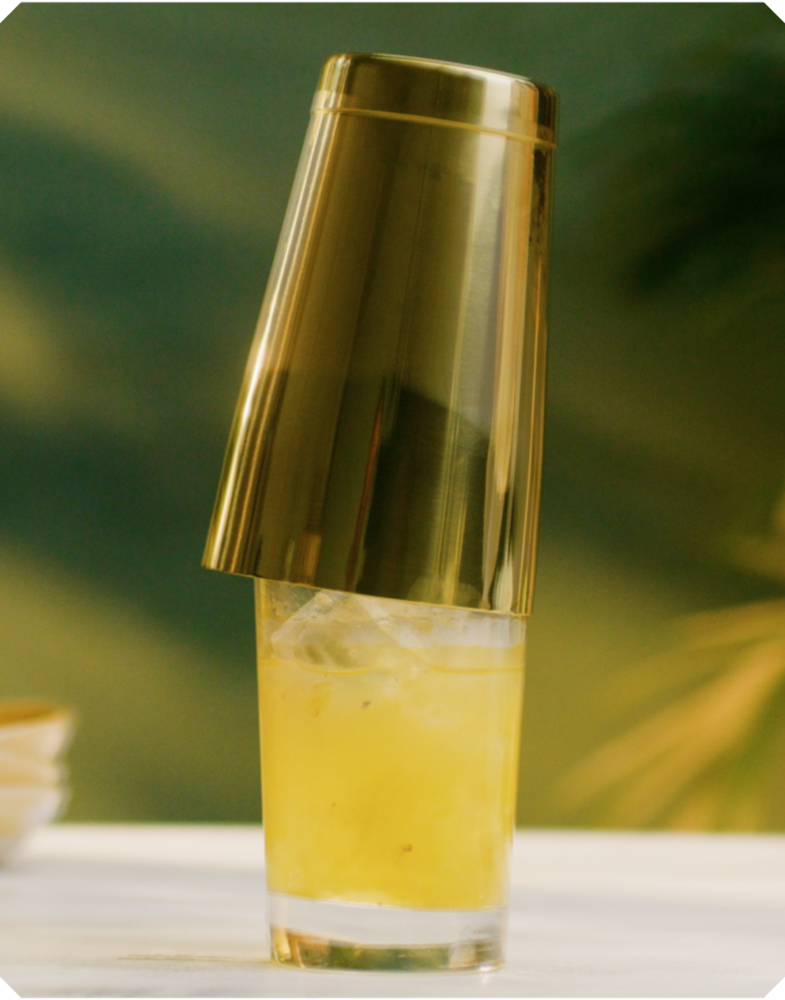 Step 3
Shake
Add the BACARDÍ Coconut rum and ice, and shake vigorously.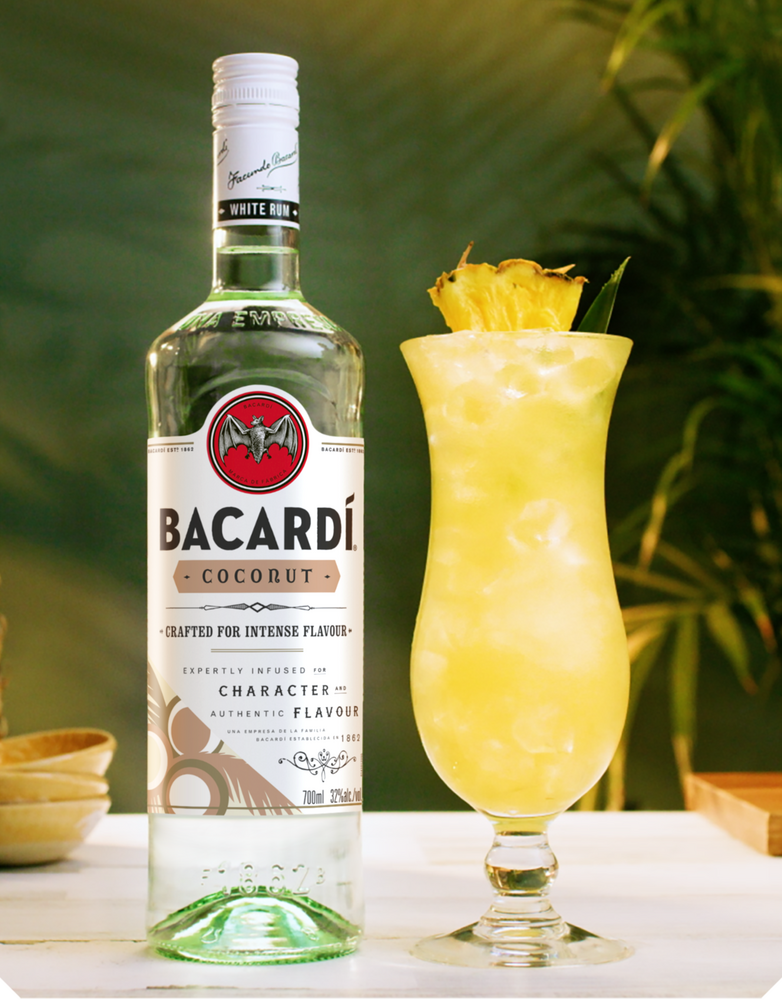 Step 4
Serve
Serve the Piña Colada cocktail in a hurricane glass over crushed ice, and garnish.
MERCHANDISE
GET KITTED OUT
Glasses. Squeezers. Cocktail kits. Discover everything you need to create standout BACARDÍ cocktails.
Shop now
OUR RECOMMENDED COCKTAILS
Like This? Try These
If this is your kind of cocktail, here's our selection of other BACARDÍ cocktails that might suit your taste
Frozen Strawberry Daiquiri
Coconut & Pineapple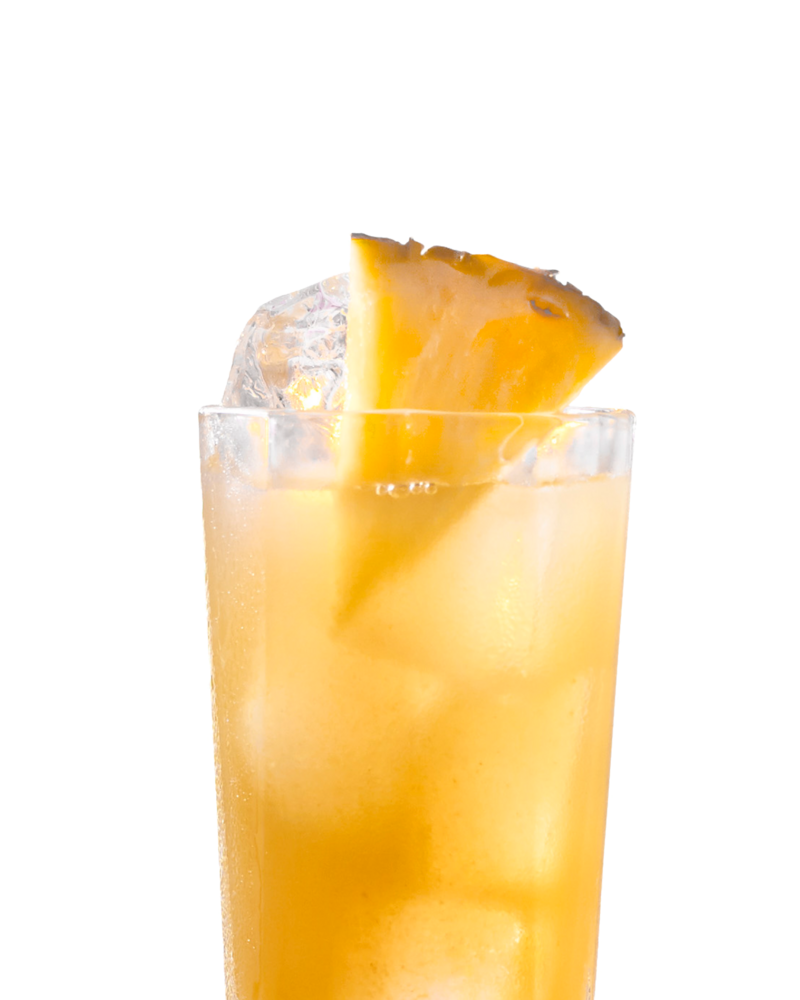 Coco Colada Spritz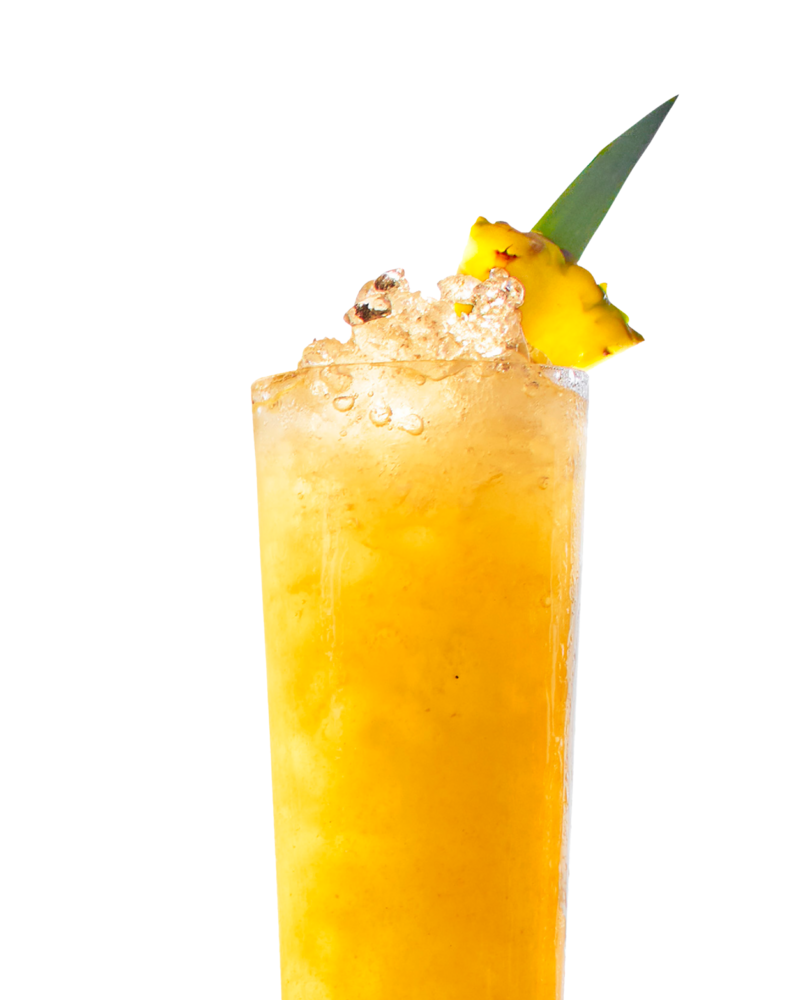 Cuatro Remix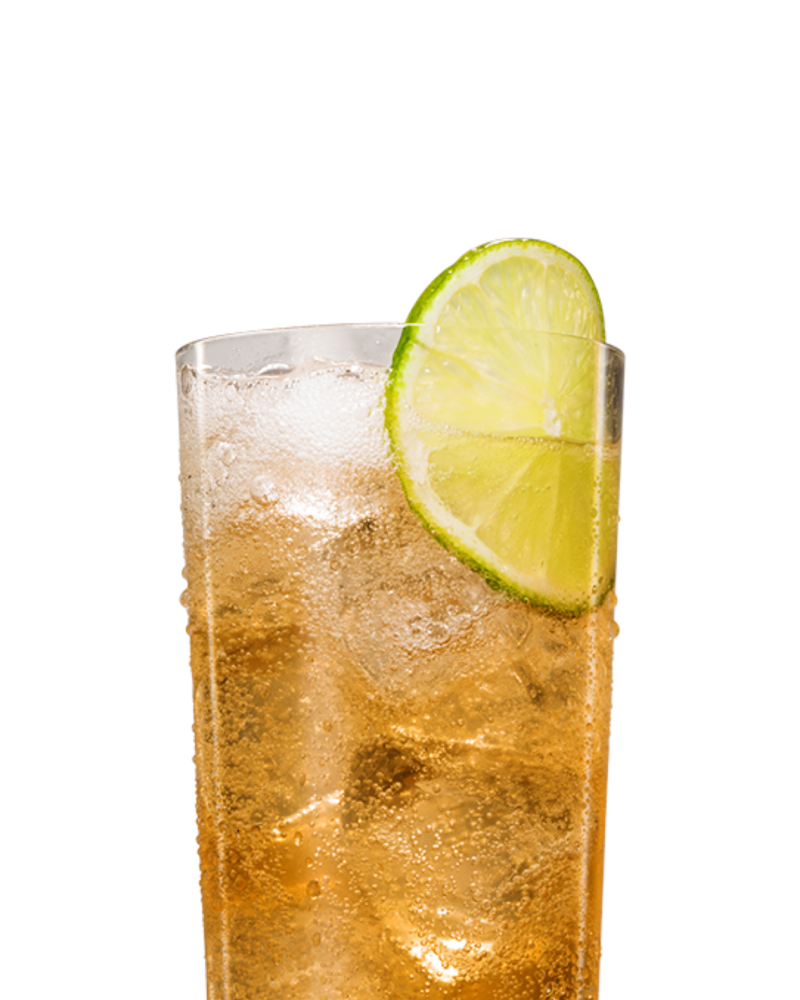 Spiced & Pineapple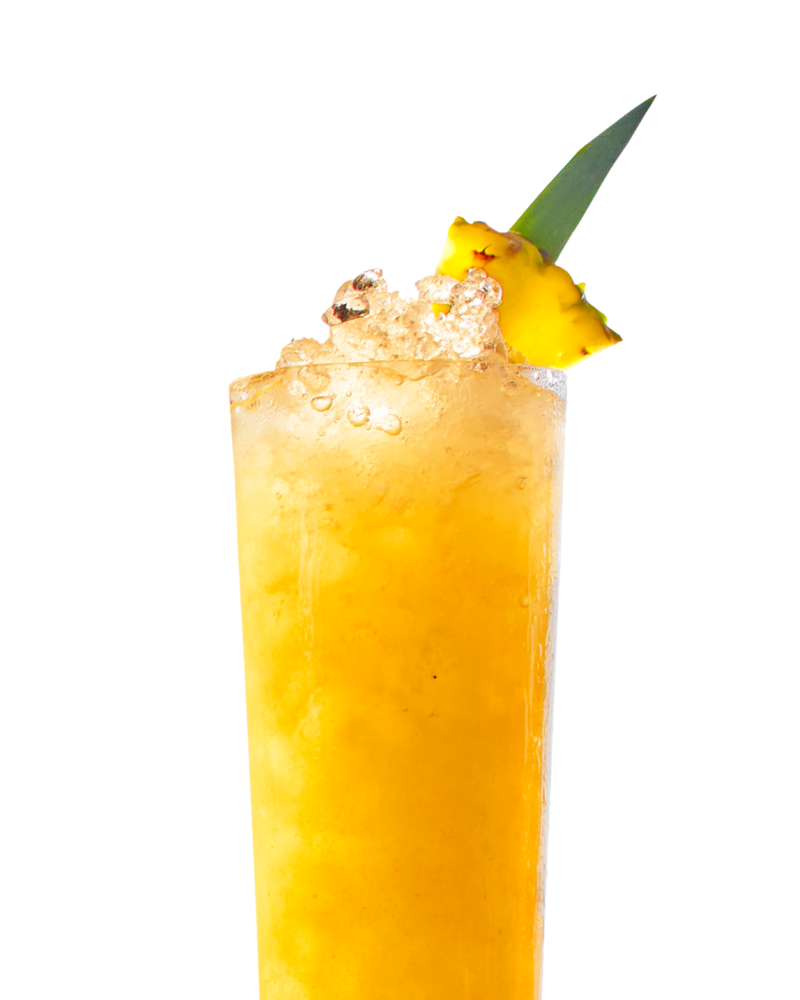 DRAG TO DISCOVER MORE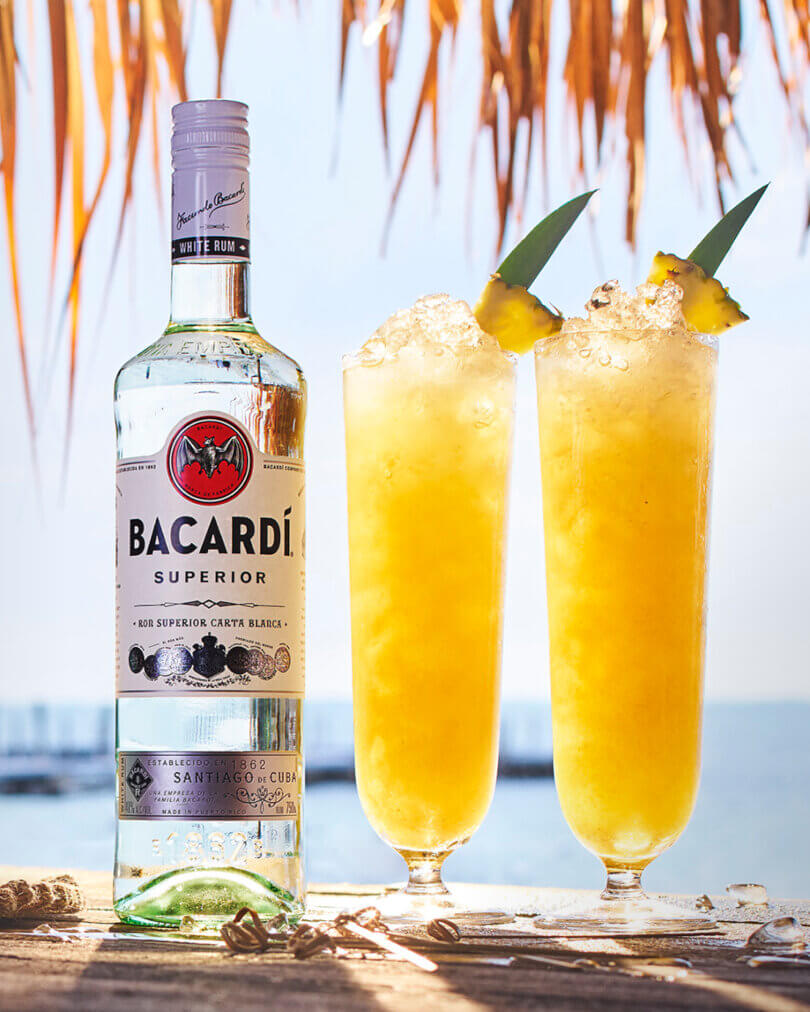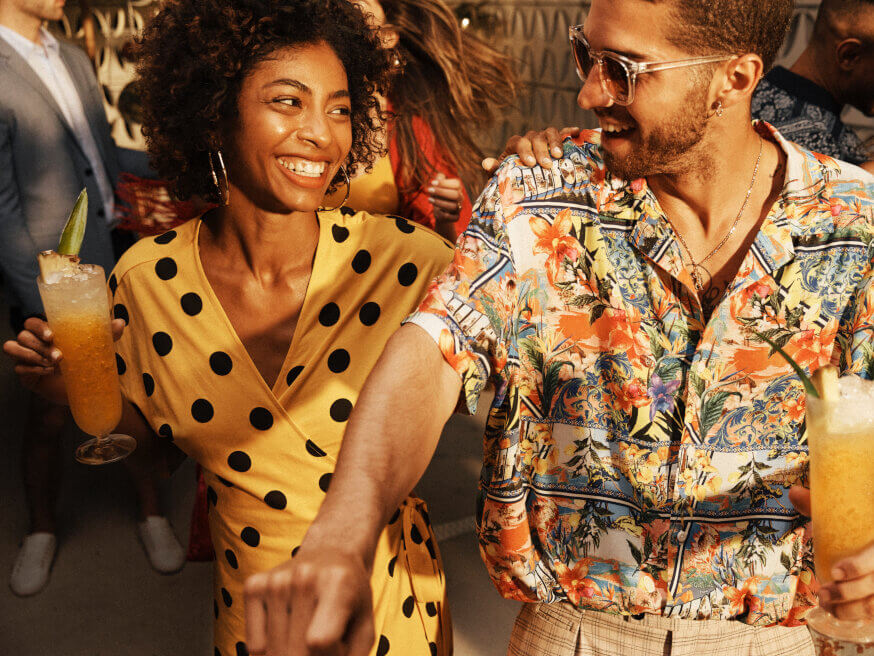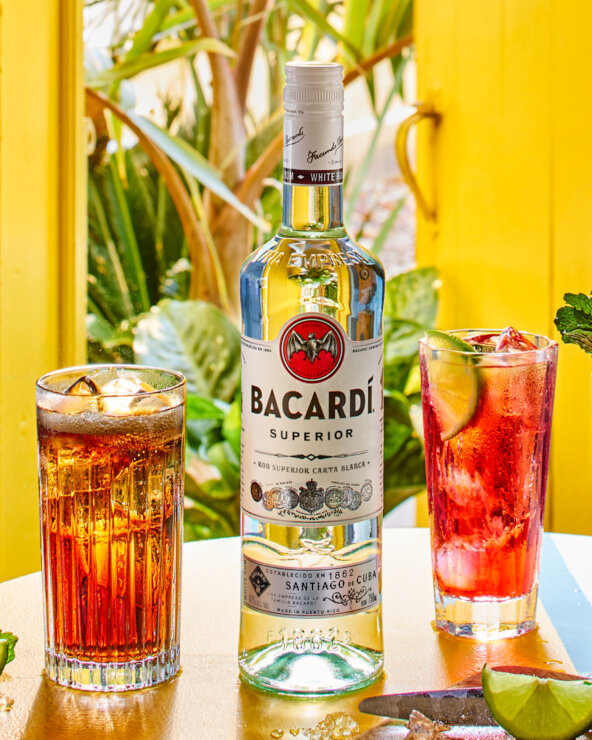 FAQ
WANT TO KNOW MORE?
White rum is usually a light-bodied variant with a soft, sweet taste. It's often used in light refreshing cocktails, especially favorites, like the Mojito and Daiquiri.
Where was the Piña Colada invented?
The Piña Colada hails from San Juan, Puerto Rico, invented by a bartender named Ramón "Monchito" Marrero who used BACARDÍ white rum.
What type of rum goes in a Piña Colada?
While the classic Piña Colada is made with white rum, you can always experiment with different flavors. Try a gold rum to bring a bit more warmth, or a spiced rum for a unique cocktail.