COCKTAILS
Cuba Libre
The Cuba Libre perfectly captures the independent spirit of BACARDÍ. Mix BACARDÍ Carta Oro rum with cola and lime juice in a highball glass. Finish with a lime wedge and drink a toast to freedom.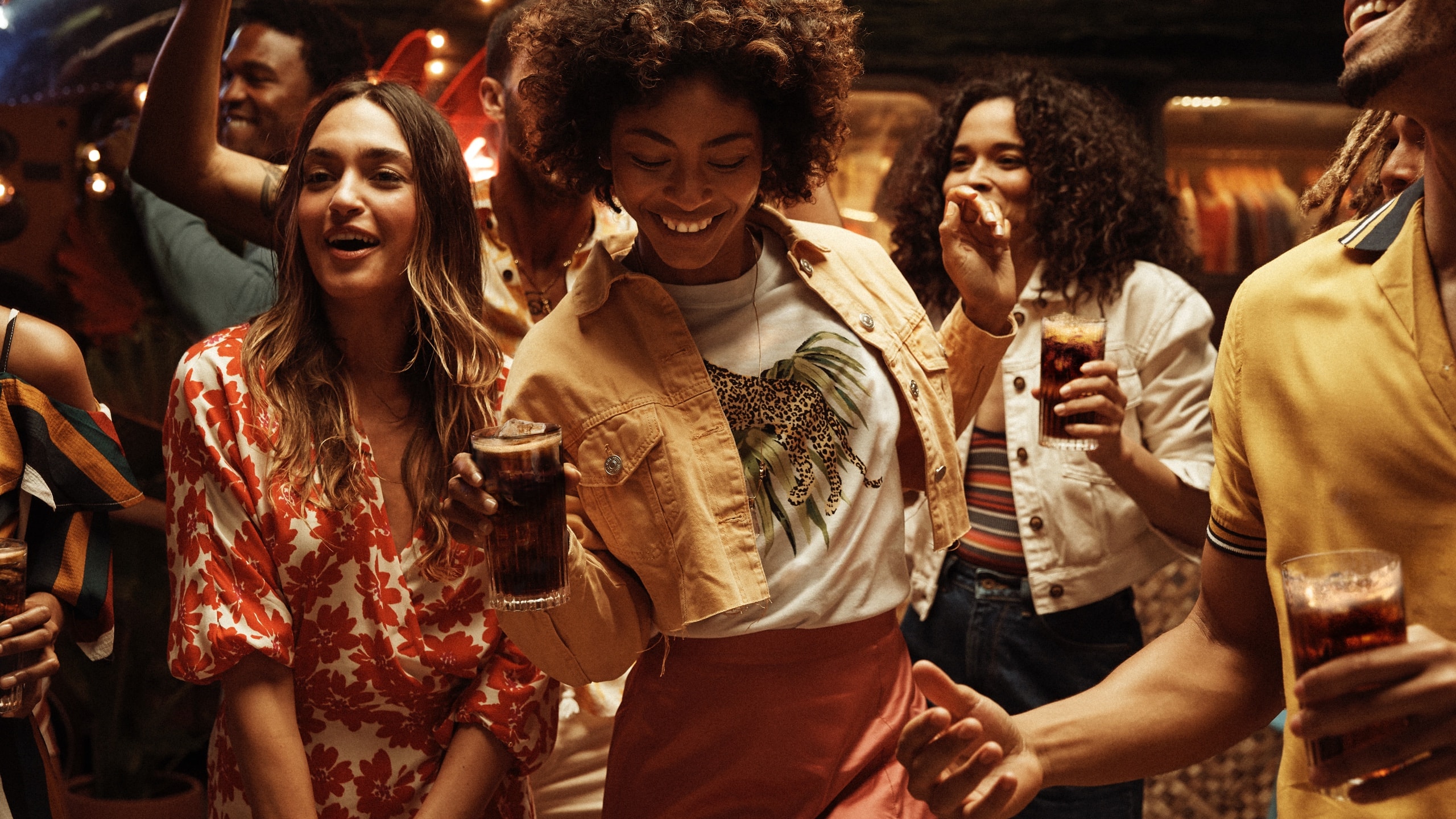 VIDEO
HOW TO MAKE A CUBA LIBRE
Created in 1900, the Cuba Libre has always had a split identity: part cocktail, part rallying cry.
Make your own
Cuba Libre
50

ml BACARDÍ Carta Oro rum

100

ml cola

2

lime wedges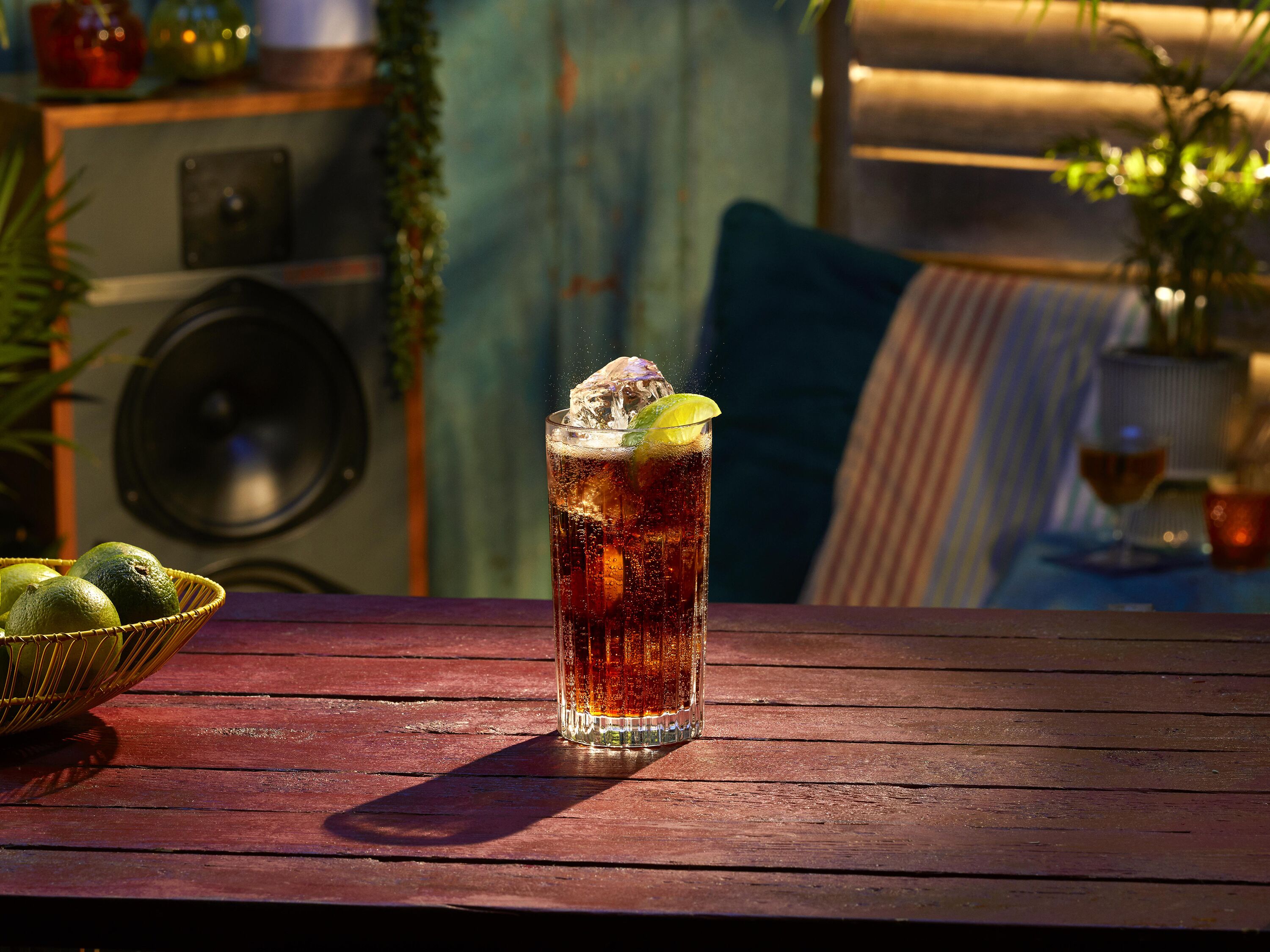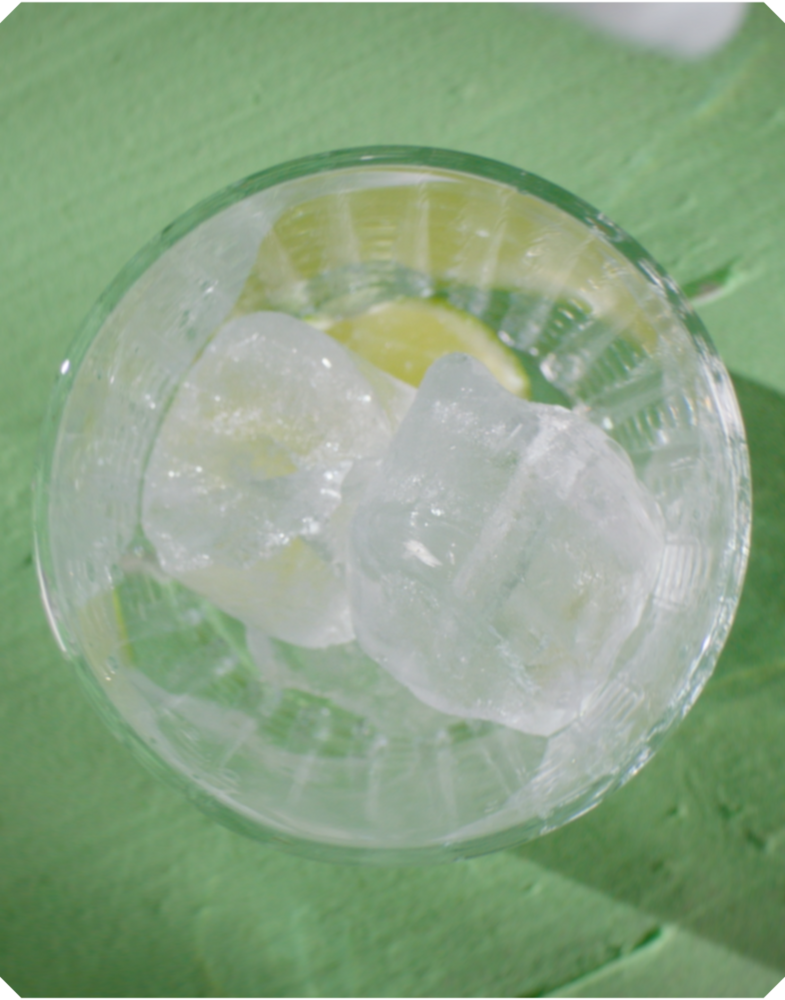 Step 1
Build
Fill a highball glass with ice. Then squeeze 2 lime wedges over the ice and drop them into the glass.
Step 2
Pour
Pour in the BACARDÍ Carta Oro rum followed by chilled cola.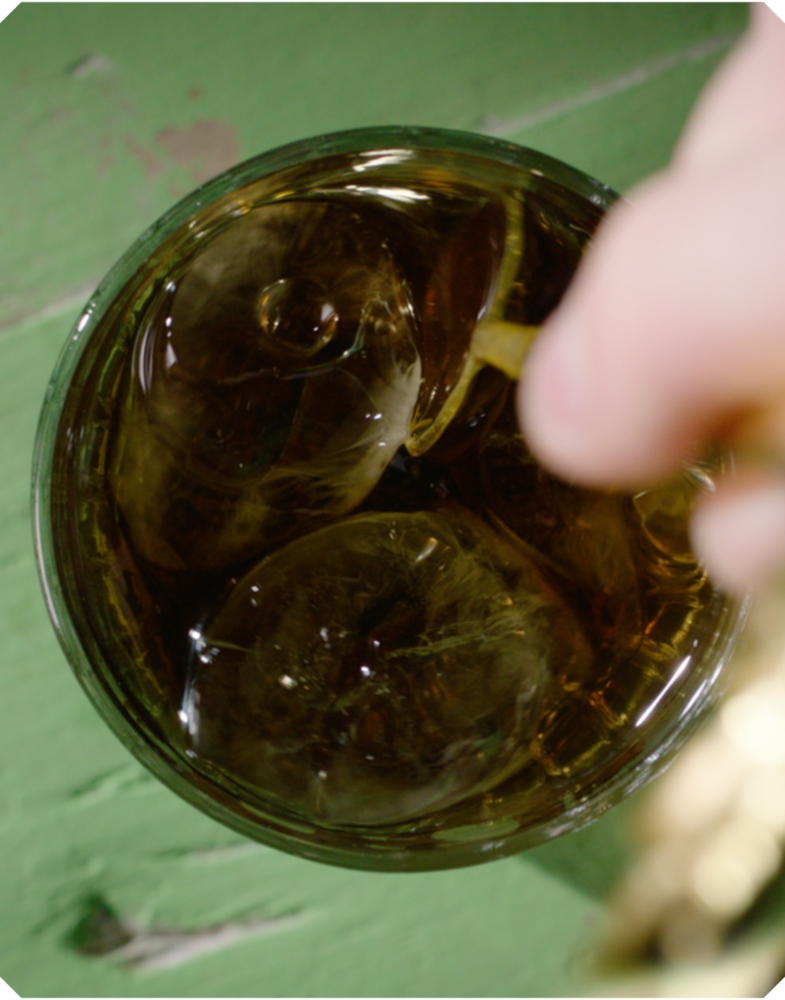 Step 3
Stir
Give it all a gentle stir.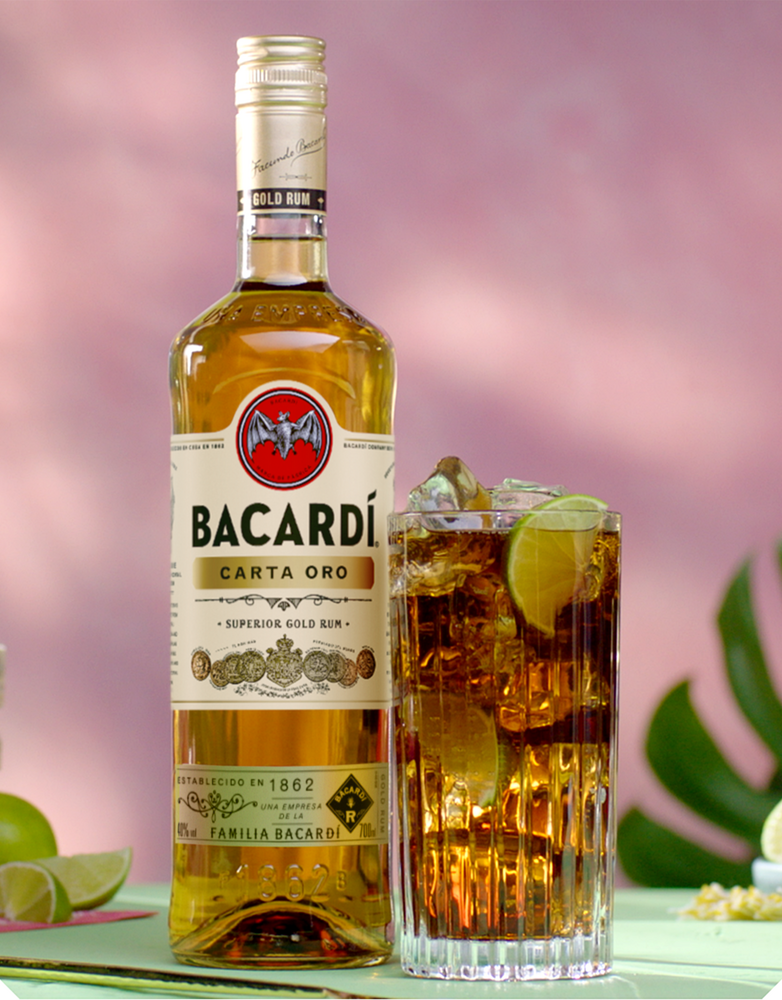 Step 4
Garnish
Garnish with lime.
MERCHANDISE
GET KITTED OUT
Glasses. Squeezers. Cocktail kits. Discover everything you need to create standout BACARDÍ cocktails.
Shop now
OUR RECOMMENDED COCKTAILS
Like This? Try These
If this is your kind of cocktail, here's our selection of other BACARDÍ cocktails that might suit your taste
Rum Mule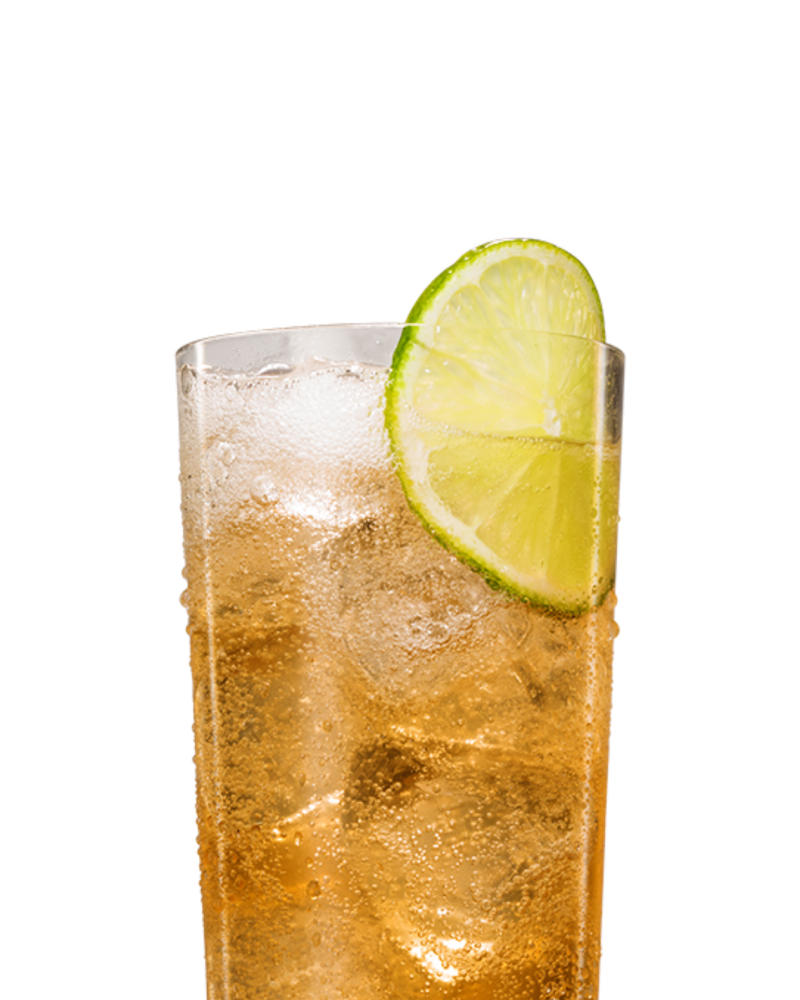 Tormenta Negra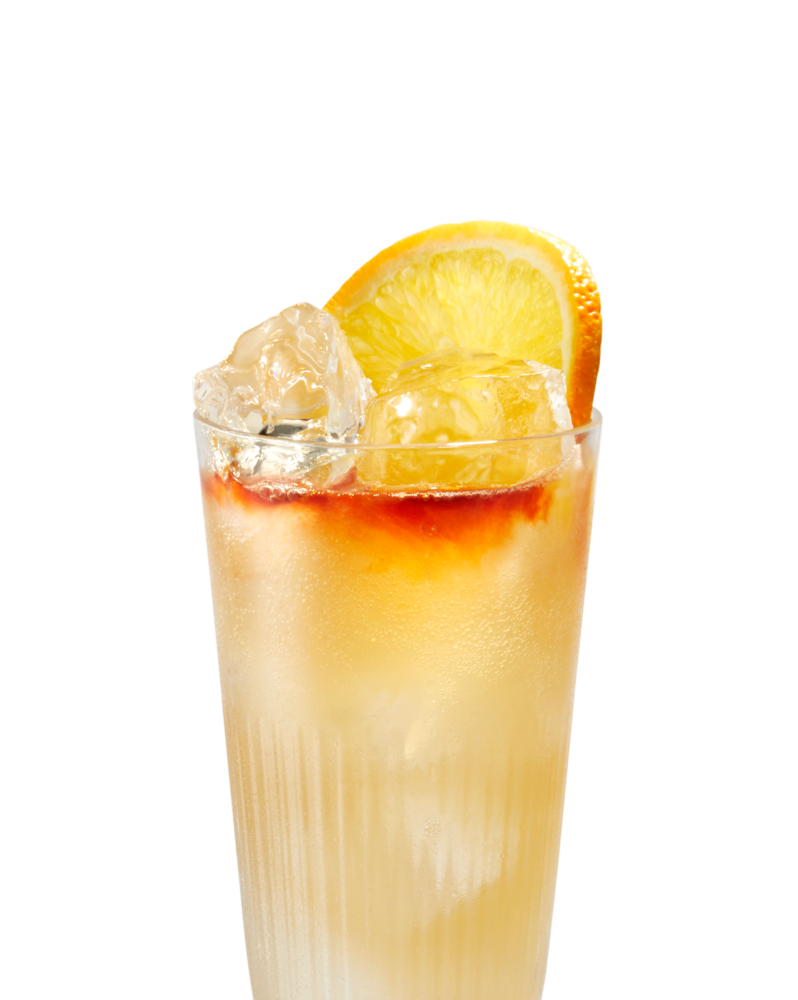 Spiced & Cola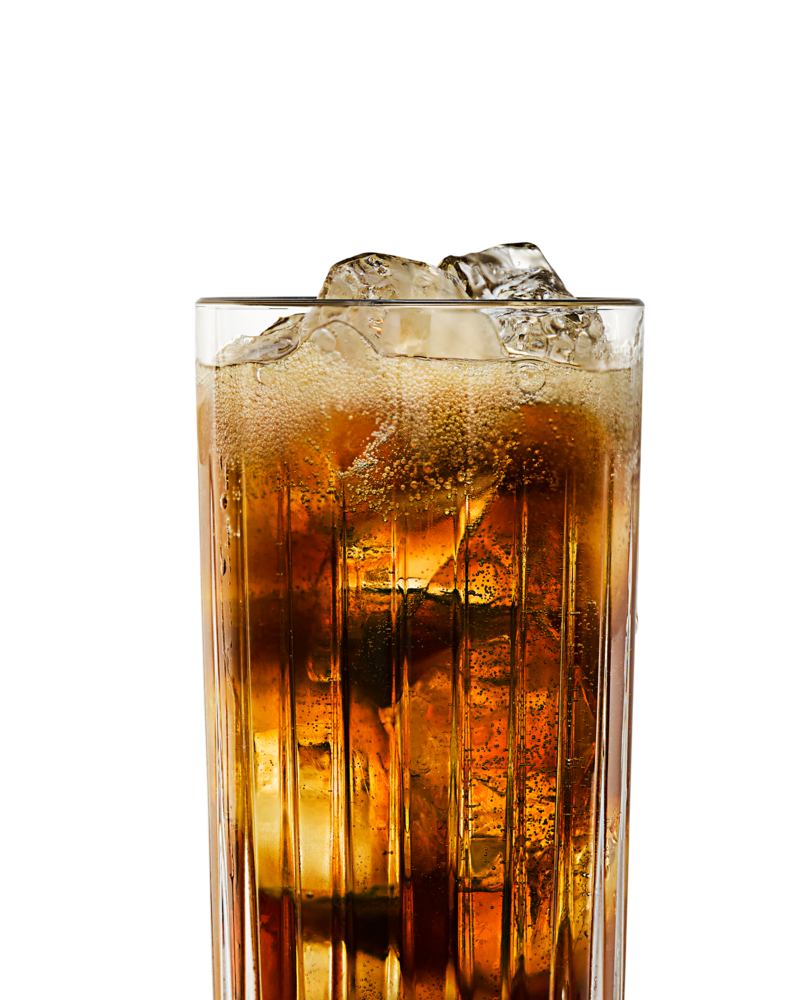 BACARDÍ & Cola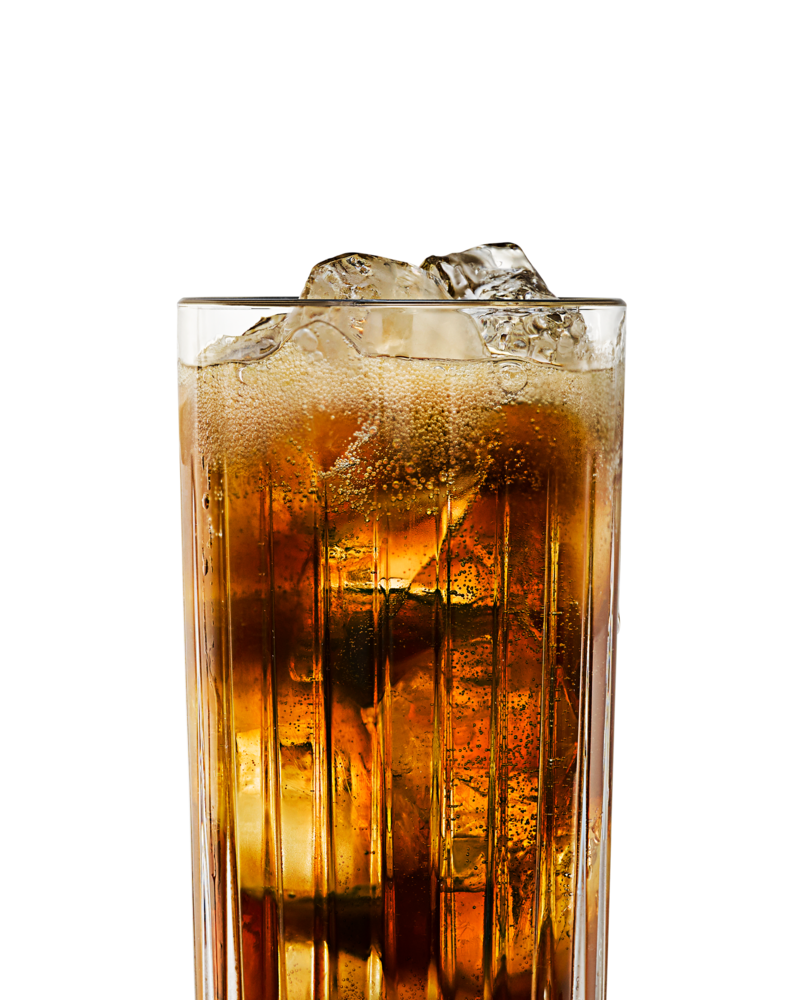 Cuatro Highball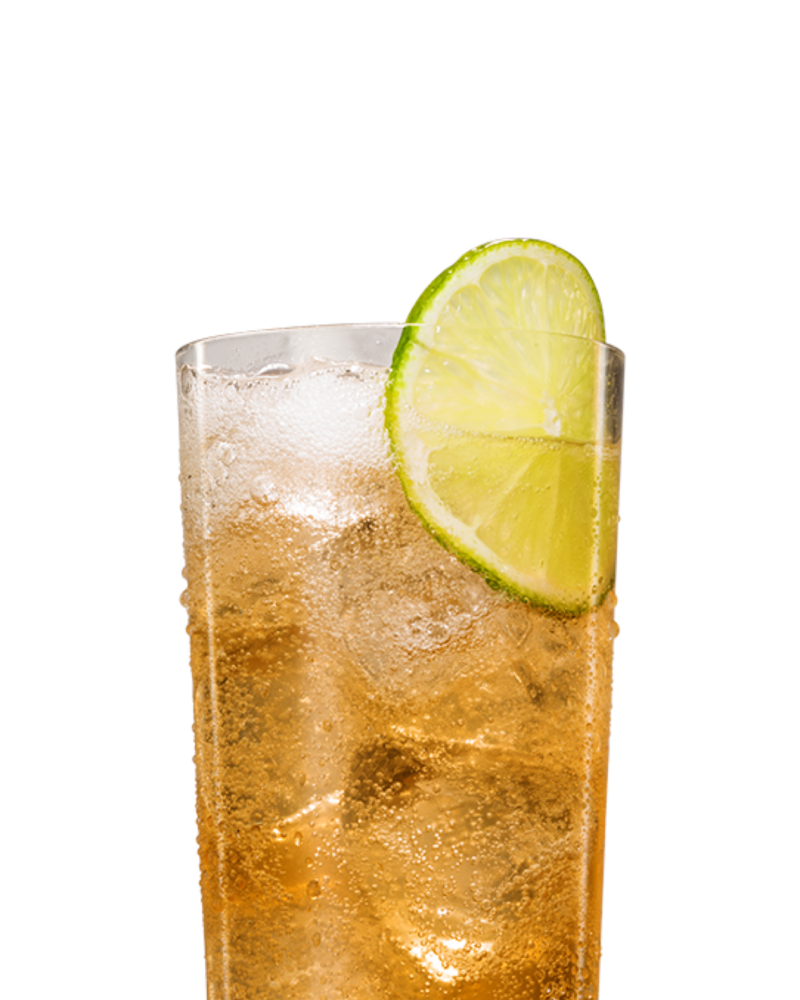 DRAG TO DISCOVER MORE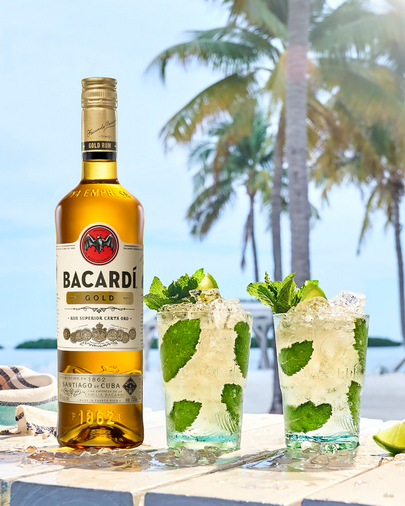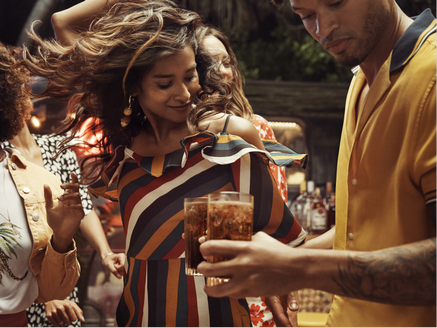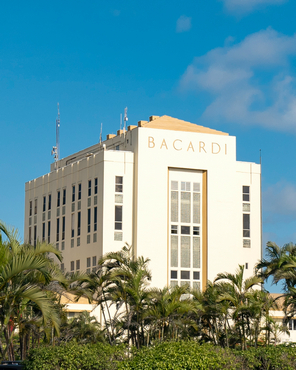 FAQ
Gold rum, also known as amber rum, usually provides rich and smooth flavors after being aged in barrels.
What is the difference between a rum and cola and a Cuba Libre?
Rum and cola cocktails use white rum, whereas a Cuba Libre uses gold rum. They're also enjoyed for different reasons; the Cuba Libre is a drink with conviction and purpose that unites people, calls for change, and celebrates it all.
What type of rum goes in a Cuba Libre cocktail?
The Cuba Libre uses gold rum, such as BACARDÍ Gold – an instant classic.