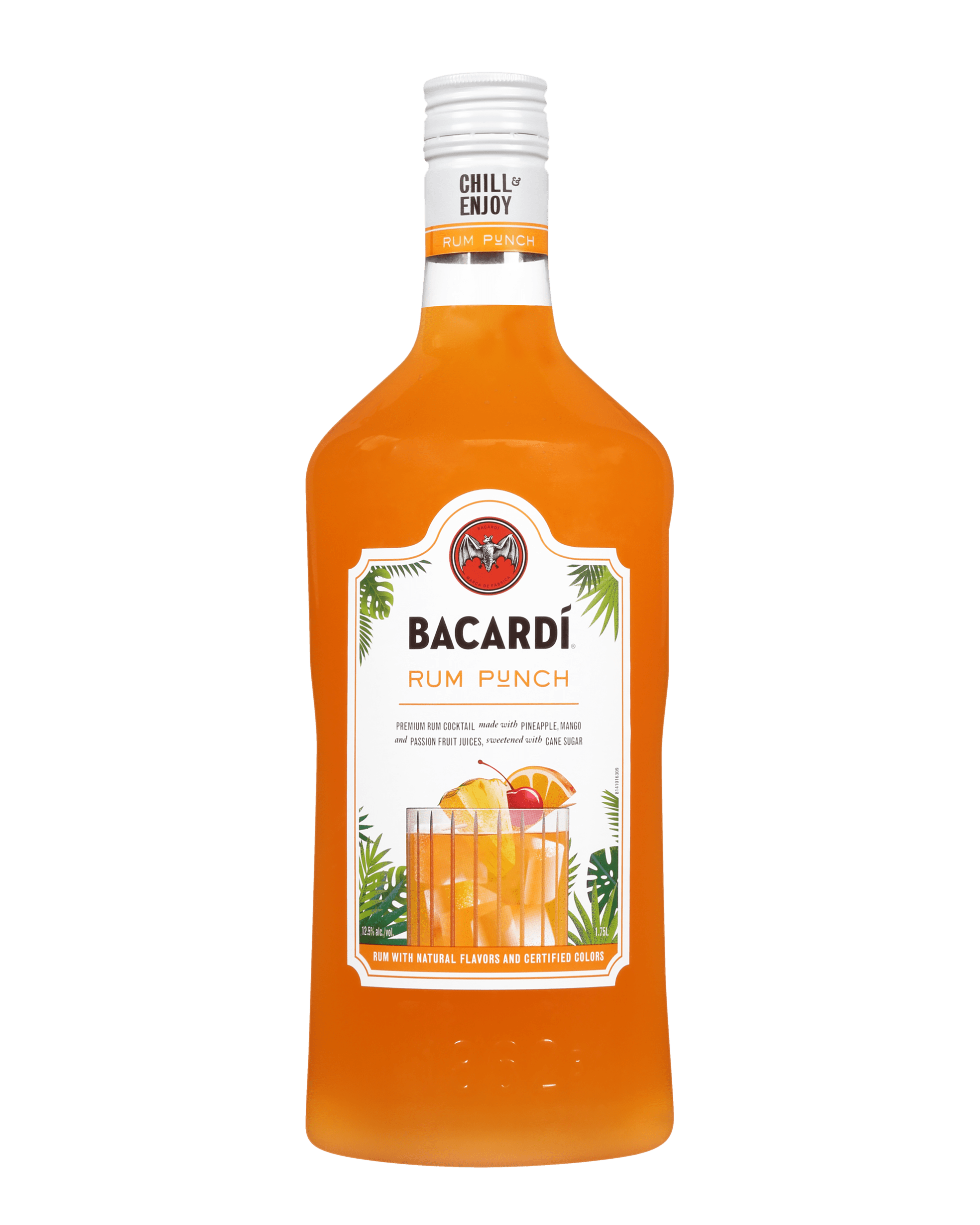 BACARDÍ RUM PUNCH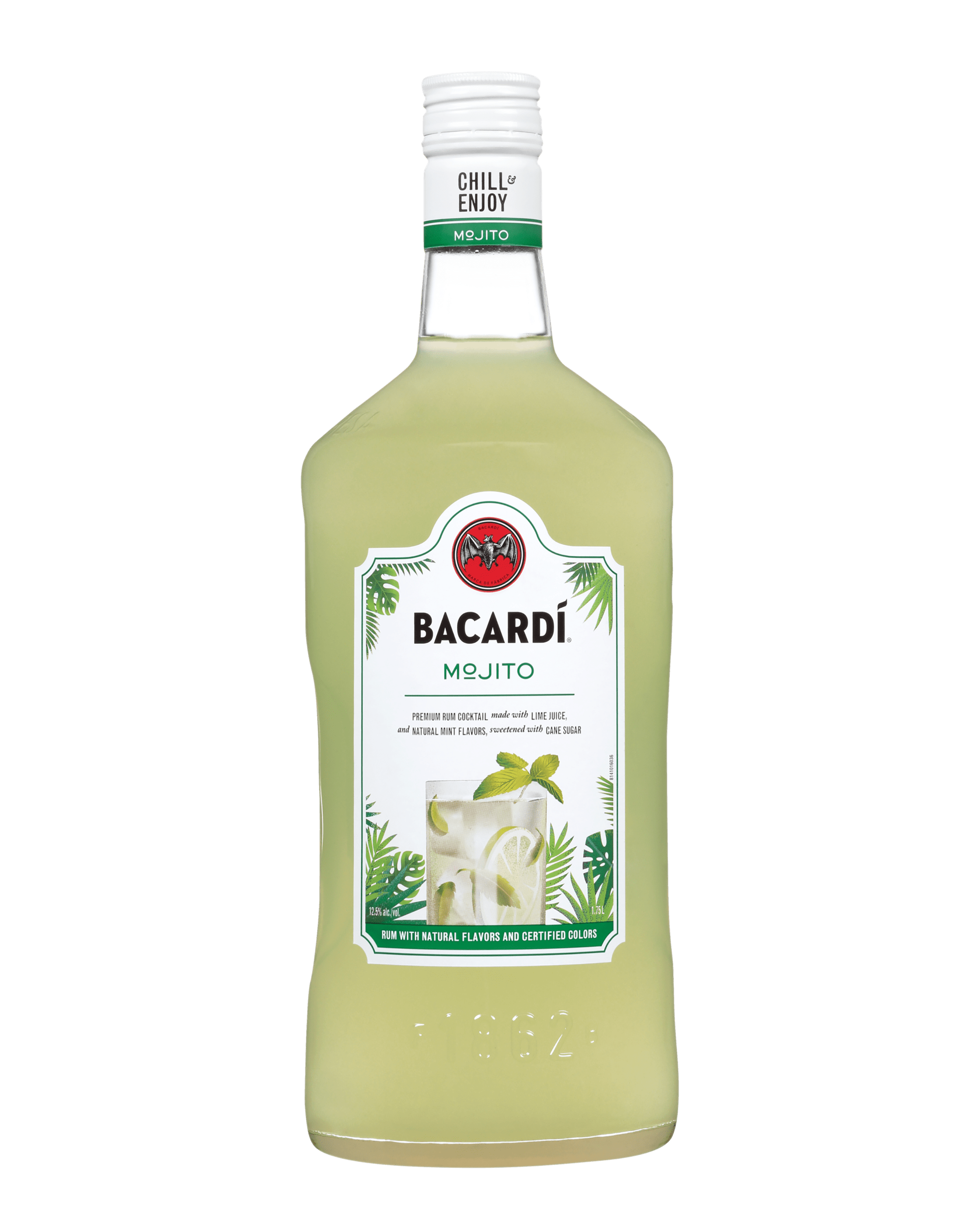 BACARDÍ MOJITO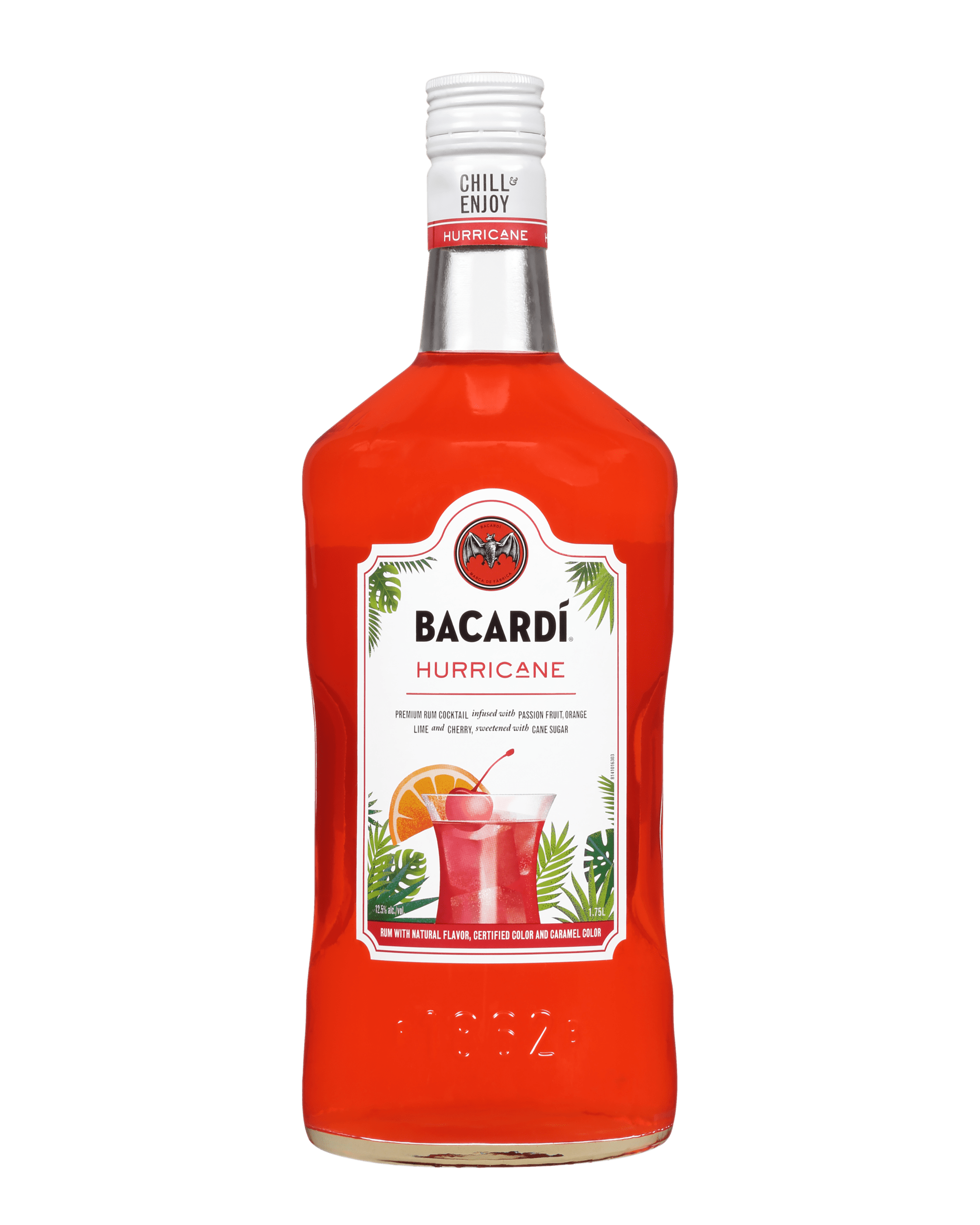 BACARDÍ HURRICANE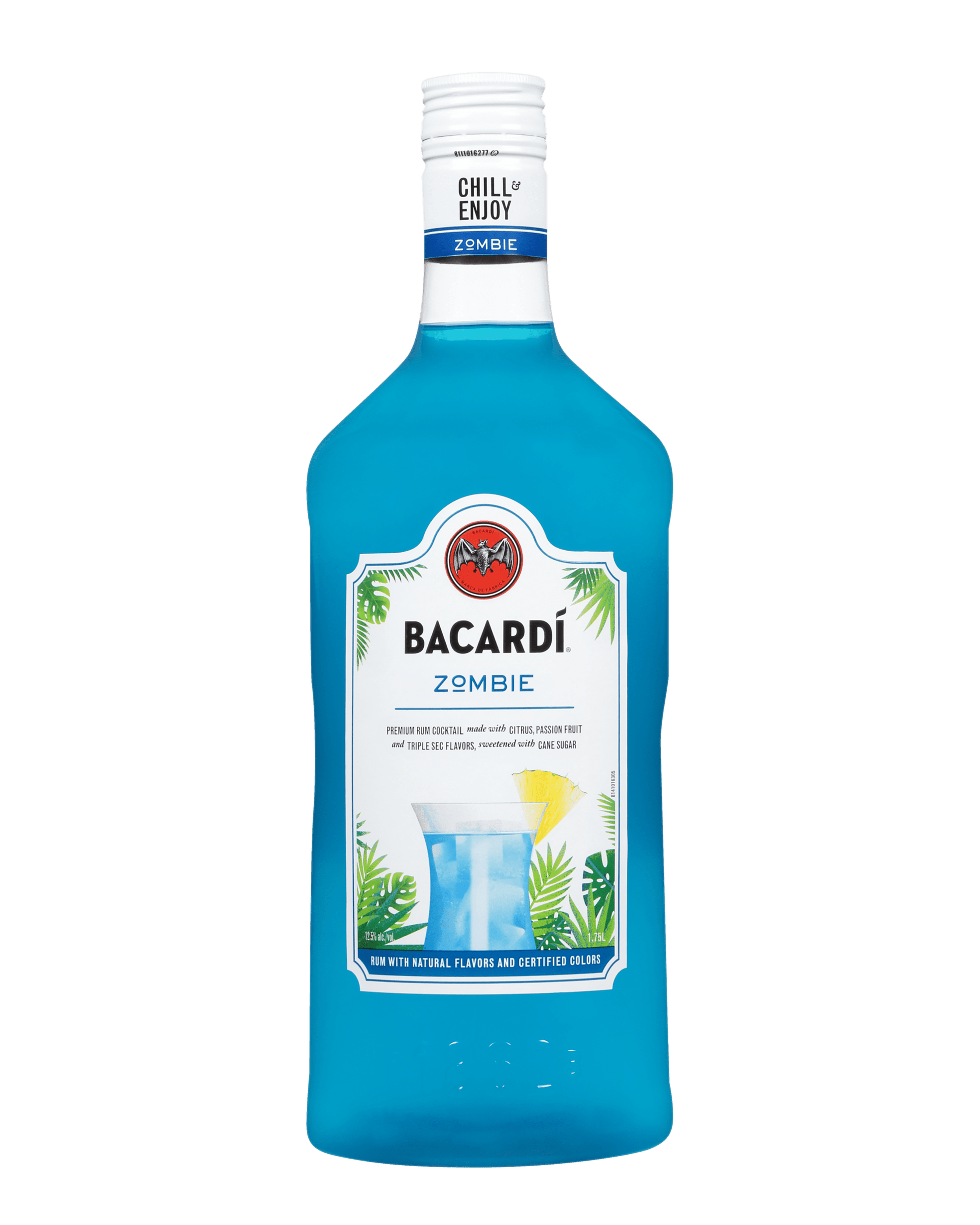 BACARDÍ ZOMBIE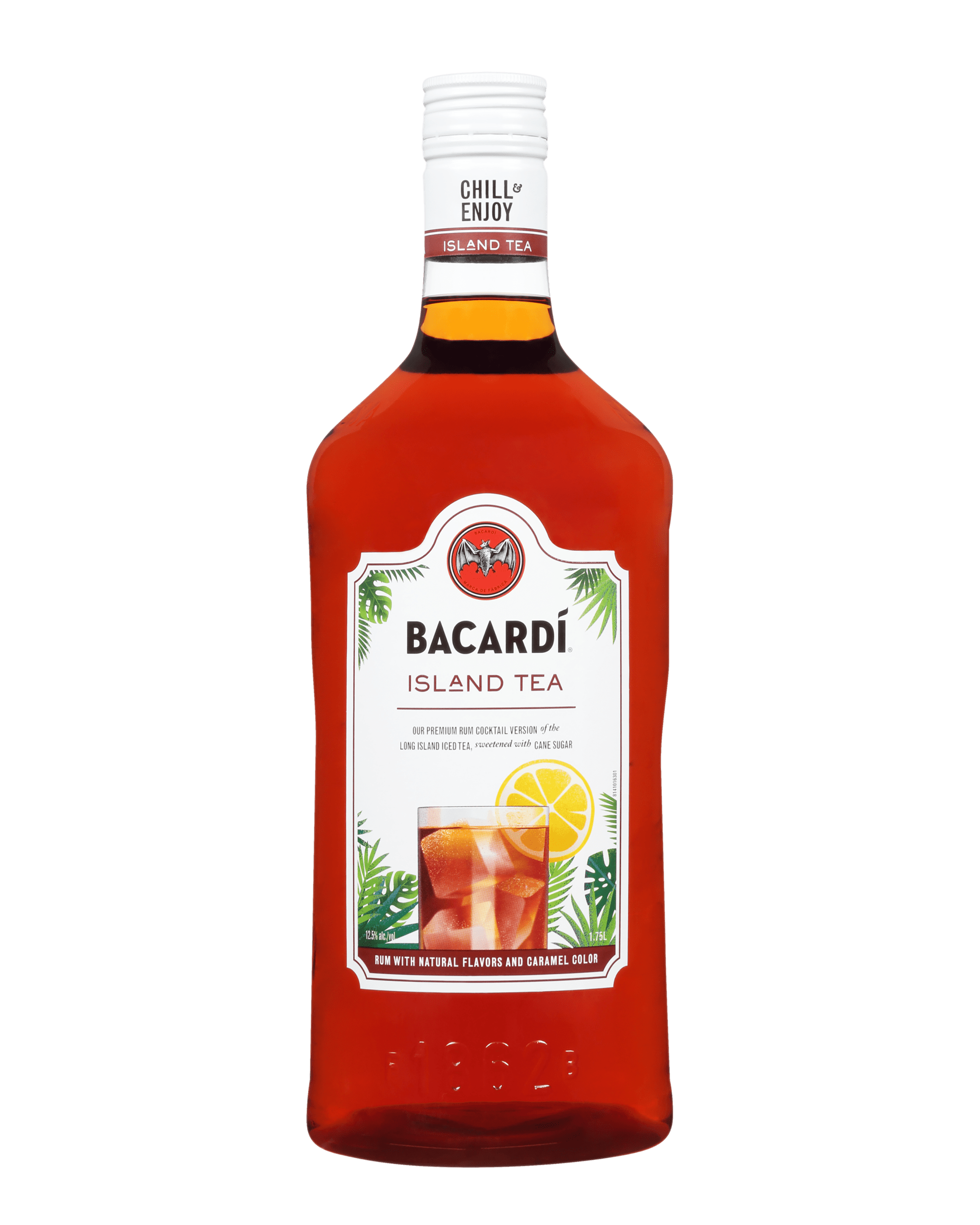 BACARDÍ ISLAND TEA
READY-TO-SERVE
Bahama Mama
Made with natural flavours, juices or concentrate, BACARDÍ Ready-To-Serve Bahama Mama is crafted with high quality, real ingredients and a base of BACARDÍ Rum. Simply pour over ice and serve!
NUTRITIONAL INFORMATION (1.5 OZ SERVING)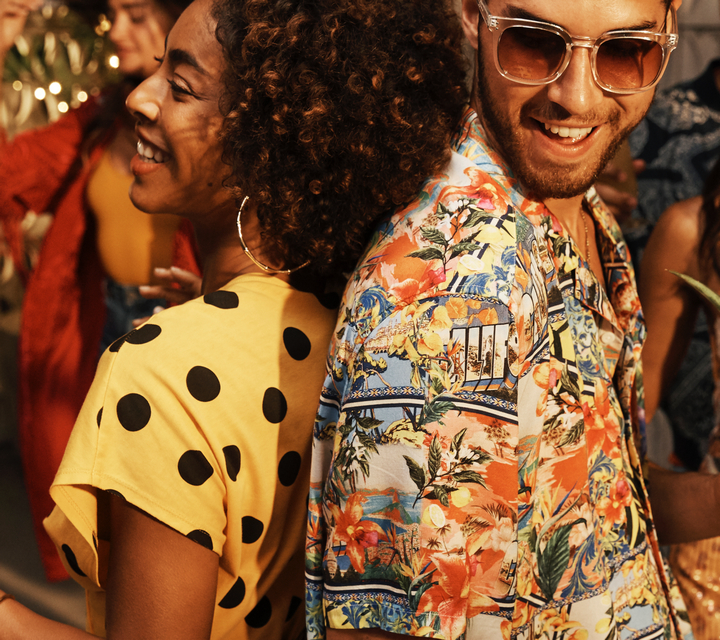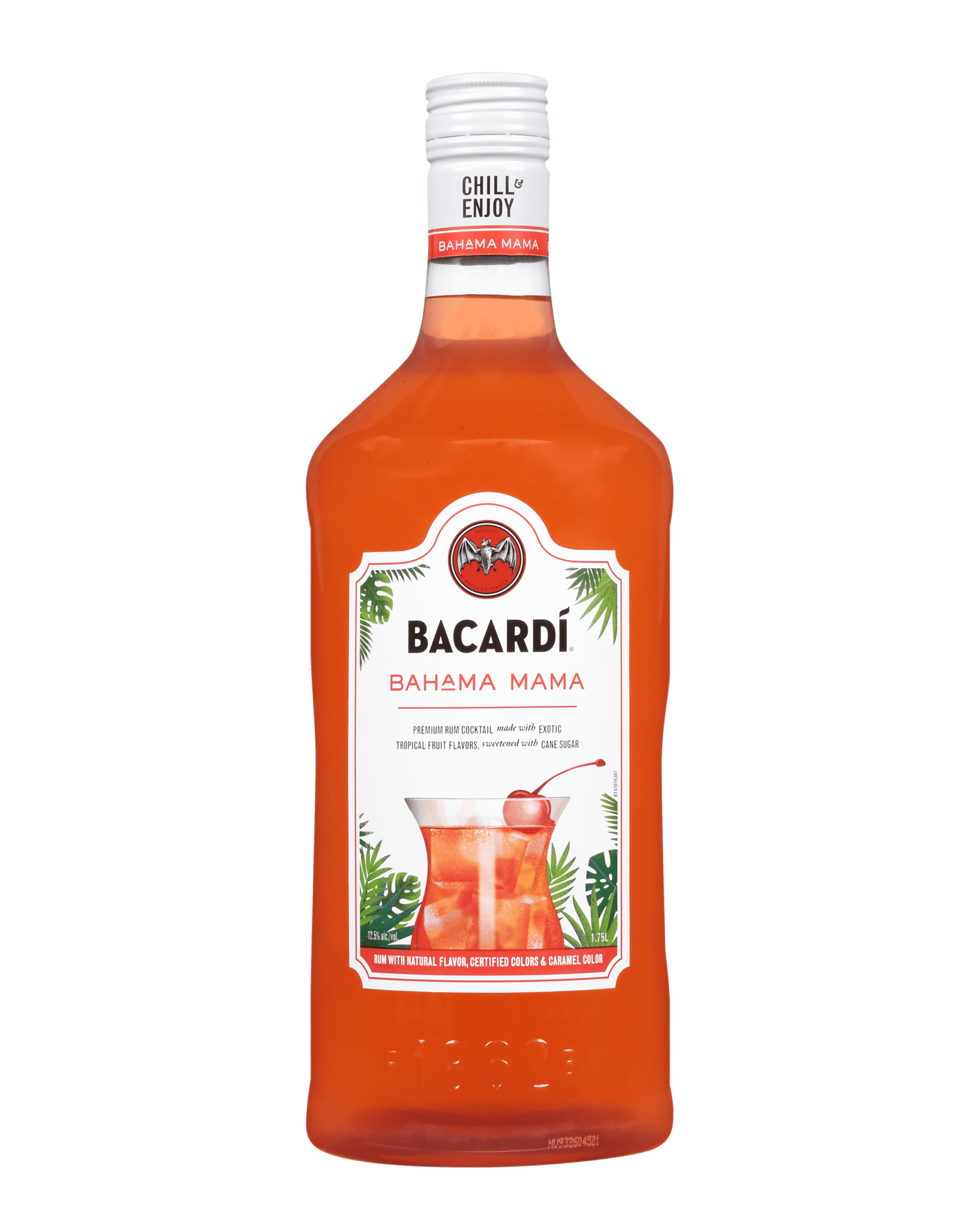 A Caribbean Classic, made with BACARDÍ rum and now ready to serve over ice.
OUR RECOMMENDED RUMS
LIKE THIS? TRY THESE
If you enjoy this rum, here's our recommendations of other BACARDĺ rums we think you'll like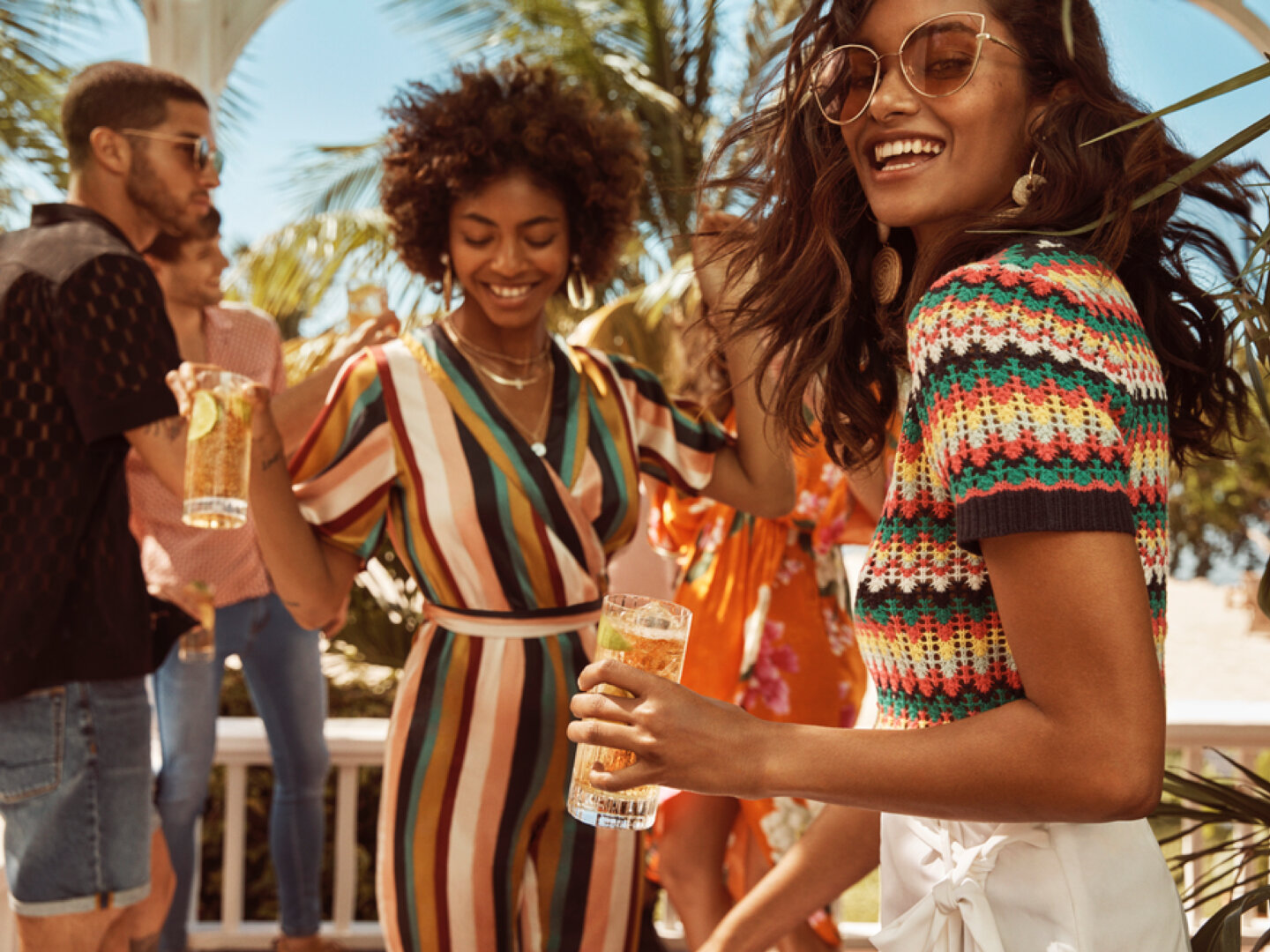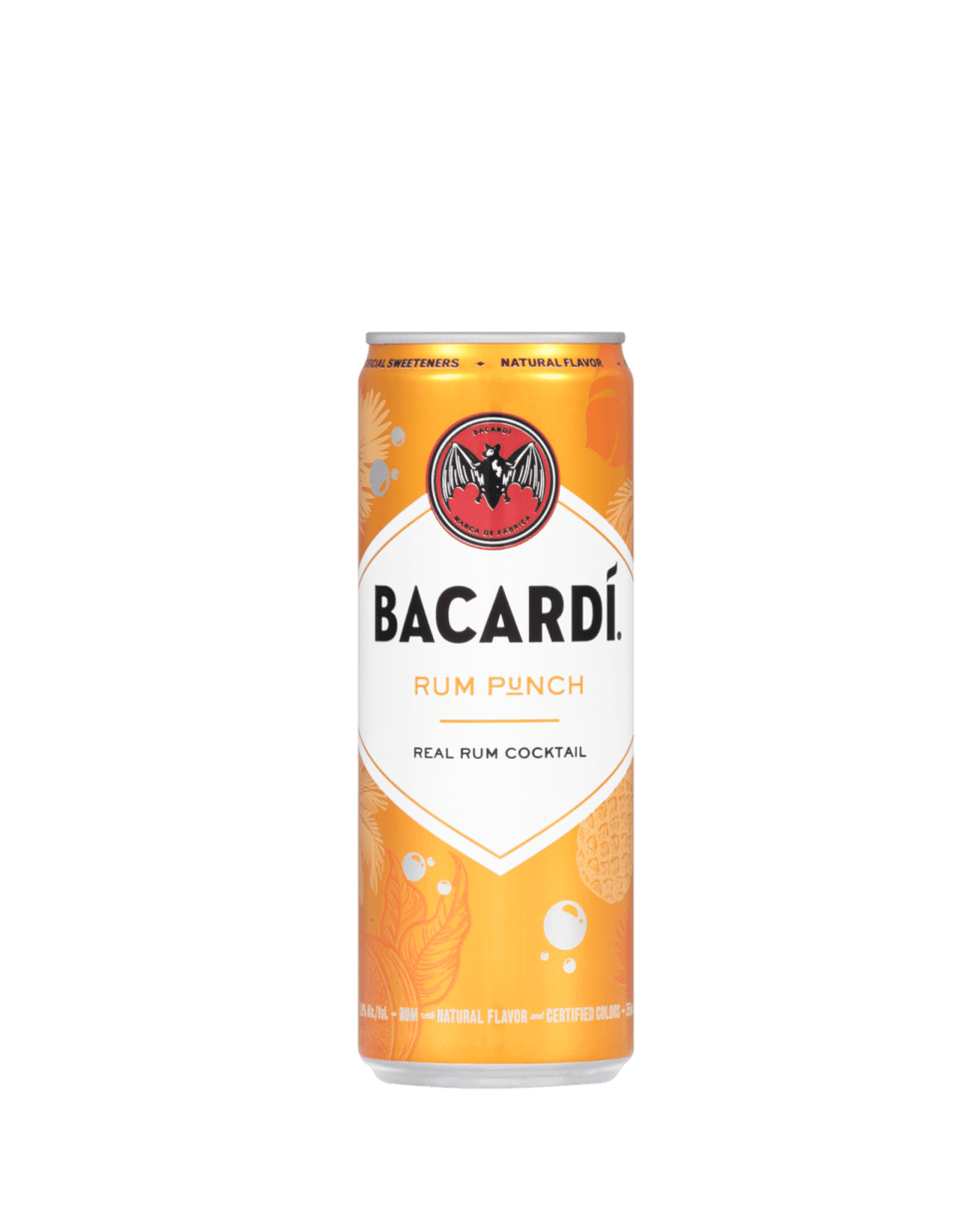 BACARDÍ Rum
Punch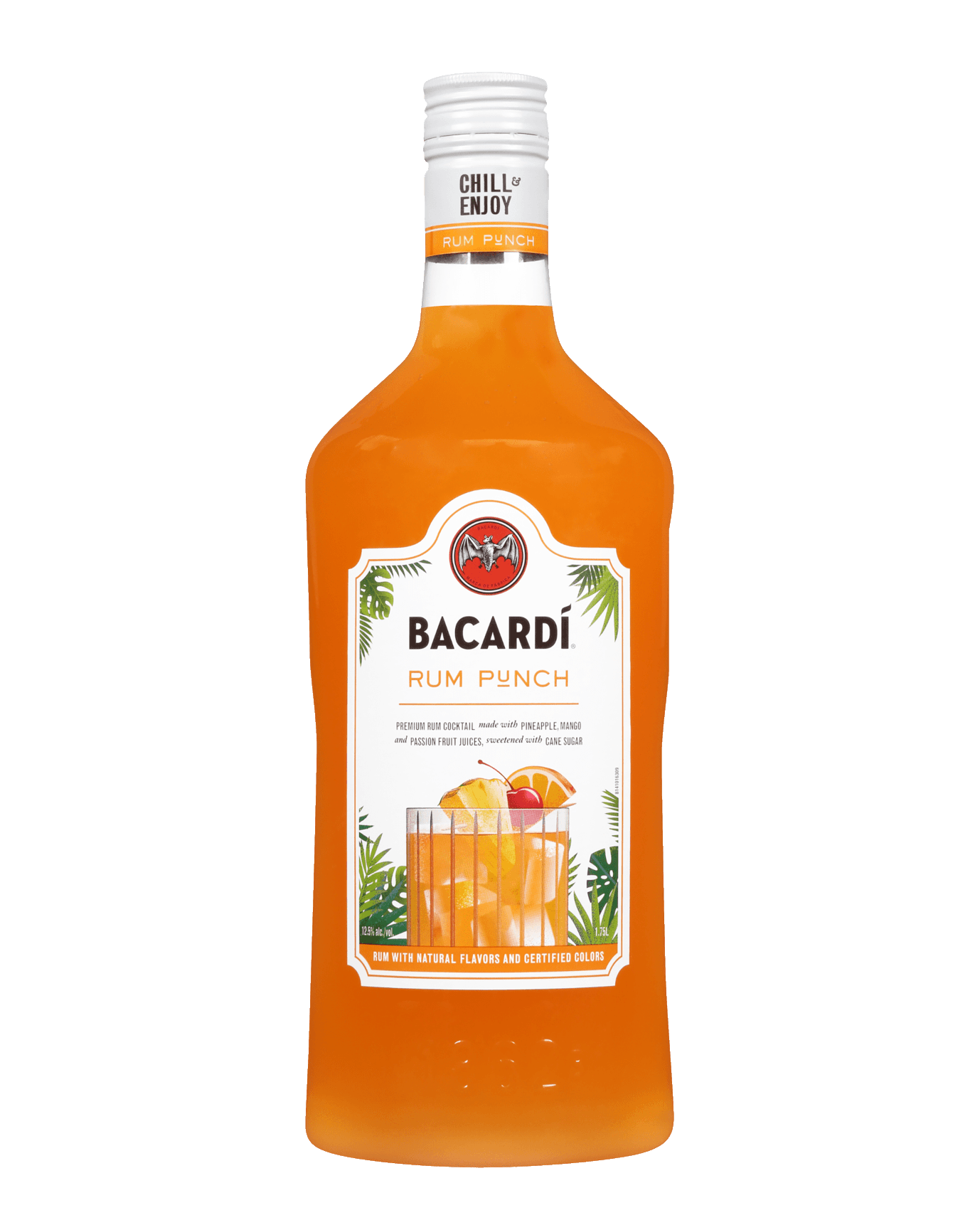 BACARDÍ RUM
PUNCH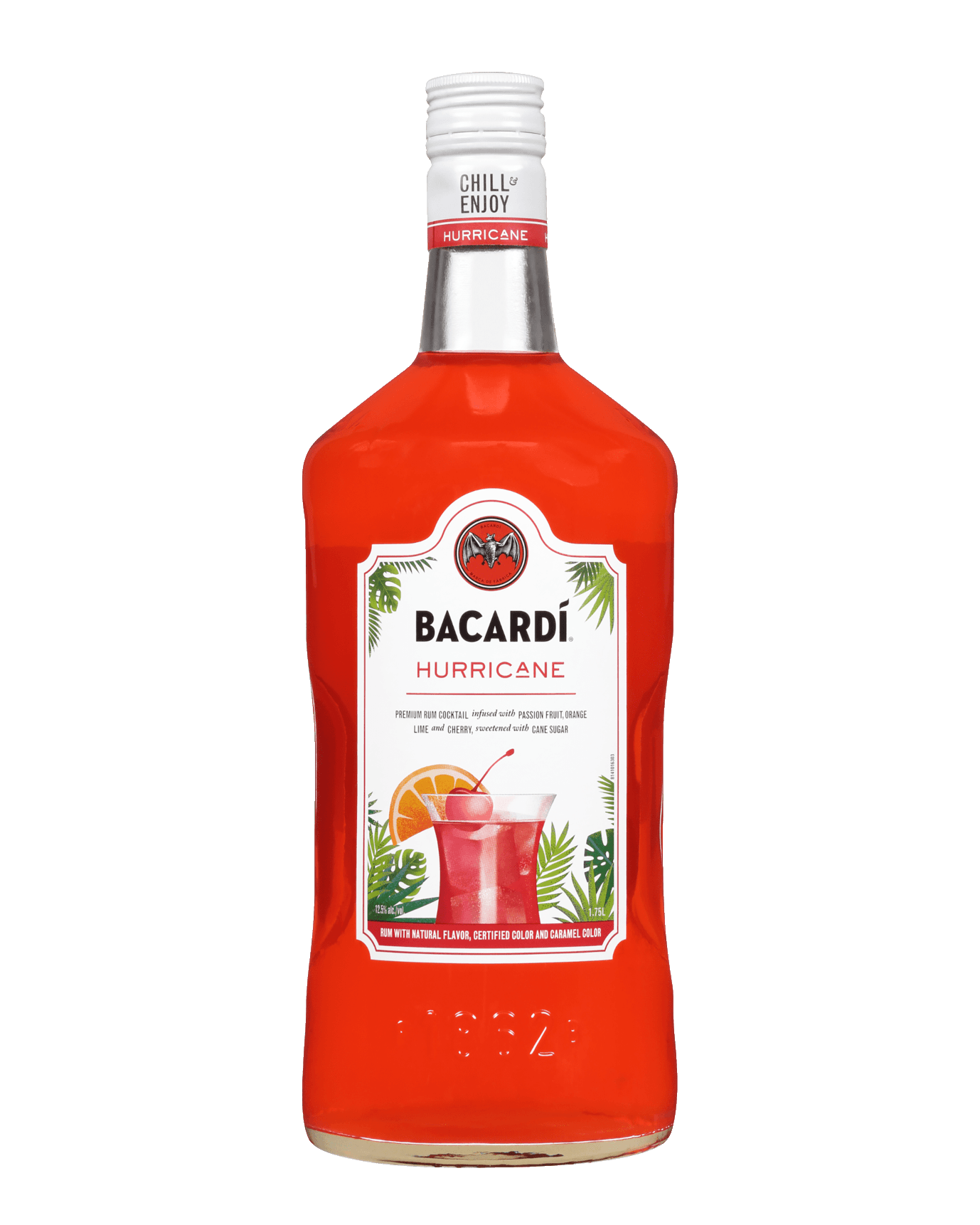 BACARDÍ
Hurricane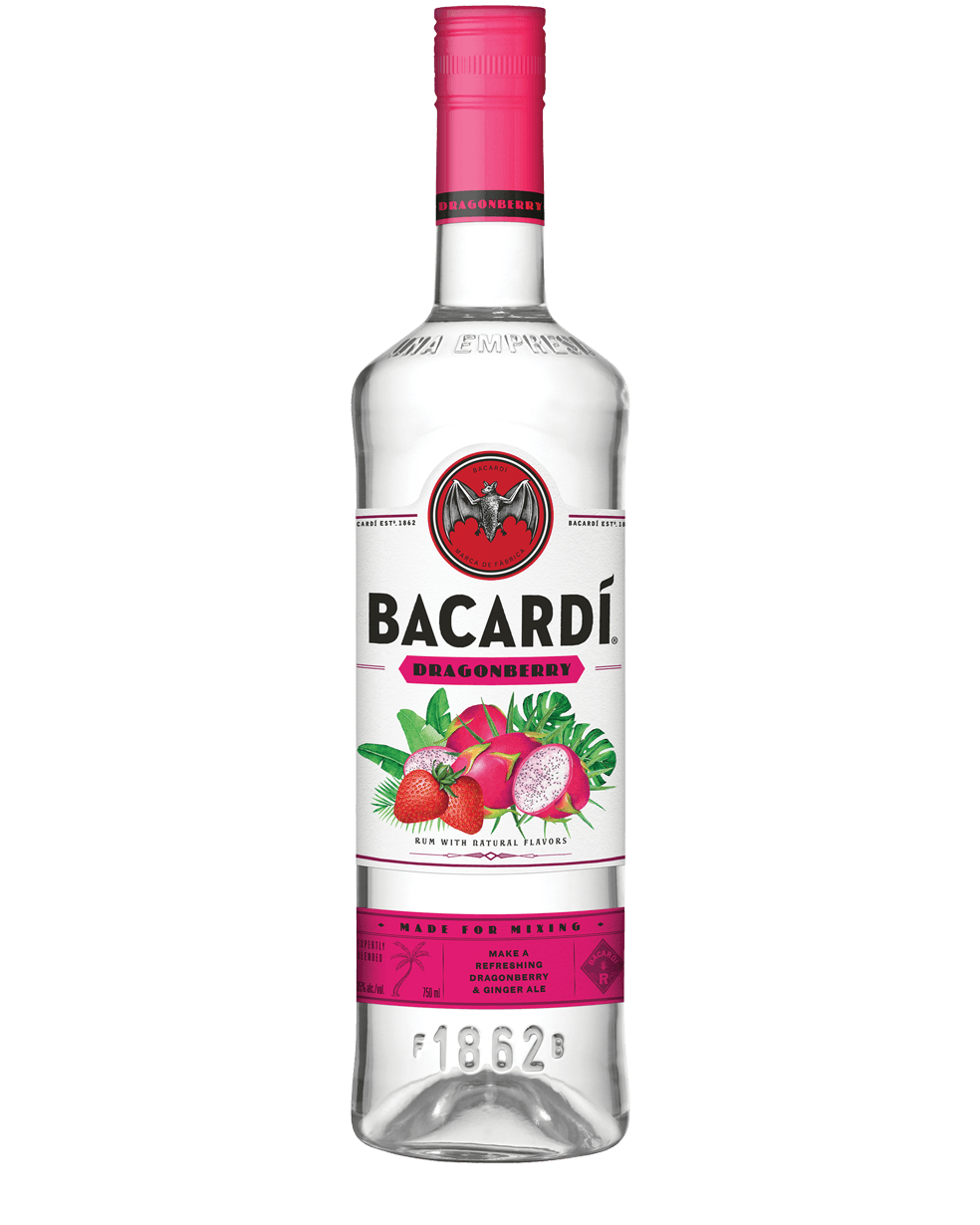 BACARDÍ
Dragonberry
BACARDÍ RUM COCKTAILS
PACKED WITH FRUIT
Make simple cocktails pack a punch. From sweet banana to crisp raspberry, discover new recipes to spruce up your cocktails with our Flavour Range rums.
Limonade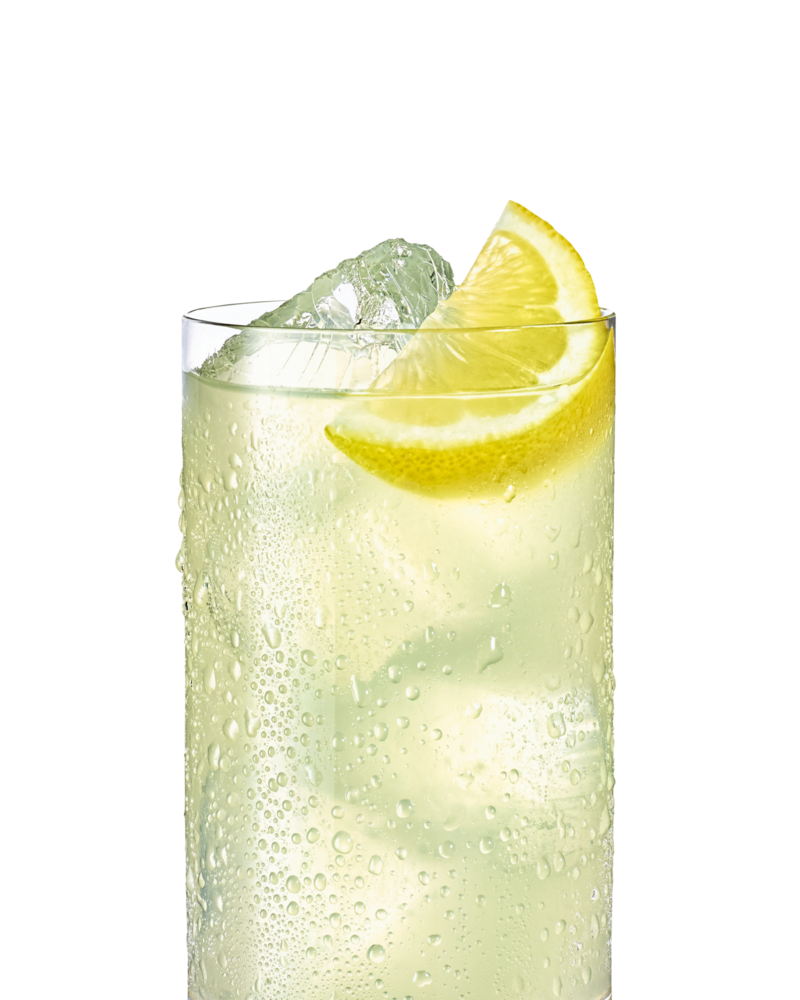 Raspberry Mojito
Lime Cooler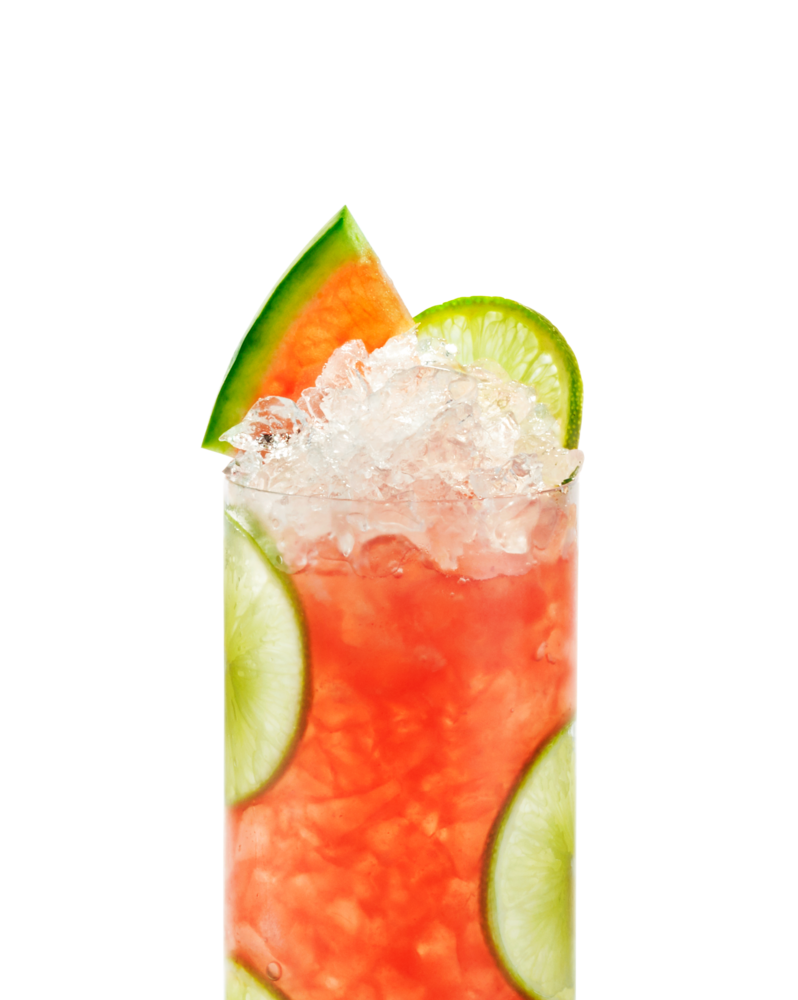 Coconut & Pineapple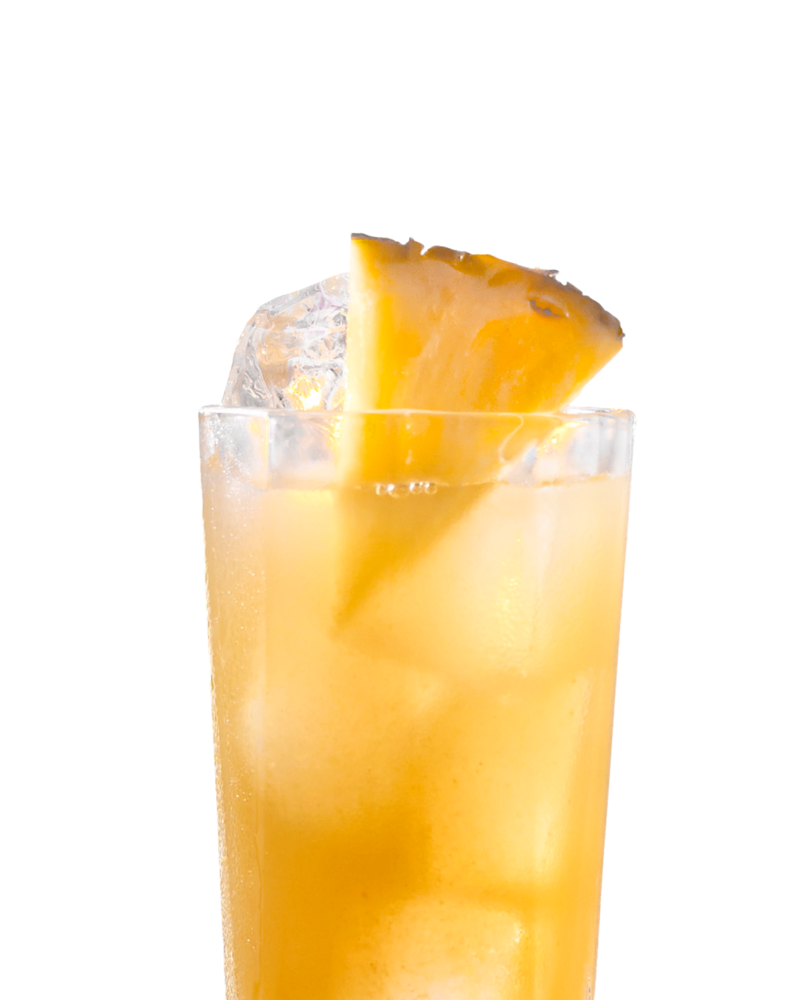 Rum Rita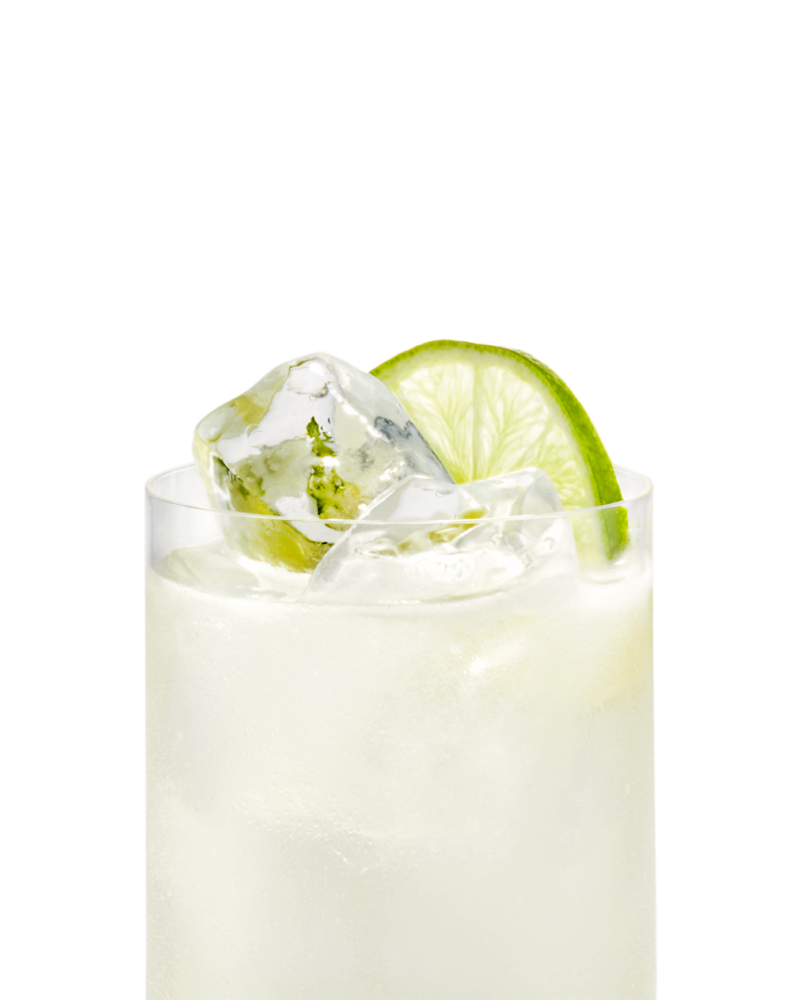 DRAG TO DISCOVER MORE
MERCHANDISE
GET KITTED OUT
Glasses. Squeezers. Cocktail kits. Discover everything you need to create standout BACARDÍ cocktails.
SHOP NOW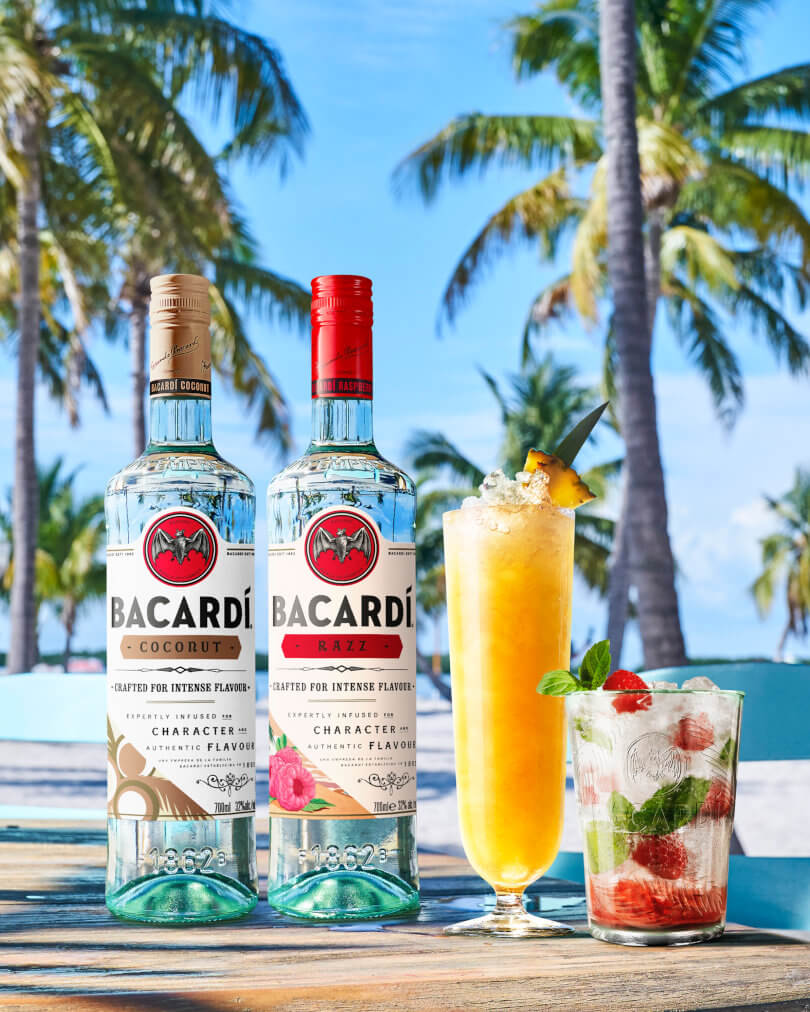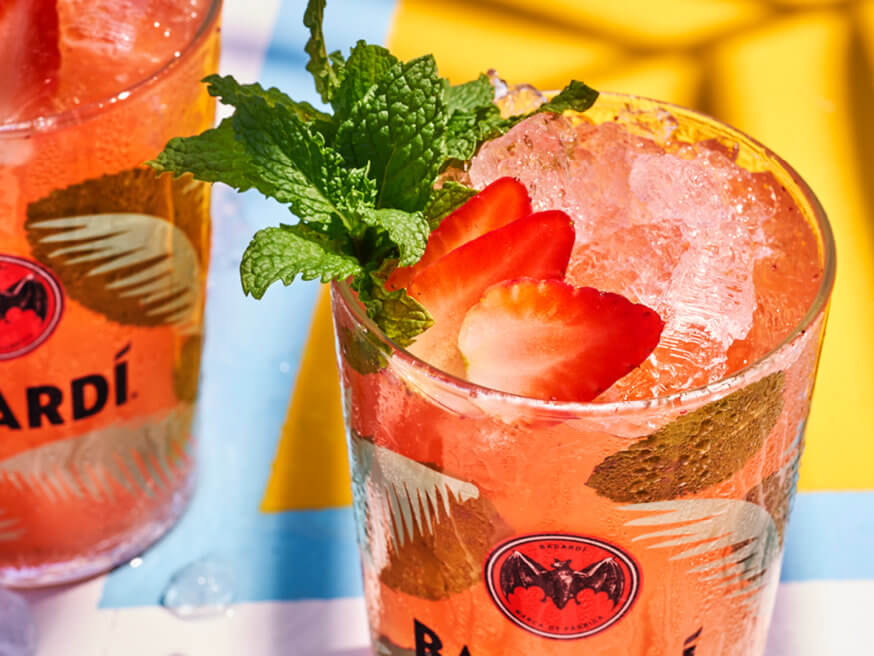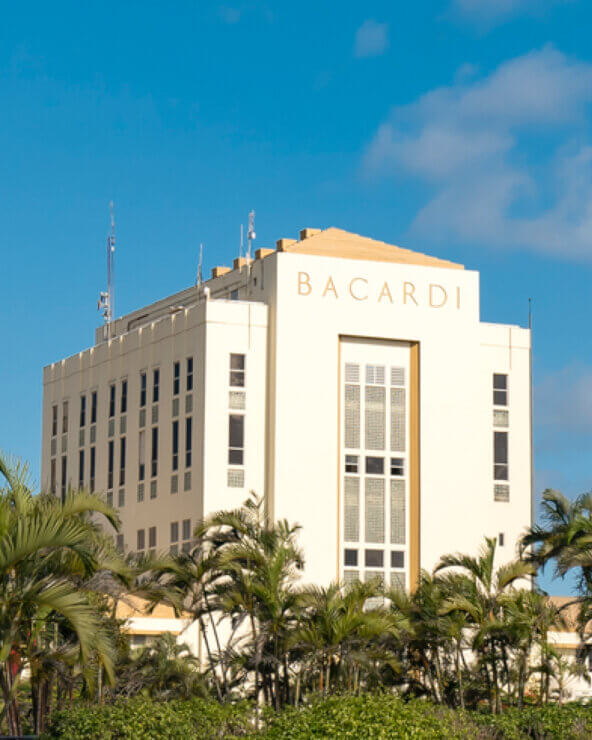 FAQ
CURIOUS ABOUT RUM?
What is the difference between dark, gold and white rum?
The colour of rum helps us know what flavours it brings. Dark is sweet and smoky, gold is rich and soothing, and white is smooth and subtle.
We make rum by distilling sugarcane molasses and fermenting it with yeast and water. Rum originates from Barbados with its roots going back as far as the 17th century.
Many think that, since rum is made from sugar cane, it must be sweet. But rum comes in a range of sweetness, from barely-there to an all-out sugar rush.