COCKTAILS
SPICED
COLA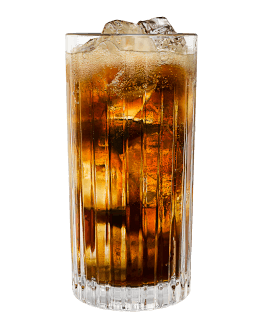 SPICED RUM
BACARDÍ SPICED
Made with aged rum and with a hint of smokiness from charred American oak barrels, BACARDÍ Spiced is a Gluten free rum blended with natural flavours and spices for a bold, yet smooth taste. The BACARDÍ Spiced liquid has both light and deep notes, making it perfect for mixing spiced rum drinks.
Nutritional Information (1.5 oz serving)
VIDEO
HOW TO MAKE A SPICED & COLA
This rum is perfect to enjoy with cola or ginger beer for that extra spiciness.
BACARDÍ Cocktails
SPICE IT UP
Create a delicious twist and pleasant surprises in your next cocktail with BACARDÍ Spiced.
Spiced & Cola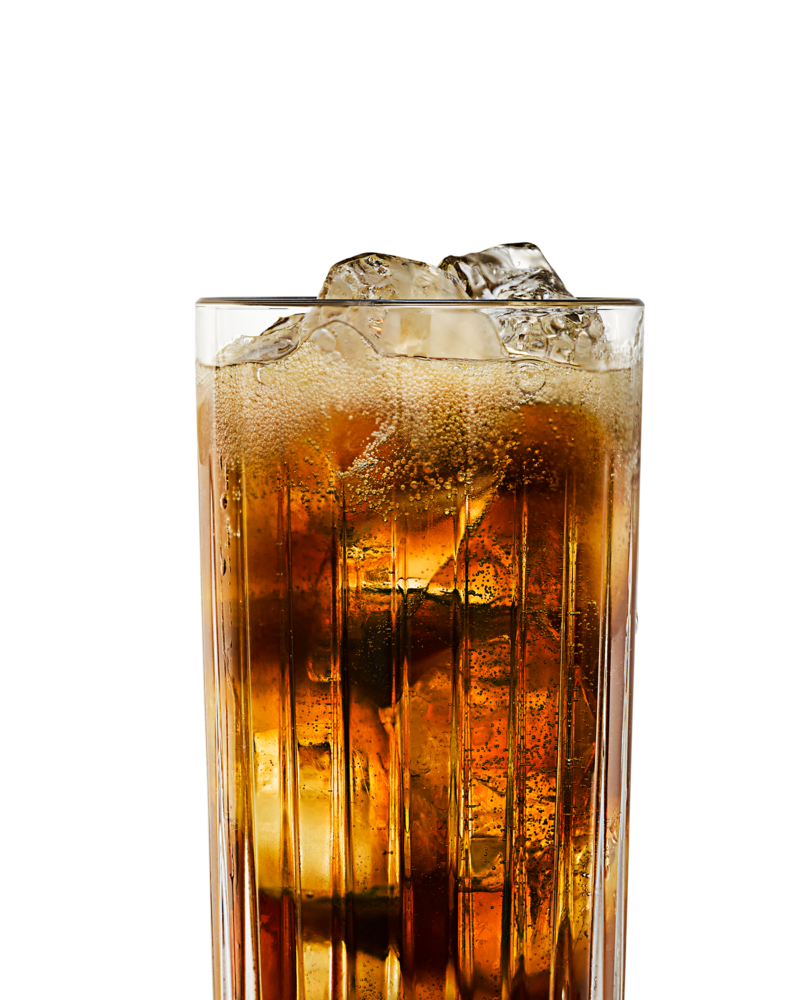 Spiced & Ginger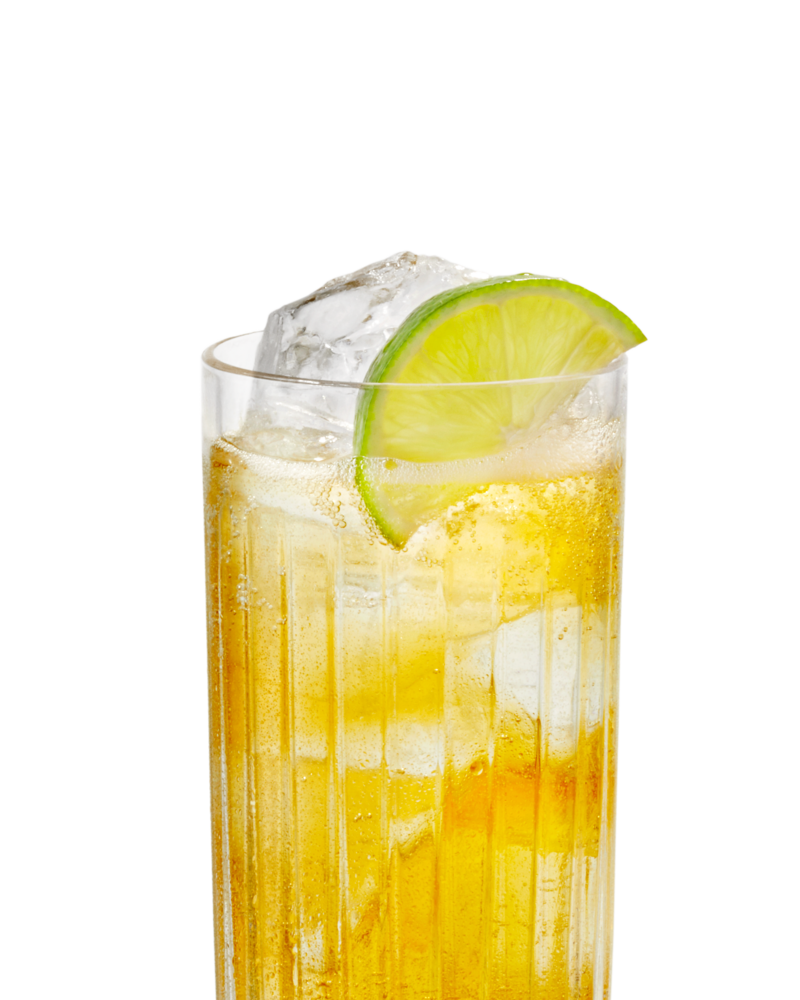 Spiced Mule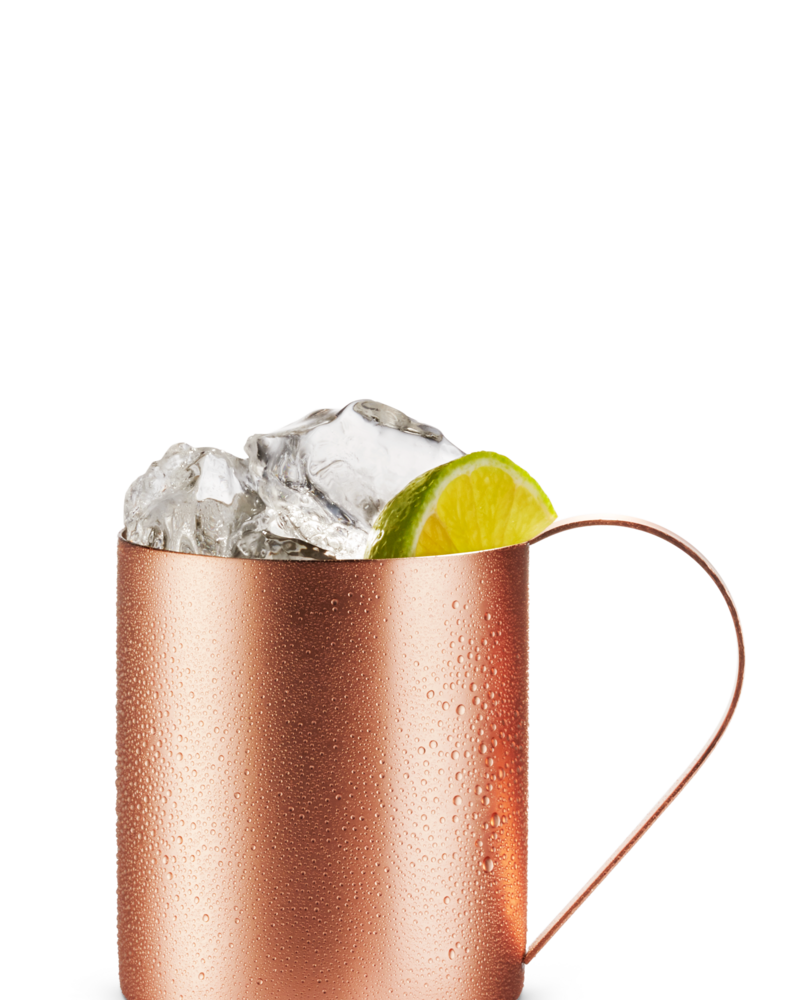 Spiced & Pineapple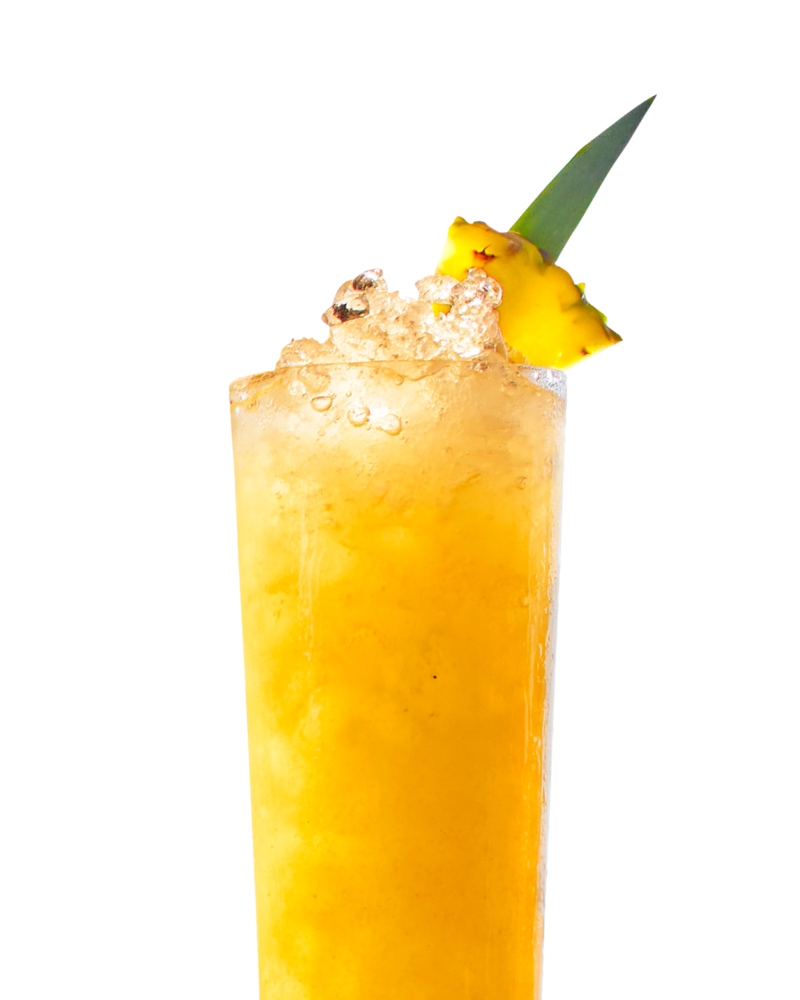 Rum Punch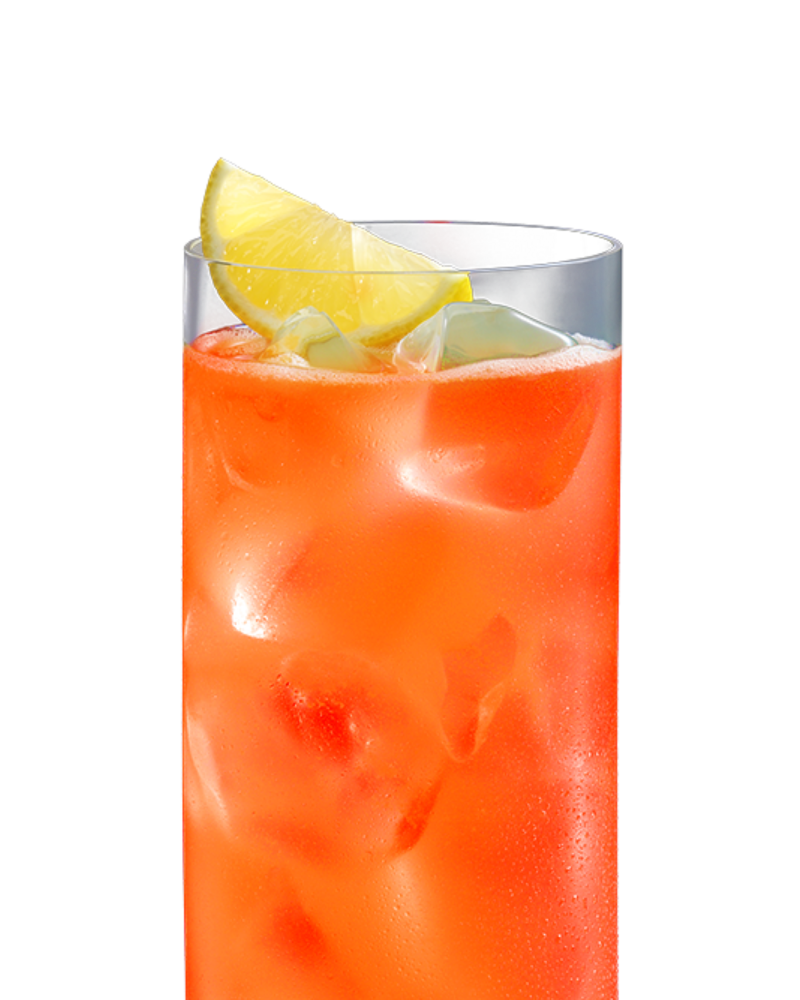 Spiced, Apple & Ginger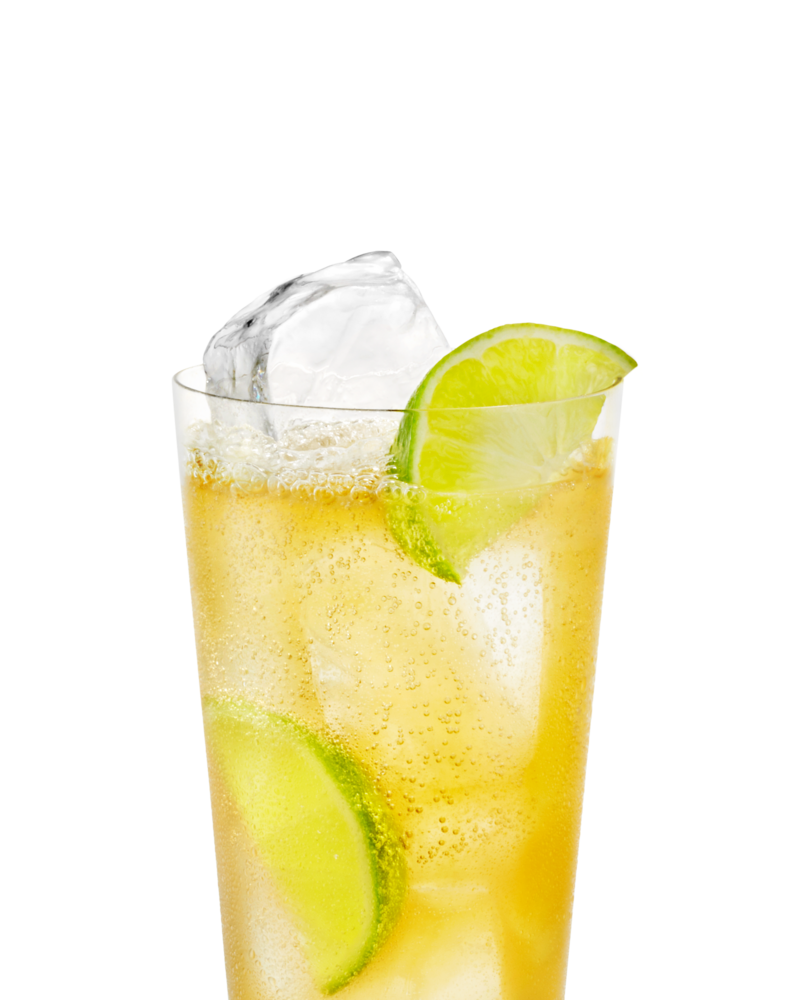 Spiced & Soda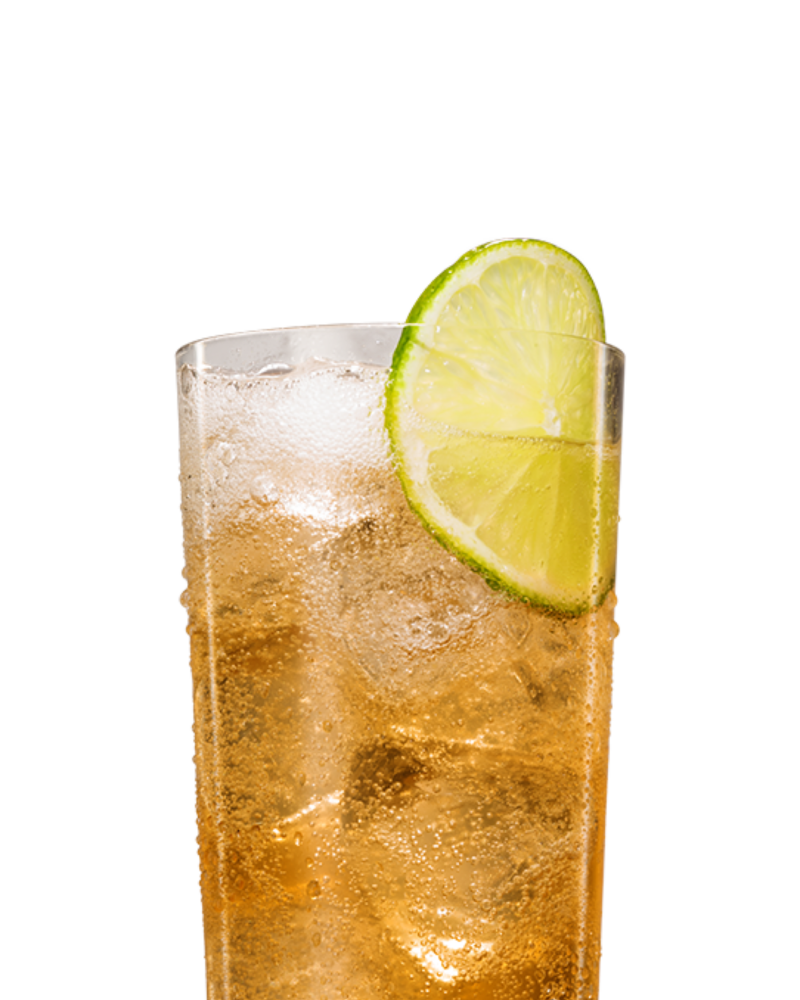 Jump Shot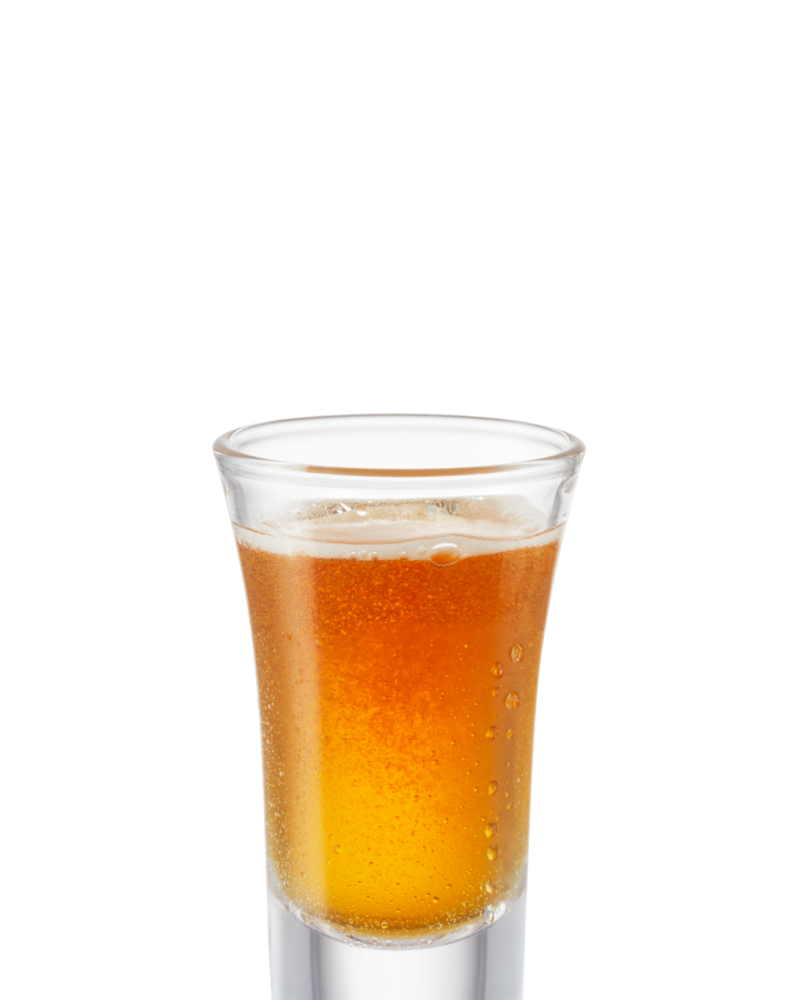 Pineapple Potion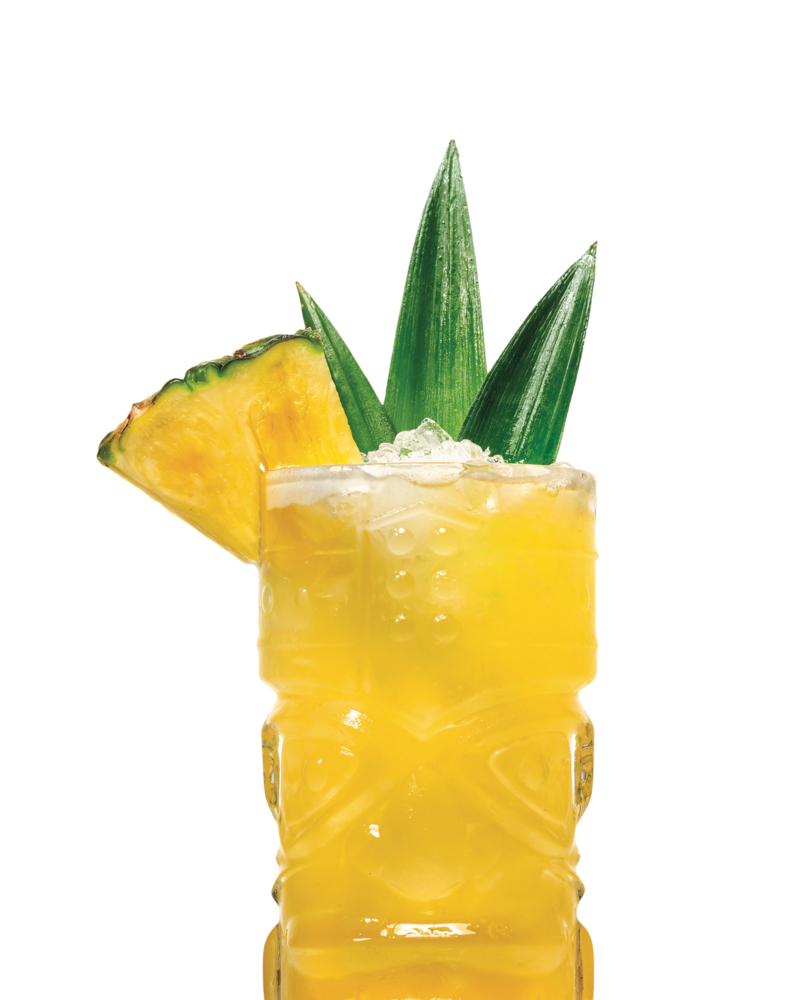 Drag to discover more
EXPLORE
THE A-Z OF RUM COCKTAILS
From Air Mail to Zombie, do you know your BACARDÍ alphabet?
OUR RECOMMENDED RUMS
LIKE THIS? TRY THESE
If you enjoy this rum, here's our recommendations of other BACARDĺ rums we think you'll like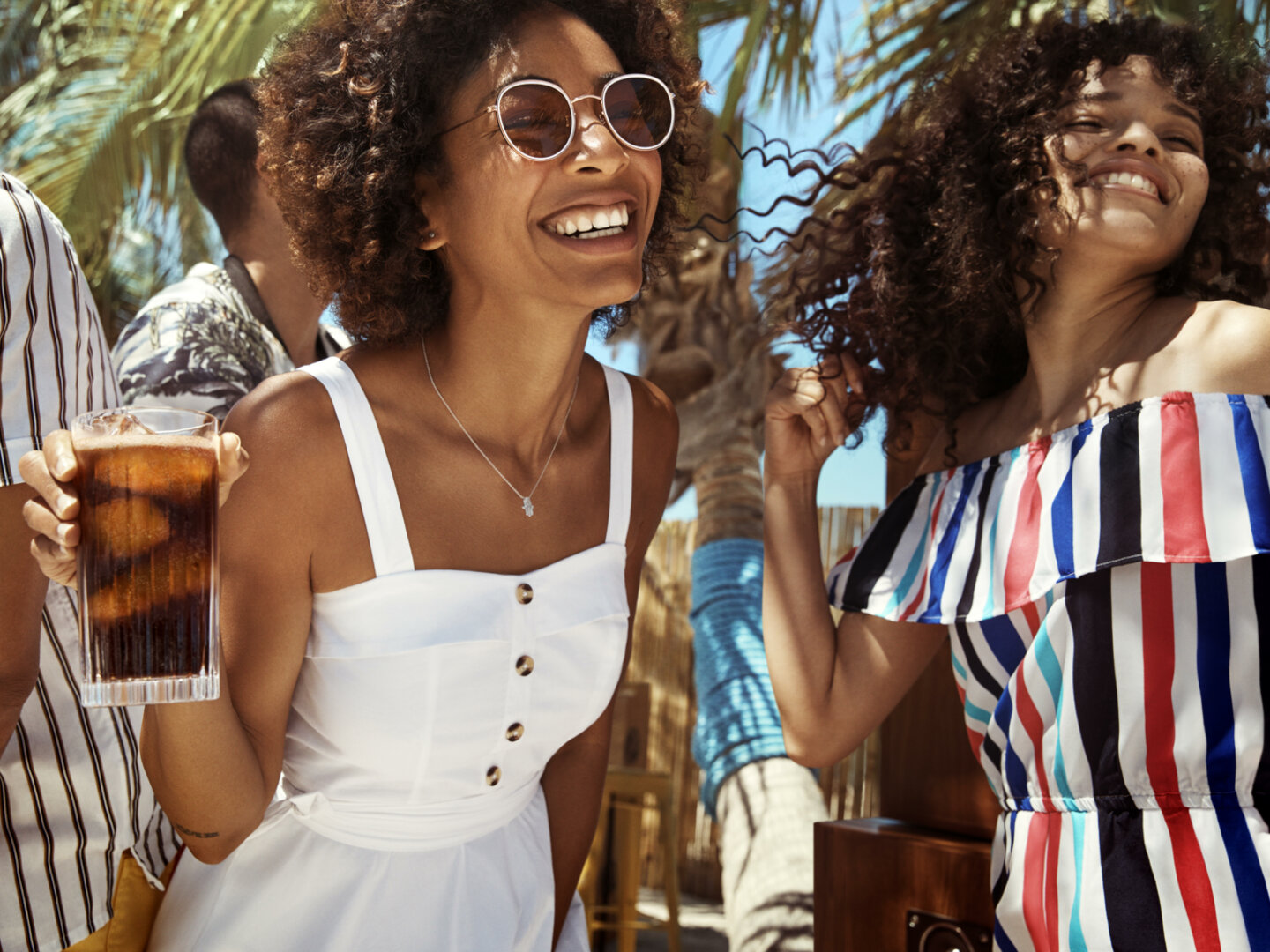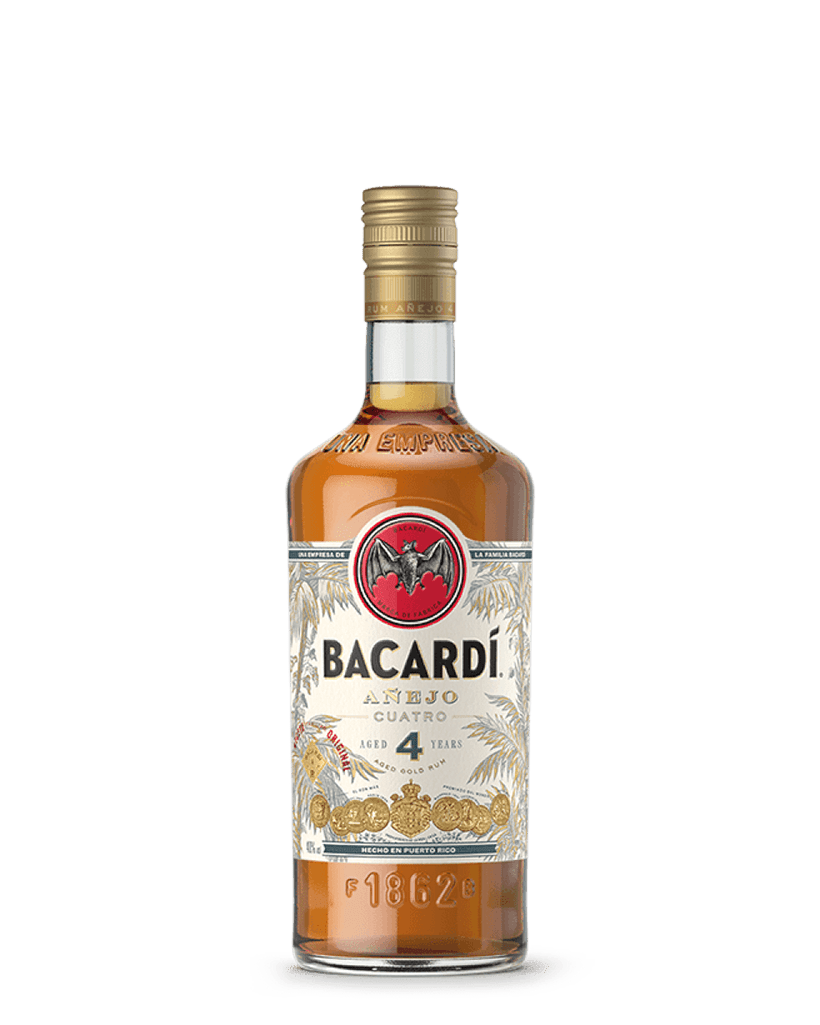 BACARDÍ AÑEJO
CUATRO
MERCHANDISE
GET KITTED OUT
Glasses. Squeezers. Cocktail kits. Discover everything you need to create standout BACARDÍ cocktails.
SHOP NOW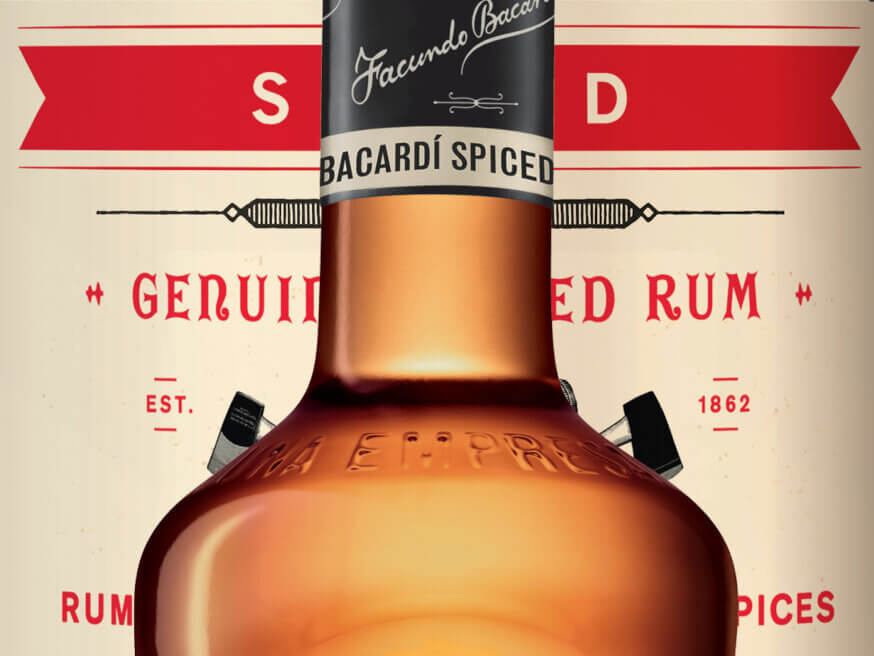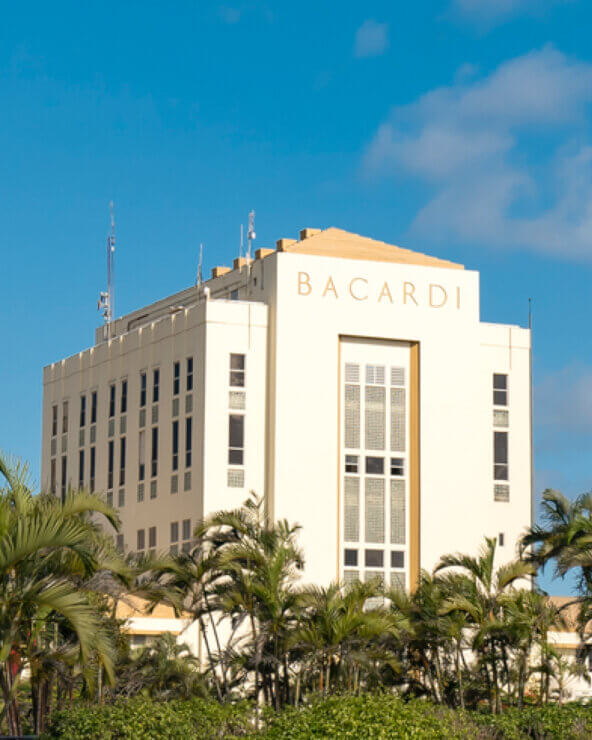 FAQ
CURIOUS ABOUT RUM?
Spiced rum is often aged for as long as dark rum, but has added spices and caramel coloring. It usually carries a bold, yet smooth taste.
IS SPICED RUM THE SAME AS GOLD RUM?
No, spiced rum typically has added spices and flavourings to give it a bold, unique flavour, whereas gold rums tend to be more mellow.
Rum is made using only three ingredients: molasses from sugarcane, yeast and water. Ingredients are fermented, then distilled, aged, filtered and blended.