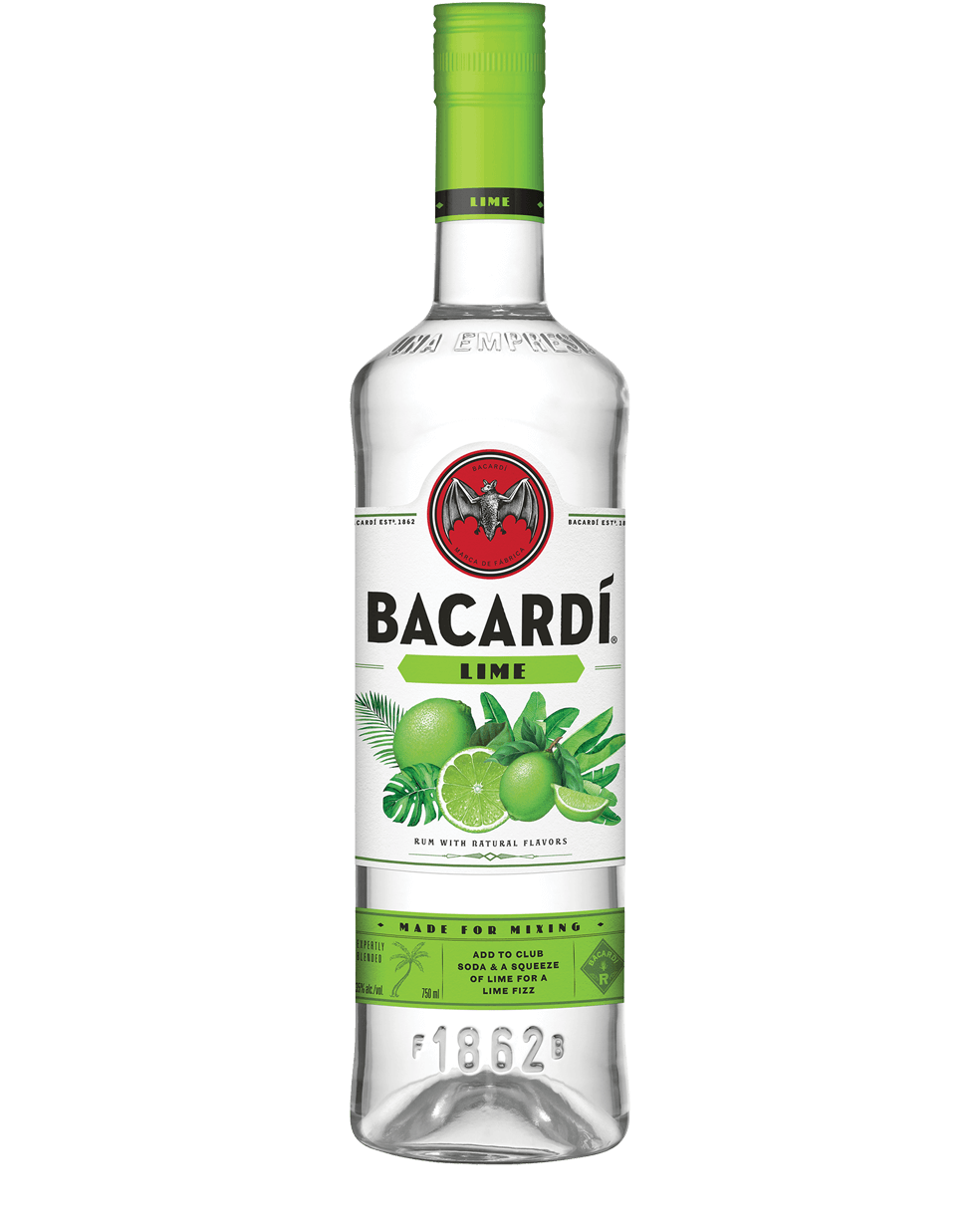 BACARDÍ LIME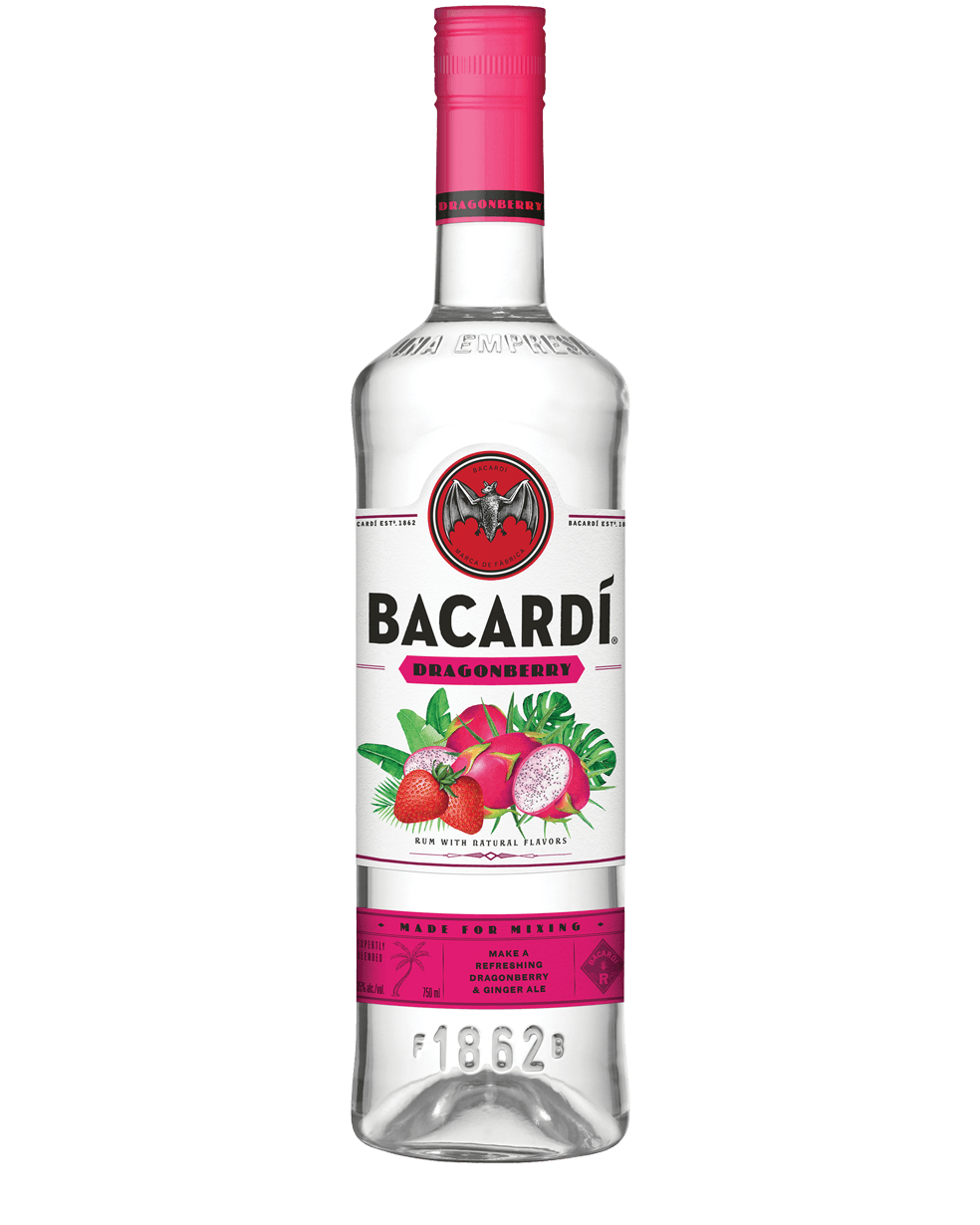 BACARDÍ DRAGONBERRY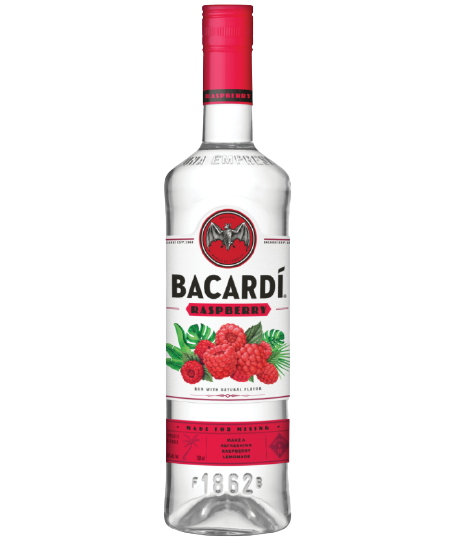 BACARDÍ RASPBERRY
FLAVOUR RANGE
LIMÓN
We named BACARDÍ Limón rum after the Spanish word for lemon. But it gets its fresh flavour from a blend of three citrus fruits; lemon, lime and grapefruit. So what does it taste like? Sunshine!
NUTRITIONAL INFORMATION (1.5 OZ SERVING)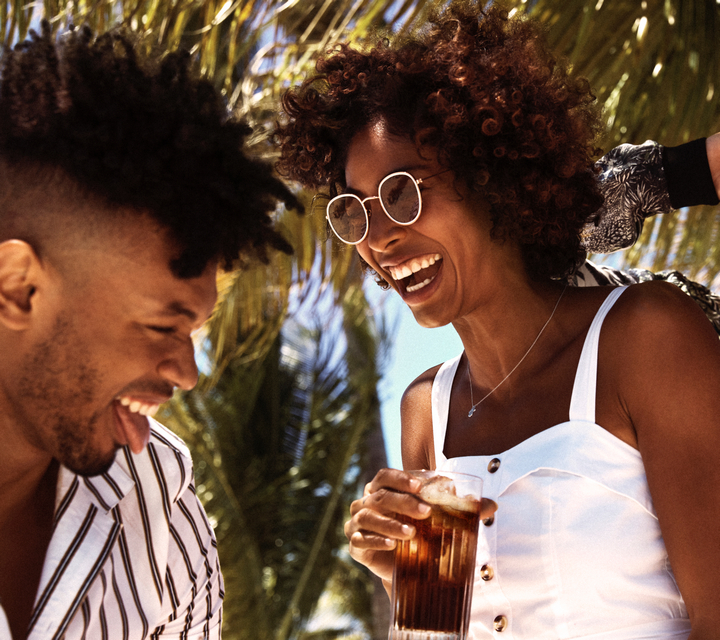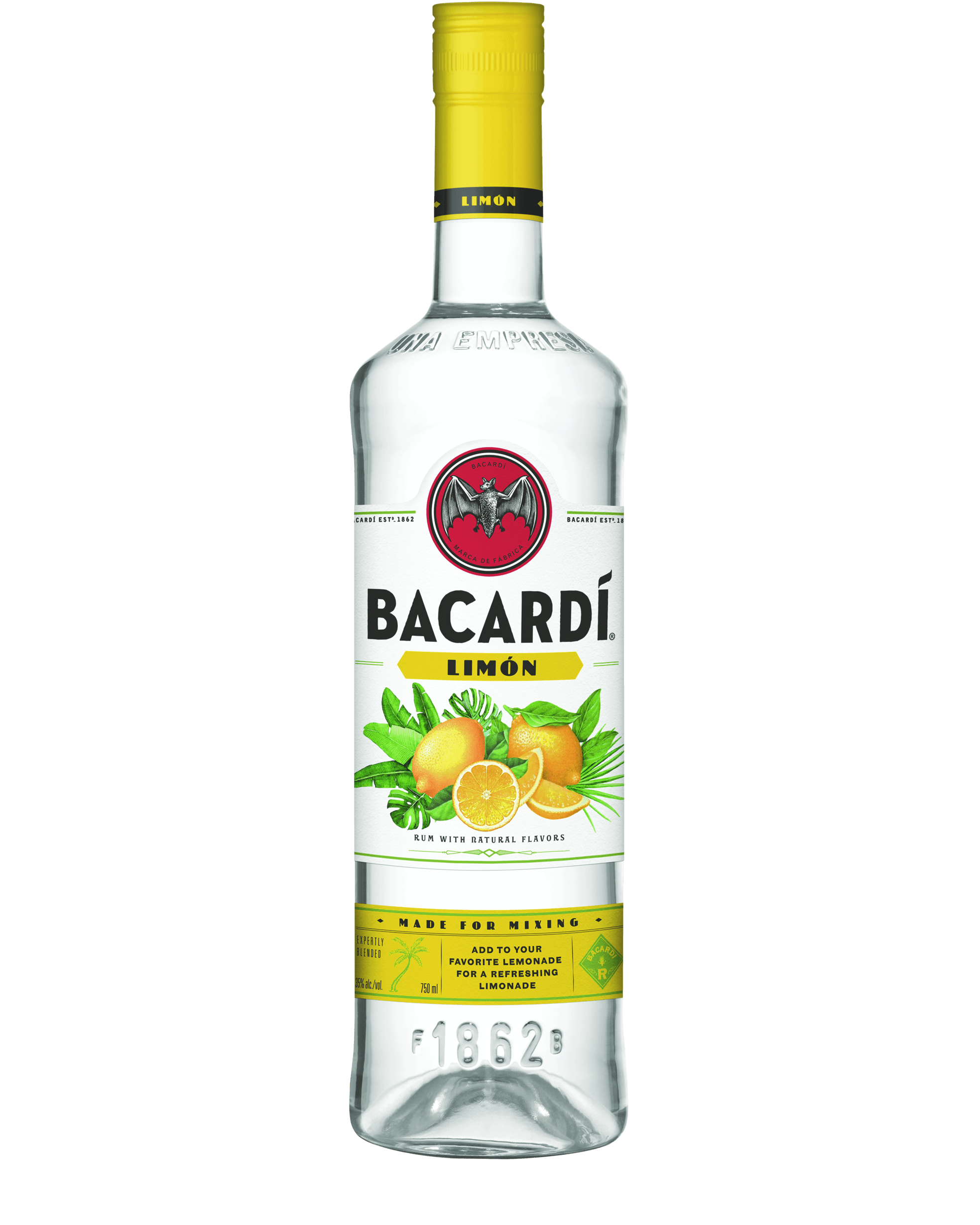 BACARDÍ LIMÓN RUM MIXES PERFECTLY WITH LEMONADE TO MAKE OUR SIGNATURE BACARDÍ LIMÓNADE.
BACARDÍ COCKTAILS
PACKED WITH FRUIT
Make simple cocktails that pack a punch. From sweet coconut to crisp raspberry, discover new recipes made with our flavoured rums.
Limonade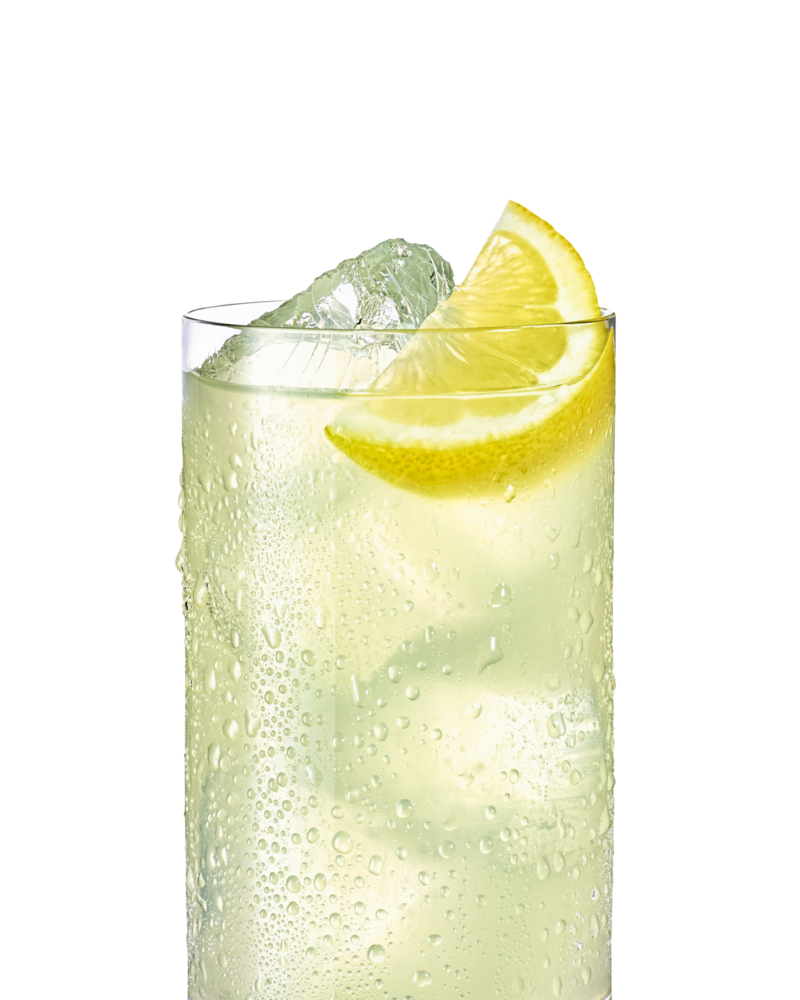 Raspberry Mojito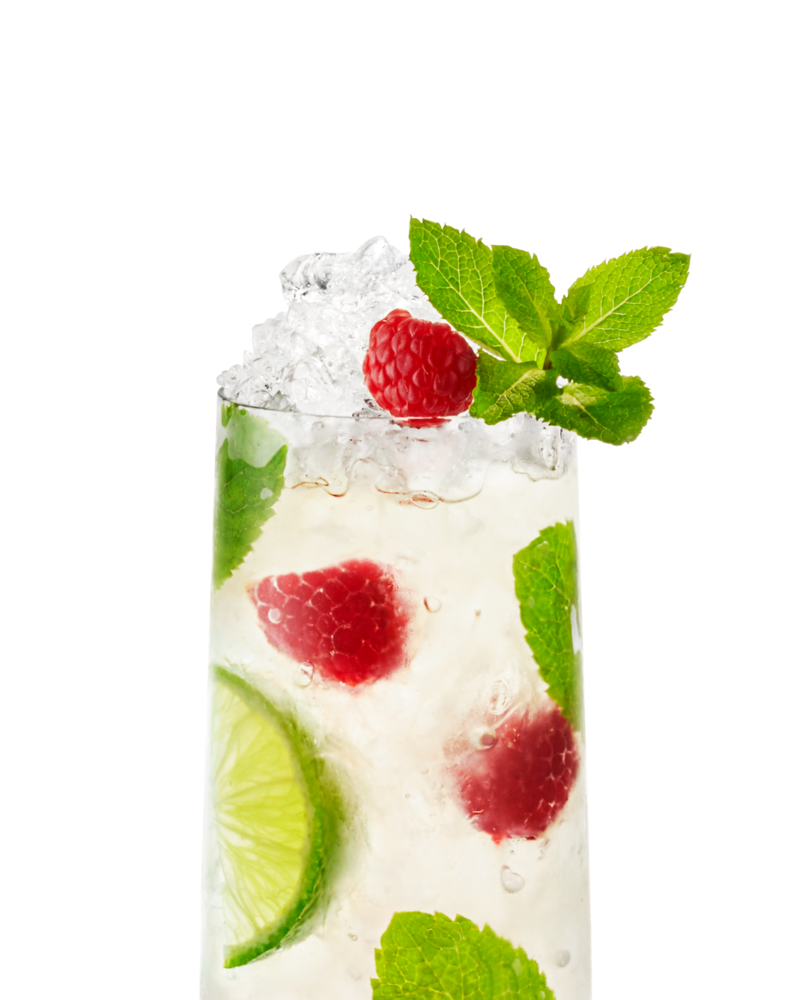 Lime Cooler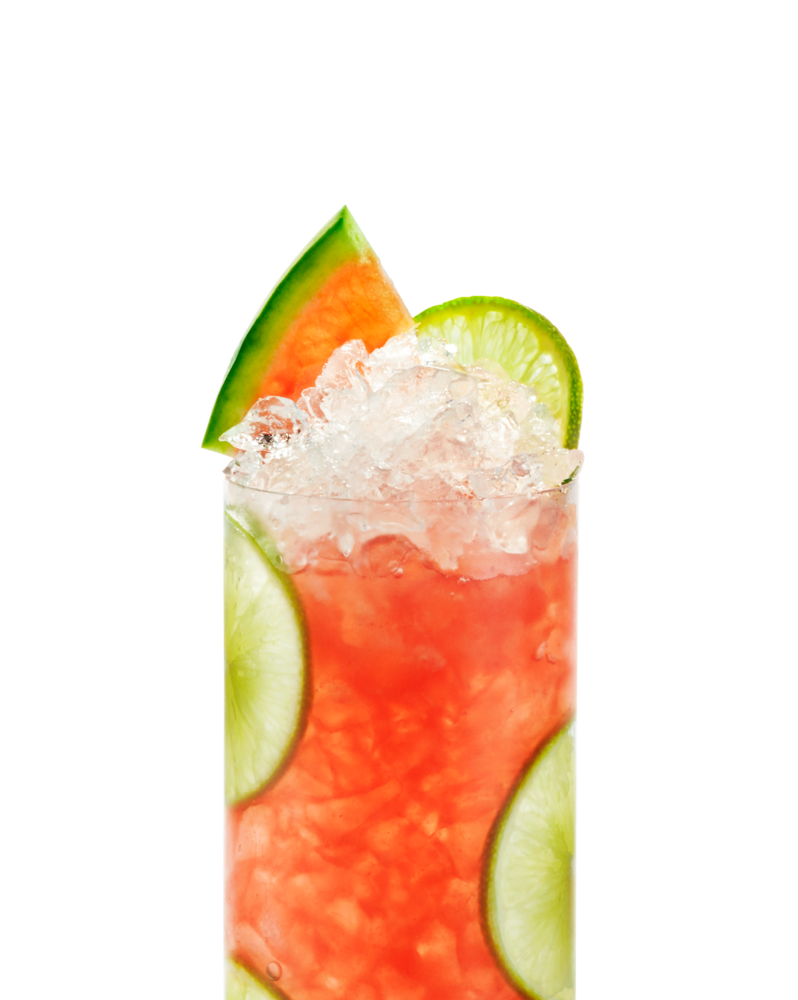 Coconut & Pineapple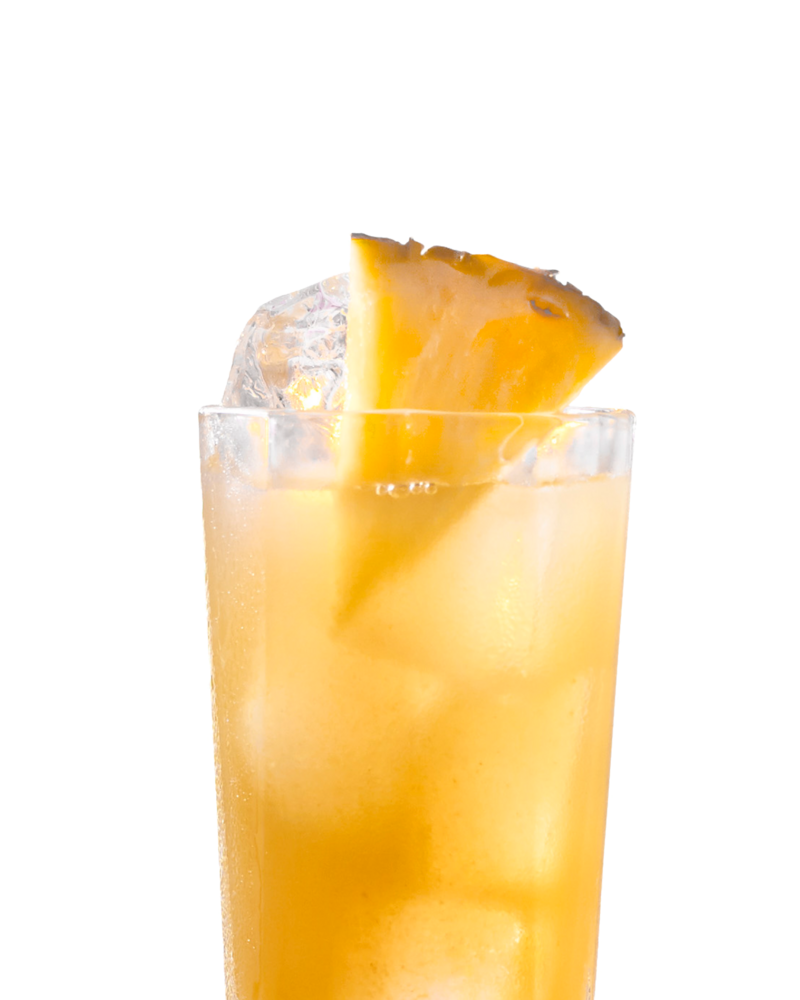 Rum Rita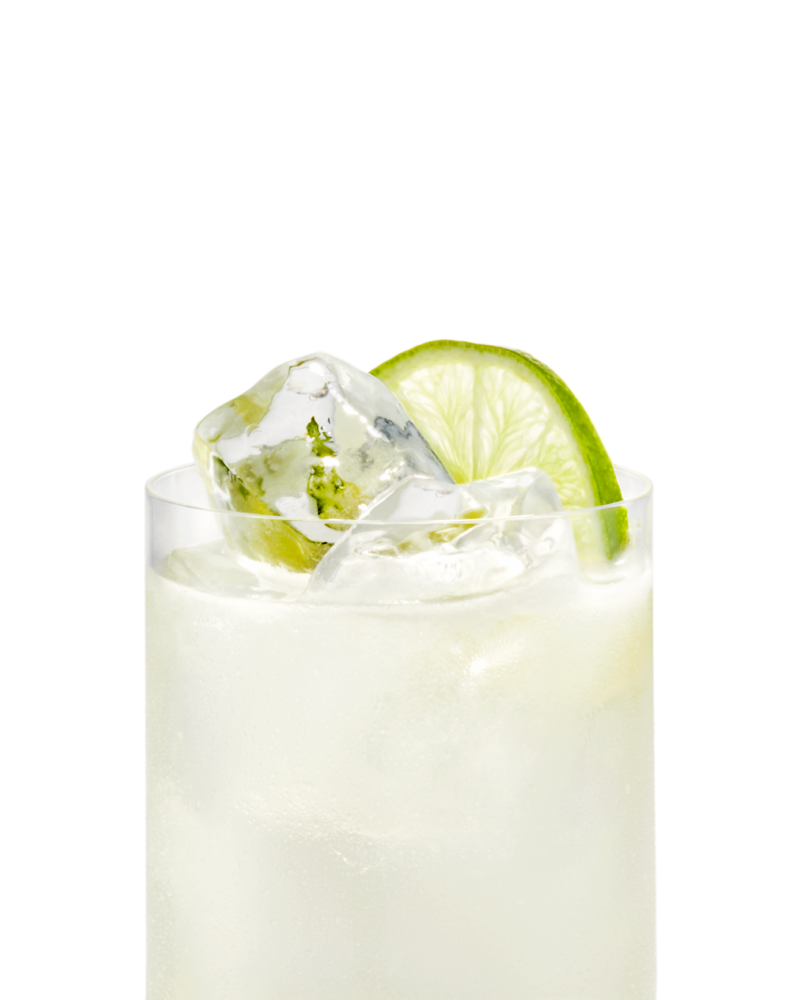 Drag to discover more
OUR RECOMMENDED RUMS
LIKE THIS? TRY THESE
If you enjoy this rum, here's our recommendations of other BACARDĺ rums we think you'll like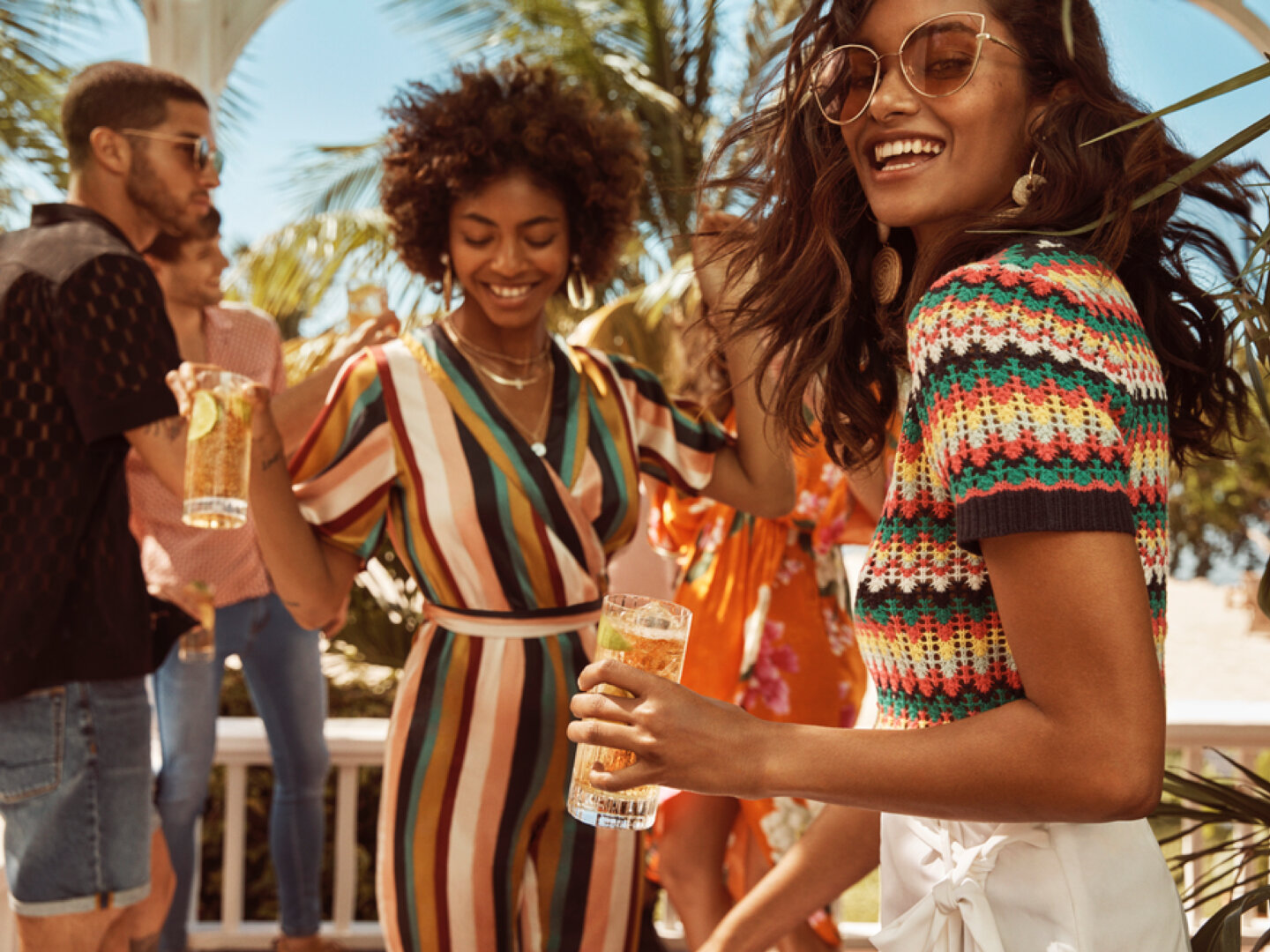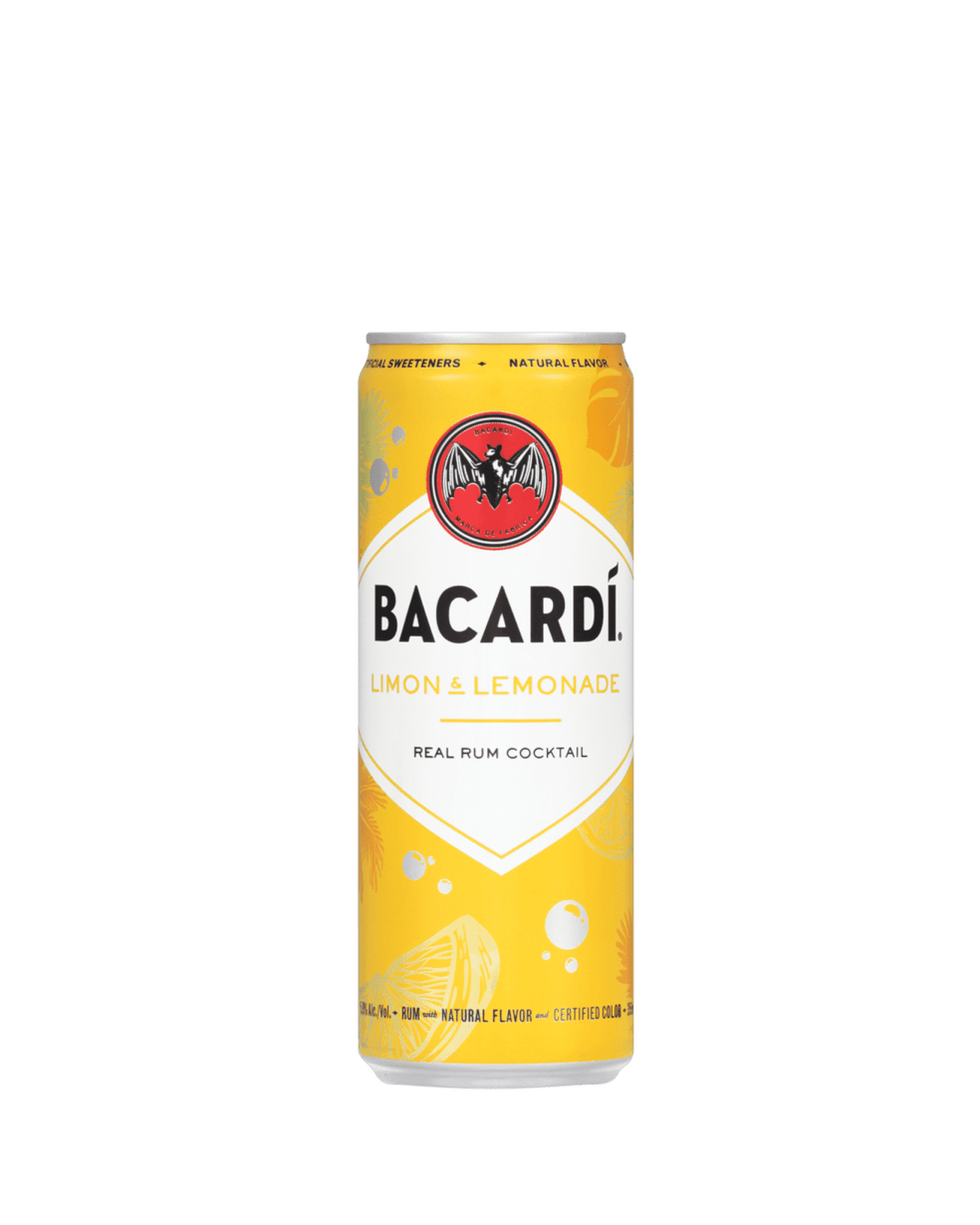 BACARDÍ Limon &
Lemonade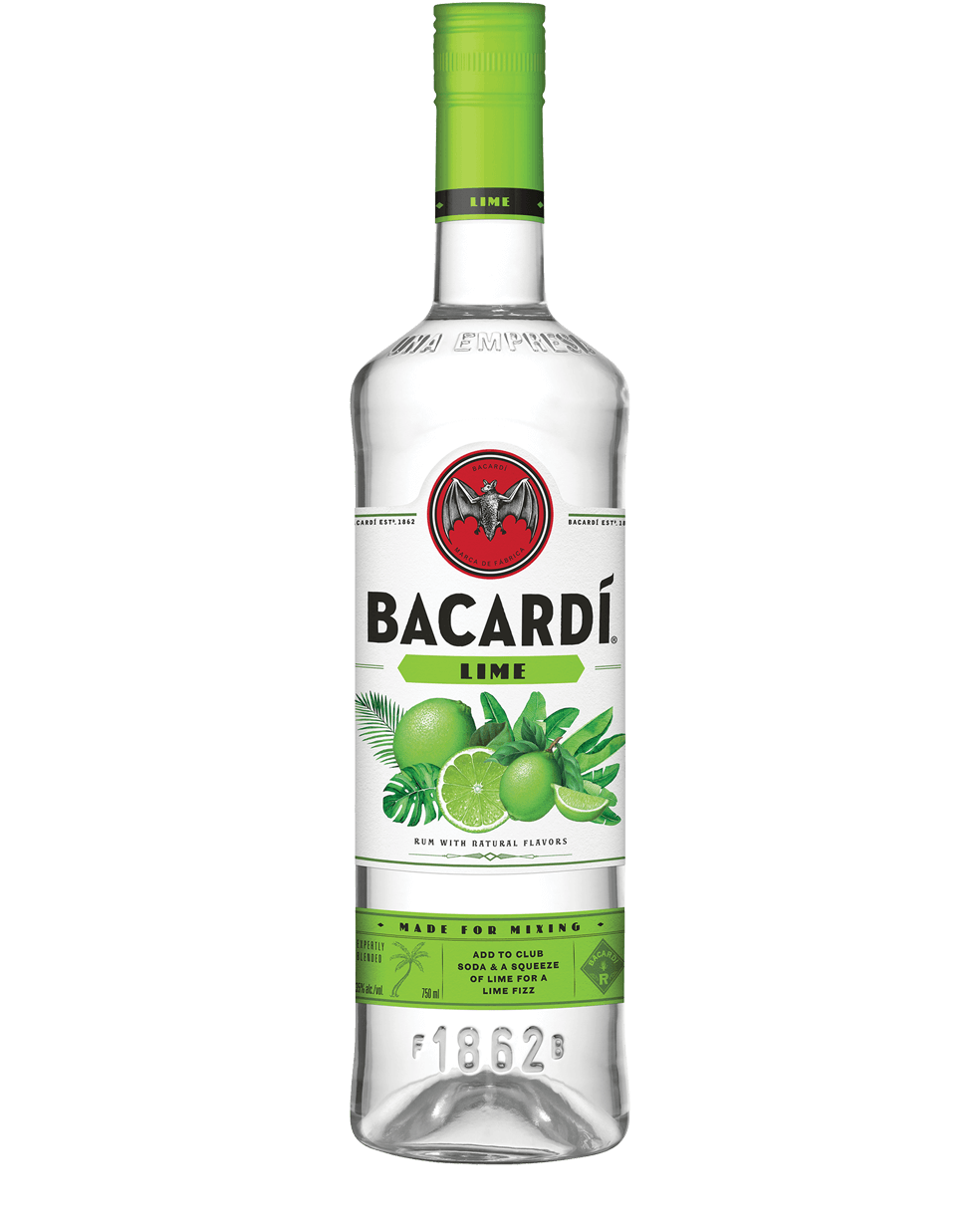 BACARDÍ
LIME
MERCHANDISE
GET KITTED OUT
Glasses. Squeezers. Cocktail kits. Discover everything you need to create standout BACARDÍ cocktails.
SHOP NOW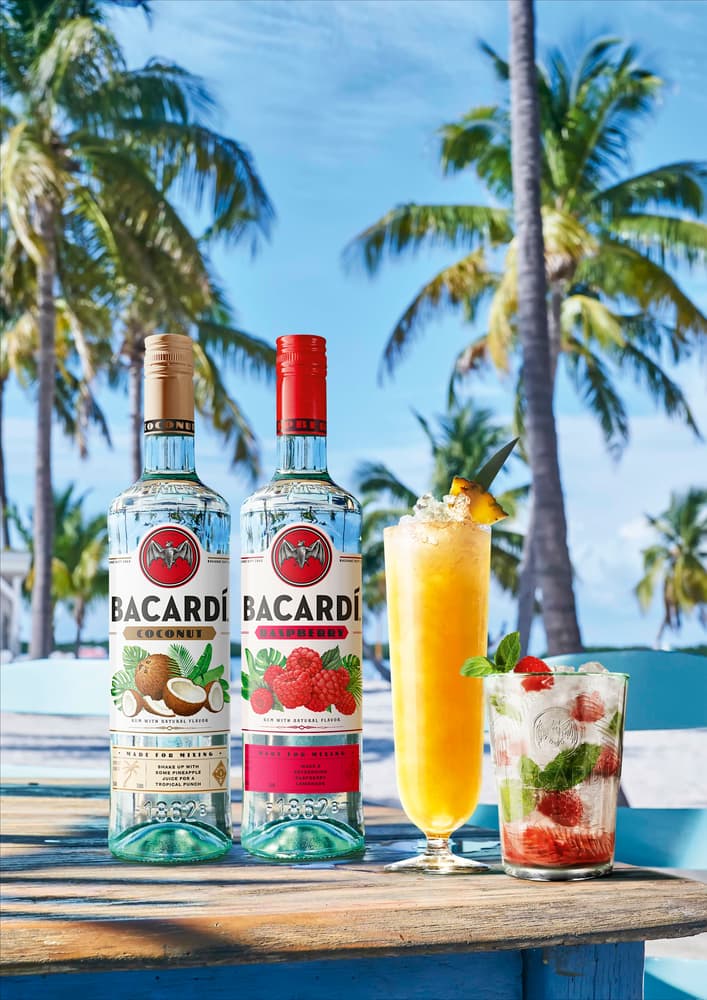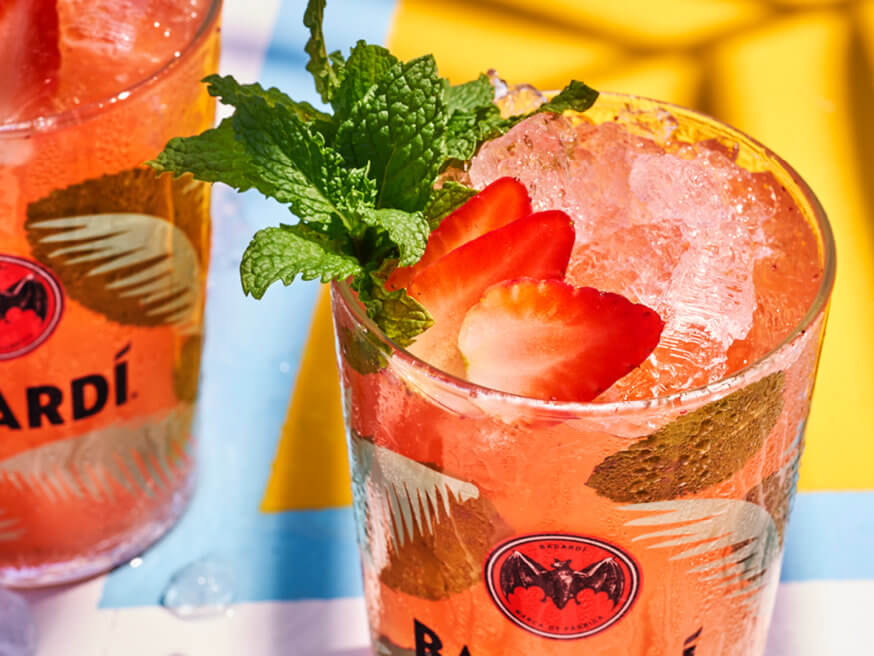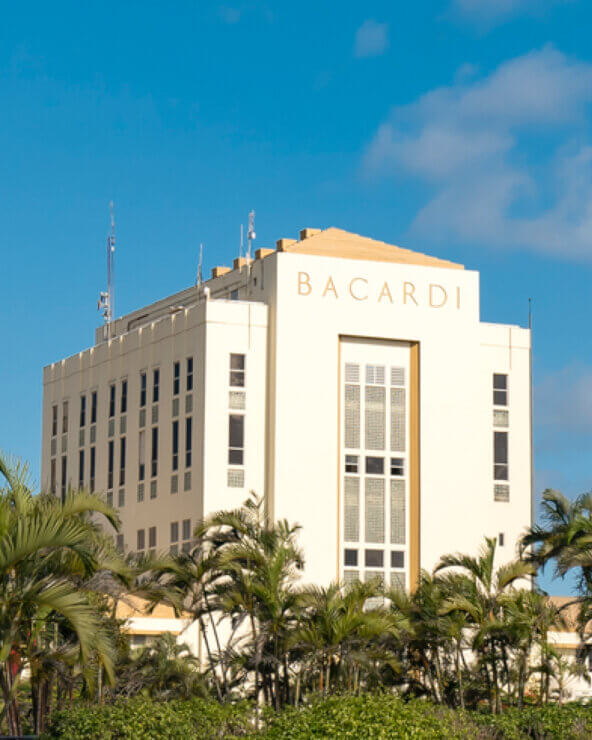 FAQ
CURIOUS ABOUT RUM?
WHAT CAN YOU MIX FLAVOURED RUM WITH?
Flavoured rum gives your taste buds an extra element of surprise. You can mix flavoured rum with a wide range of mixers, from simple cola to refreshing lemonade.
Flavoured, fruity rums come in a range of tasting experiences, from soft and sweet to sour and tangy.
We make rum by distilling sugarcane molasses and fermenting it with yeast and water. Rum originates from Barbados with its roots going back as far as the 17th century.