Coquito
A cream-based coconut liqueur, Coquito is a traditional Puerto Rican Holiday cocktail. BACARDÍ Coquito is made with BACARDÍ Superior Rum and a mix of vanilla, cinnamon and other festive spices.
NUTRITIONAL INFORMATION (1.5 OZ SERVING)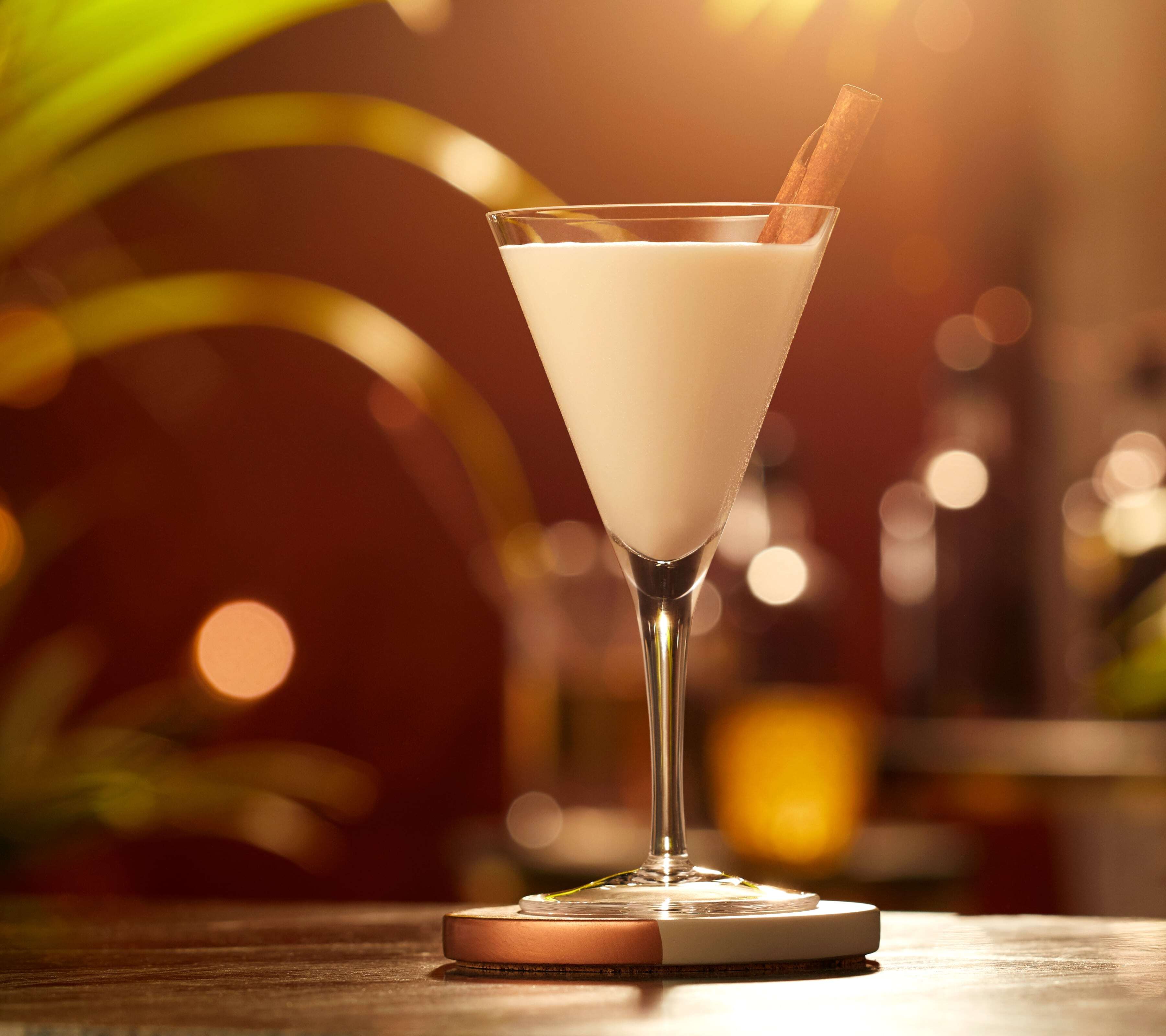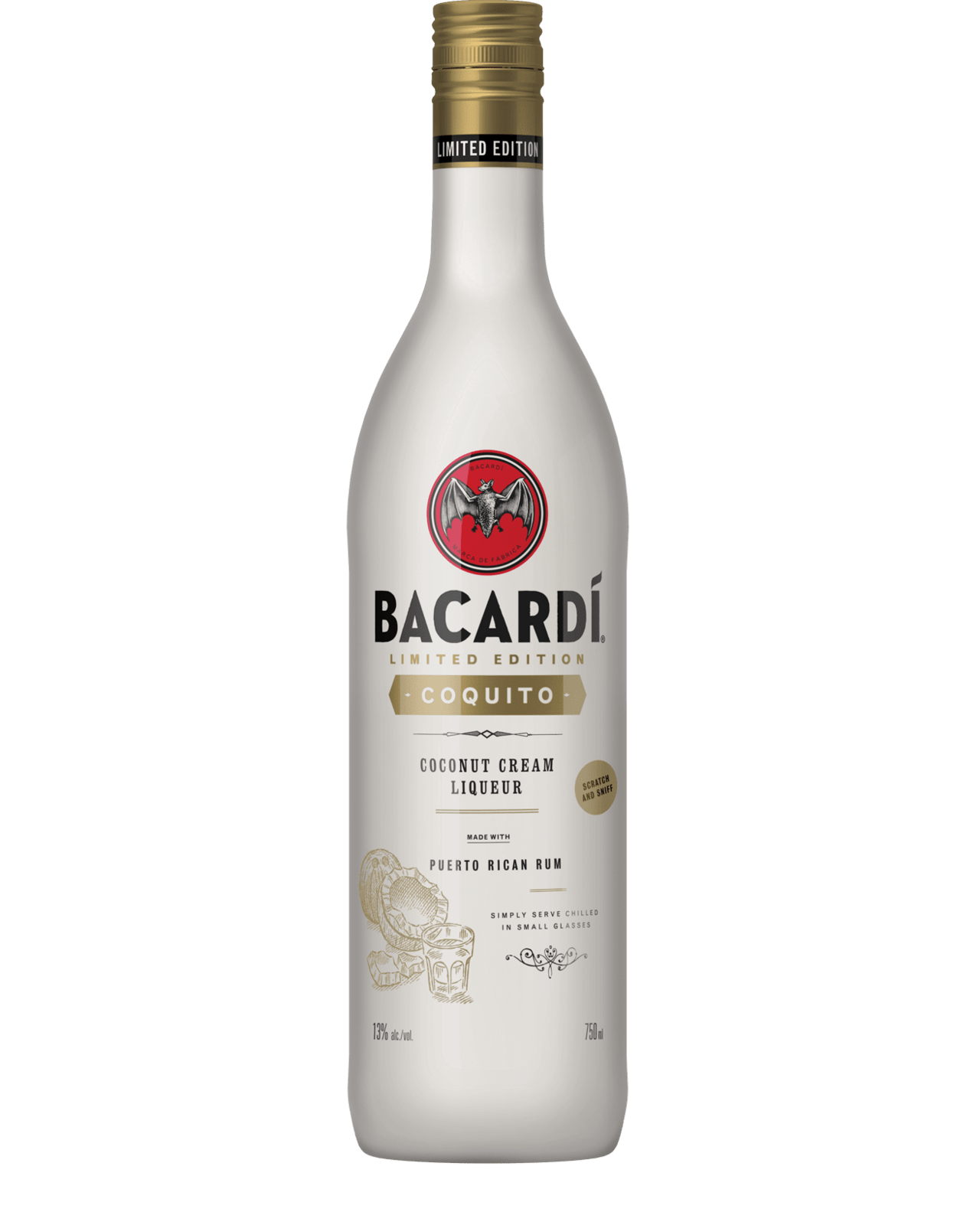 Looking for an authentic, delicious Caribbean cocktail this holiday season? Look no further than BACARDÍ Coquito
OUR RECOMMENDED RUMS
LIKE THIS? TRY THESE
If you enjoy this rum, here's our recommendations of other BACARDĺ rums we think you'll like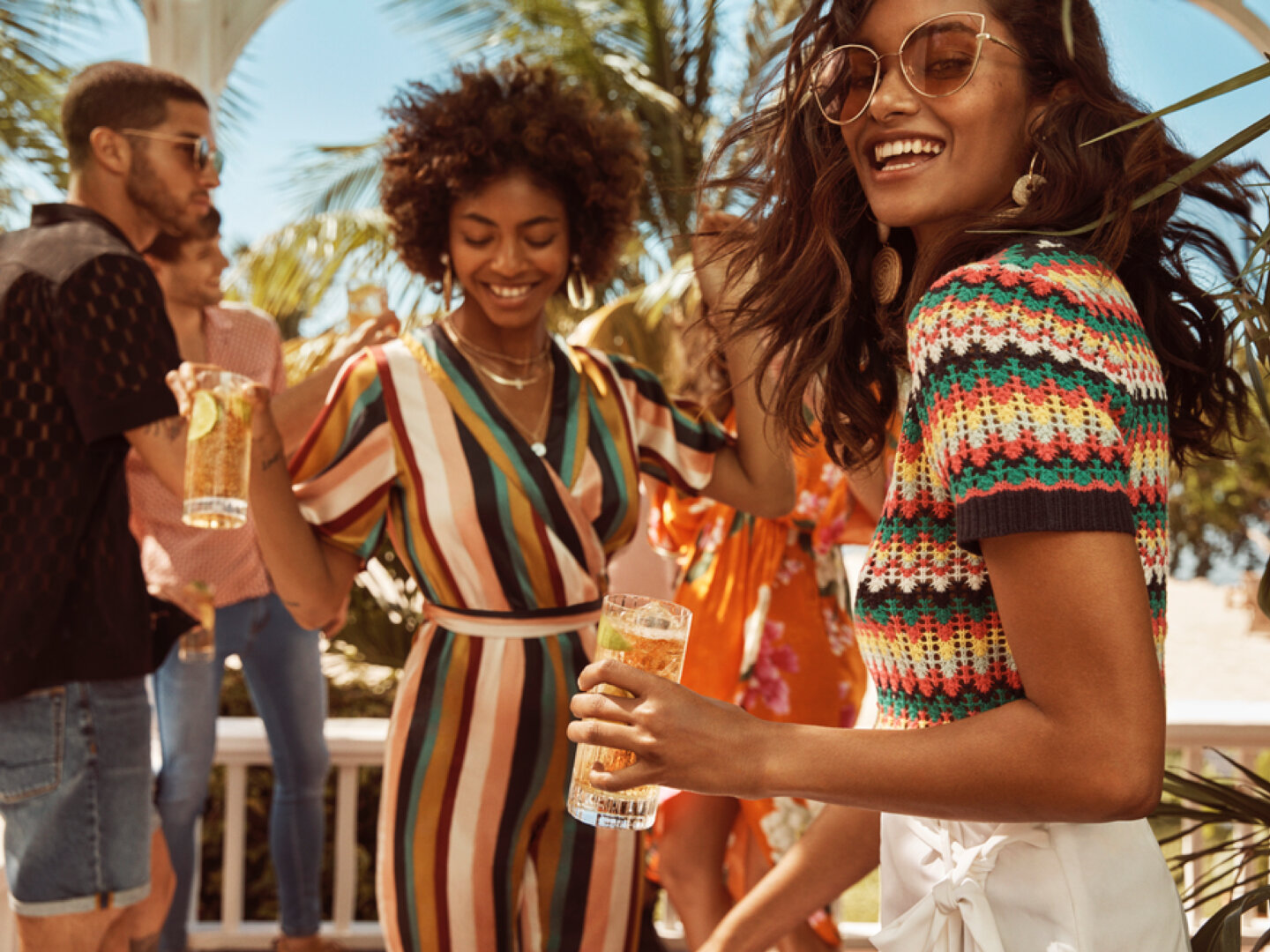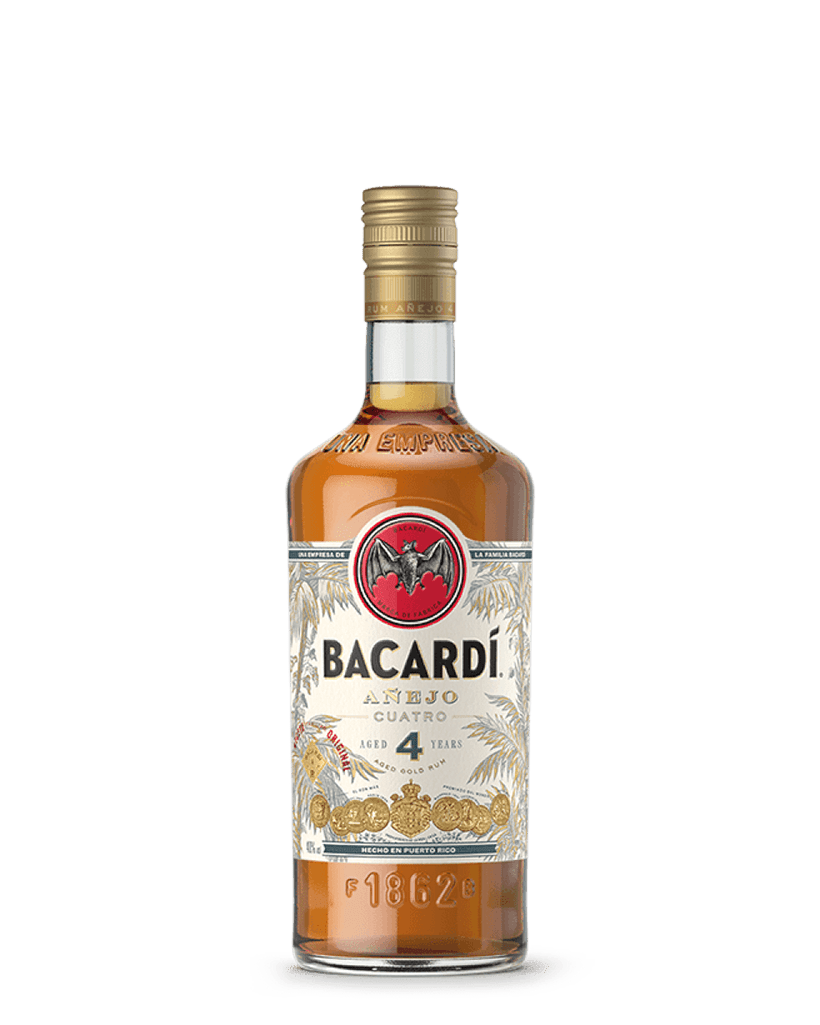 BACARDÍ AÑEJO
CUATRO
MERCHANDISE
GET KITTED OUT
Glasses. Squeezers. Cocktail kits. Discover everything you need to create standout BACARDÍ cocktails.
SHOP NOW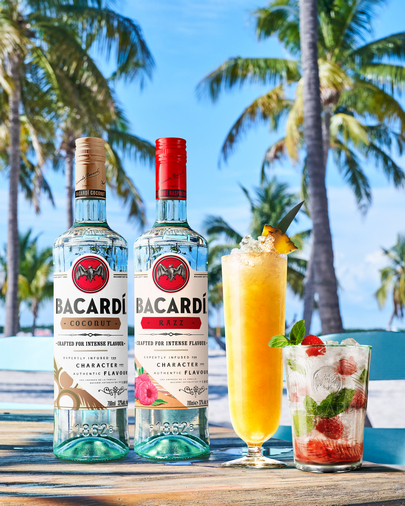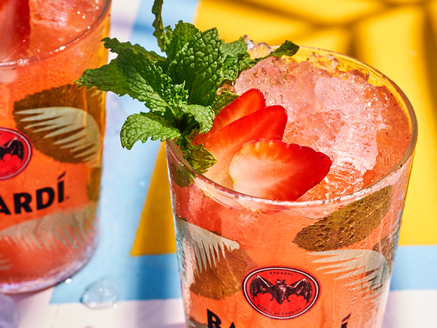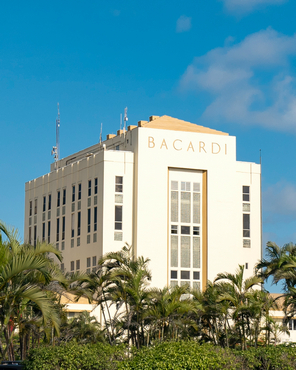 FAQ
CURIOUS ABOUT RUM?
What is the difference between dark, gold and white rum?
The color of rum helps us know what flavors it brings. Dark is sweet and smoky, gold is rich and soothing, and white is smooth and subtle.
We make rum by distilling sugarcane molasses and fermenting it with yeast and water. Rum originates from Barbados with its roots going back as far as the 17th century.
Many think that, since rum is made from sugar cane, it must be sweet. But rum comes in a range of sweetness, from barely-there to an all-out sugar rush.