White Rum
BACARDÍ Carta Blanca
In 1862, after 10 years of perfecting his rums, Don Facundo Bacardí Massó introduced the world to his BACARDÍ Carta Blanca rum. A sublime rum for cocktails, it doesn't dominate other flavours nor does it disappear when mixed. Perfect for classic rum cocktails like the Mojito.
NUTRITIONAL INFORMATION (1.5 OZ SERVING)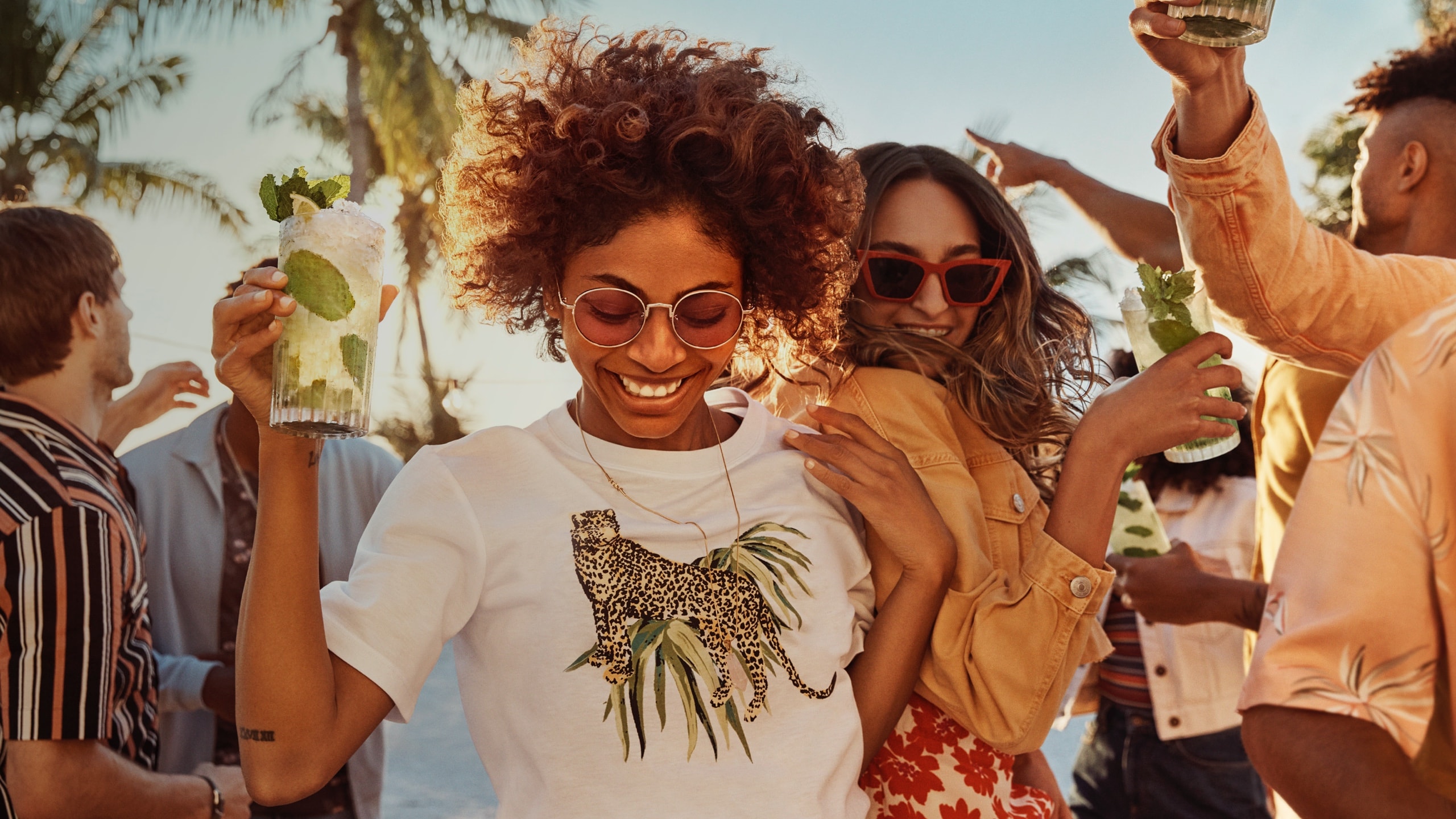 VIDEO
HOW TO MAKE A MOJITO
BACARDÍ CARTA BLANCA INSPIRED A COCKTAIL REVOLUTION AS THE FIRST MIXABLE RUM.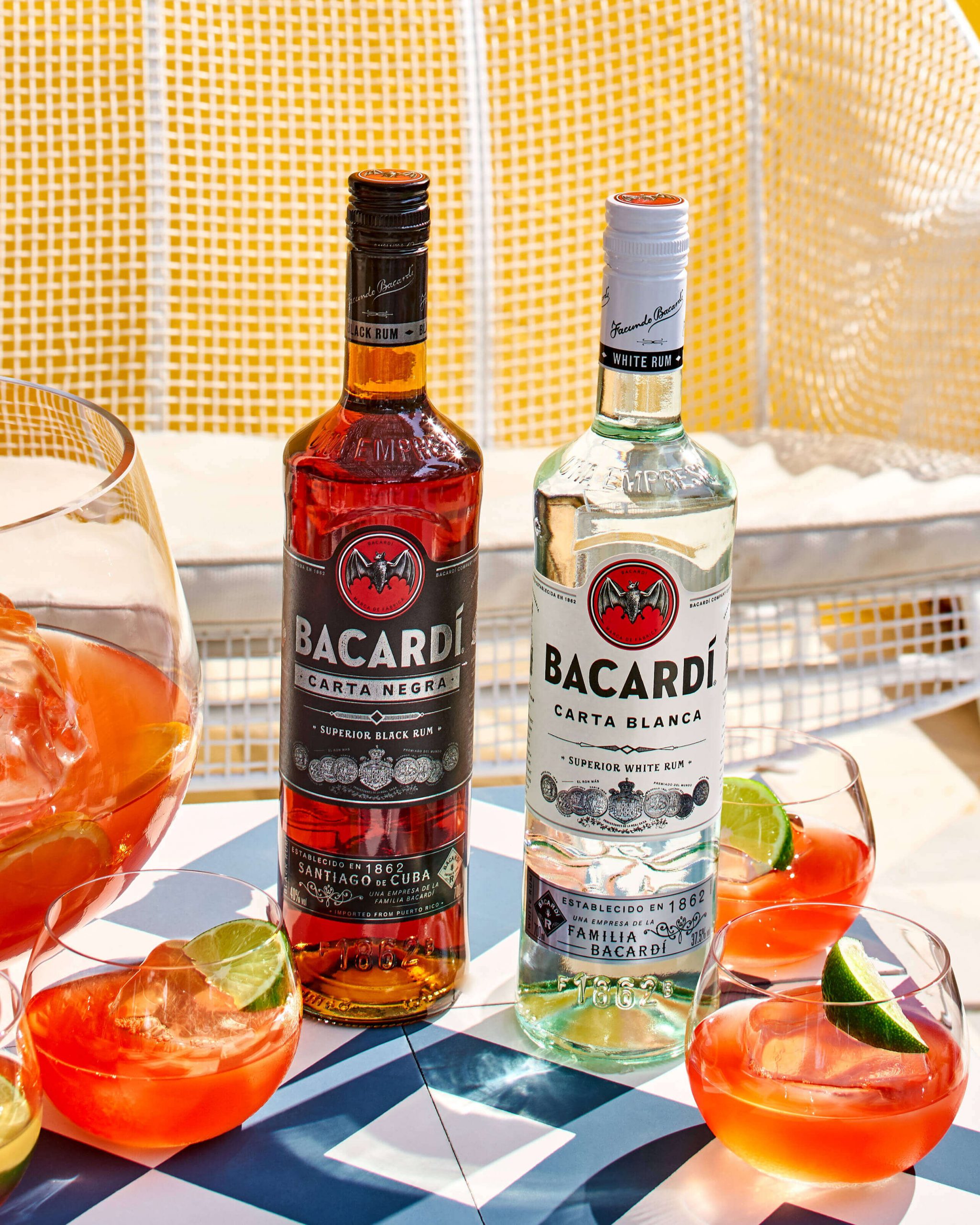 PROCESS
Filtered to perfection
This distinctive spirit is aged in American white oak barrels and shaped through a secret blend of charcoal for a distinctive smoothness, making it perfect for classic rum cocktails.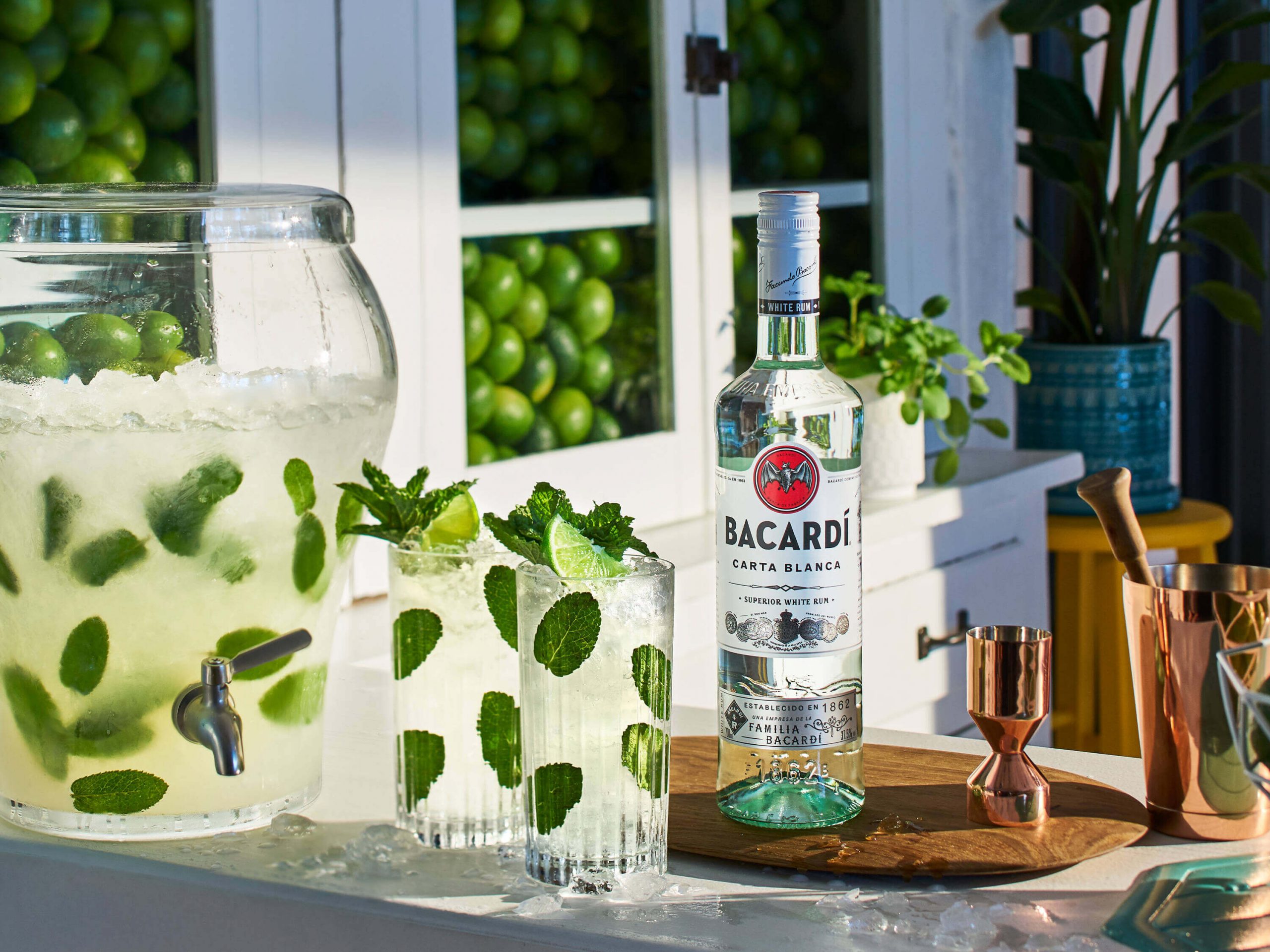 How to Serve
THE PERFECT MIXER
BACARDÍ Carta Blanca is a light and aromatic white rum with delicate floral and fruity notes, ideal for mixing.
History
The Rum Originals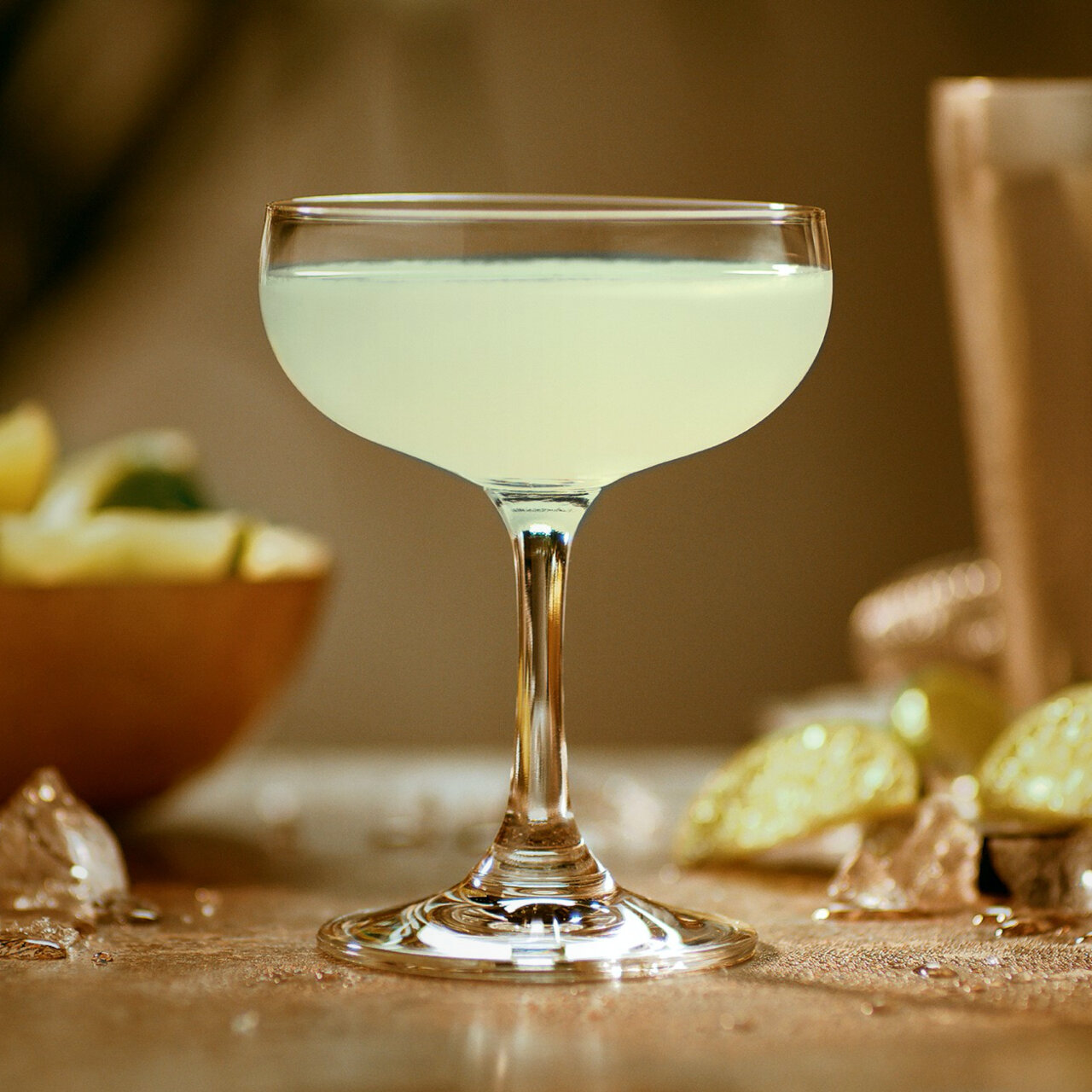 THE
DAIQUIRÍ
In 1898, American mining engineer Jennings Stockton Cox created the Daiquirí. Dining with a colleague, he mixed three local ingredients – lime juice, sugar and BACARDÍ Carta Blanca – with ice and chilled water.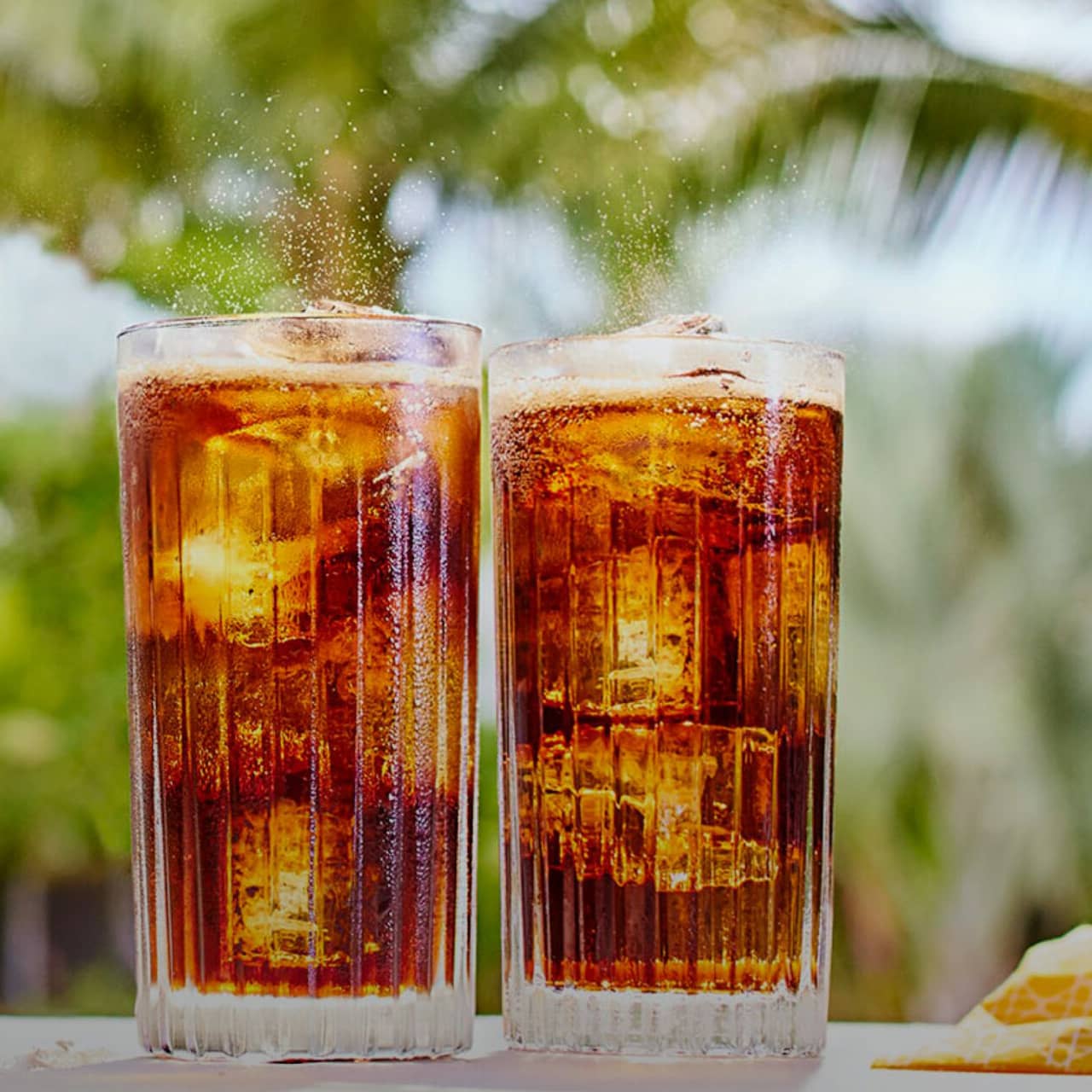 BACARDÍ & Cola
Like many of the world's greatest pairings, a rum and cola is best if made with 'the original' BACARDÍ.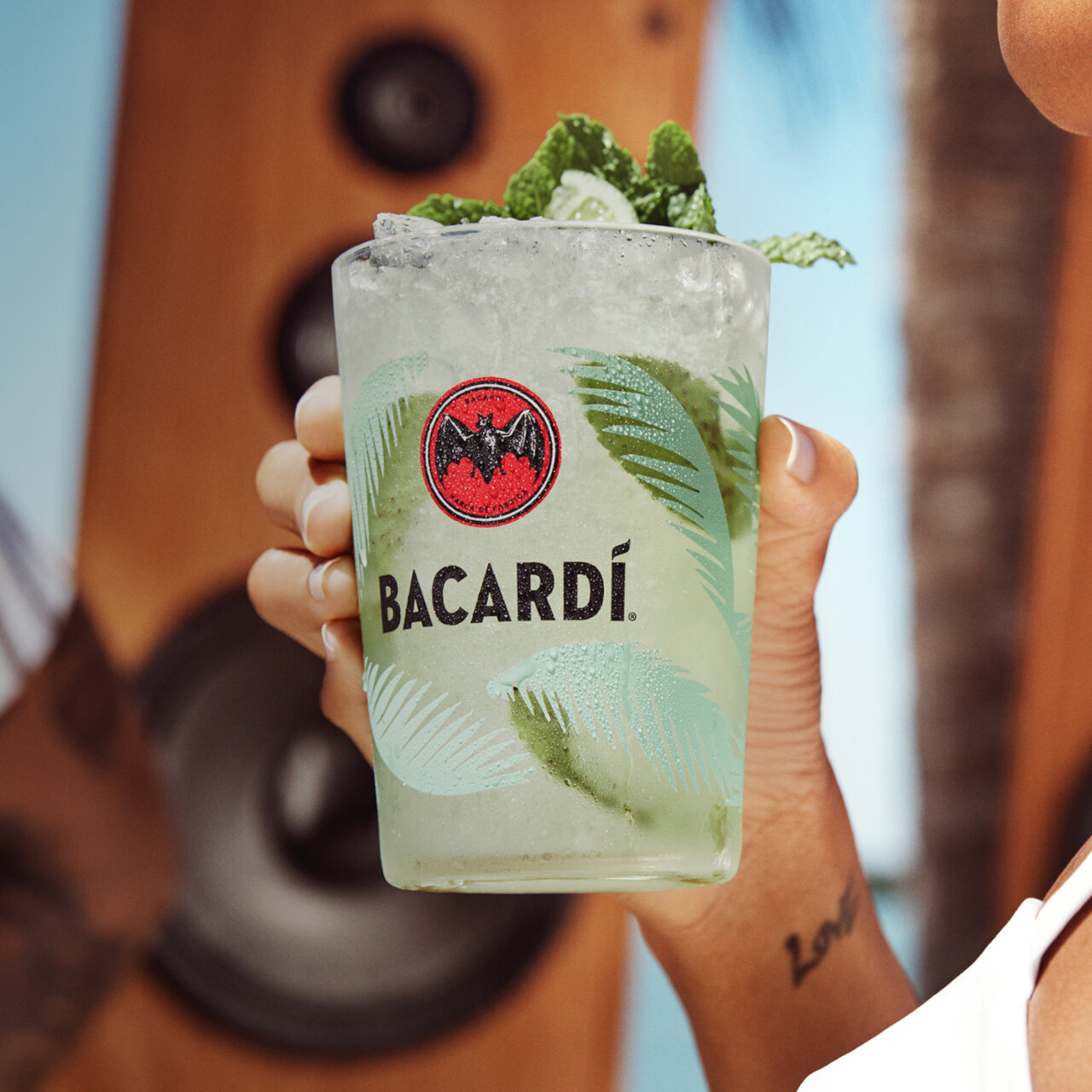 The Mojito
The origin of the name 'Mojito' is shrouded in mystery. Some believe it comes from 'mojar', the Spanish verb 'to wet', whilst others say it comes from the West African word 'mojo' meaning to place a spell.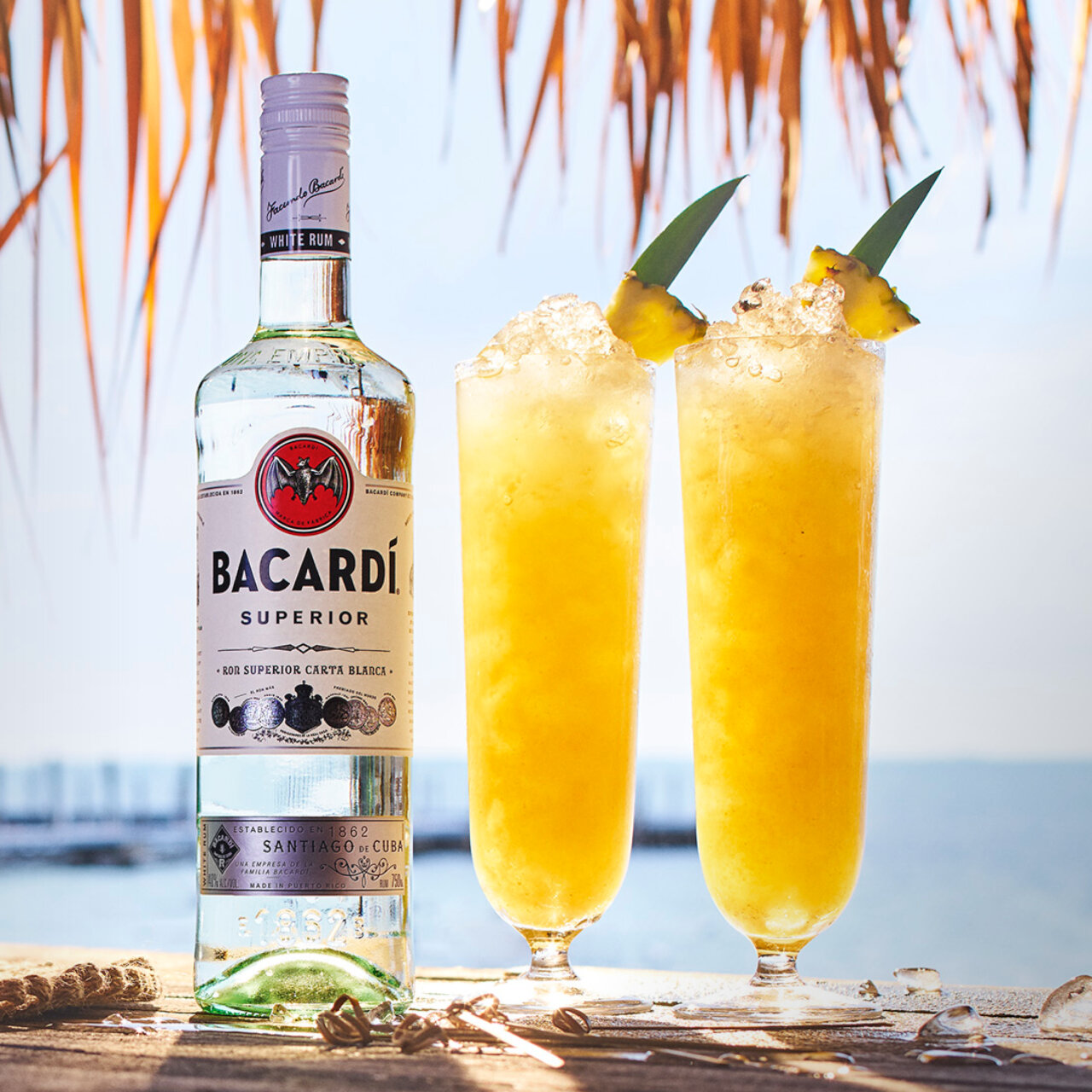 The Piña Colada
The national cocktail of Puerto Rico, its creation is credited to Ramón 'Monchito' Marrero, a bartender at the Caribe Hilton Hotel's Beachcomber's Bar in San Juan. He first mixed it on August 15th, 1954.
DRAG TO DISCOVER MORE
BACARDÍ Cocktails
Make it Superior
A rum destined for mixing. Unleash a world of new flavours and experiment with BACARDÍ Carta Blanca white rum in all your favourite cocktails.
Daiquiri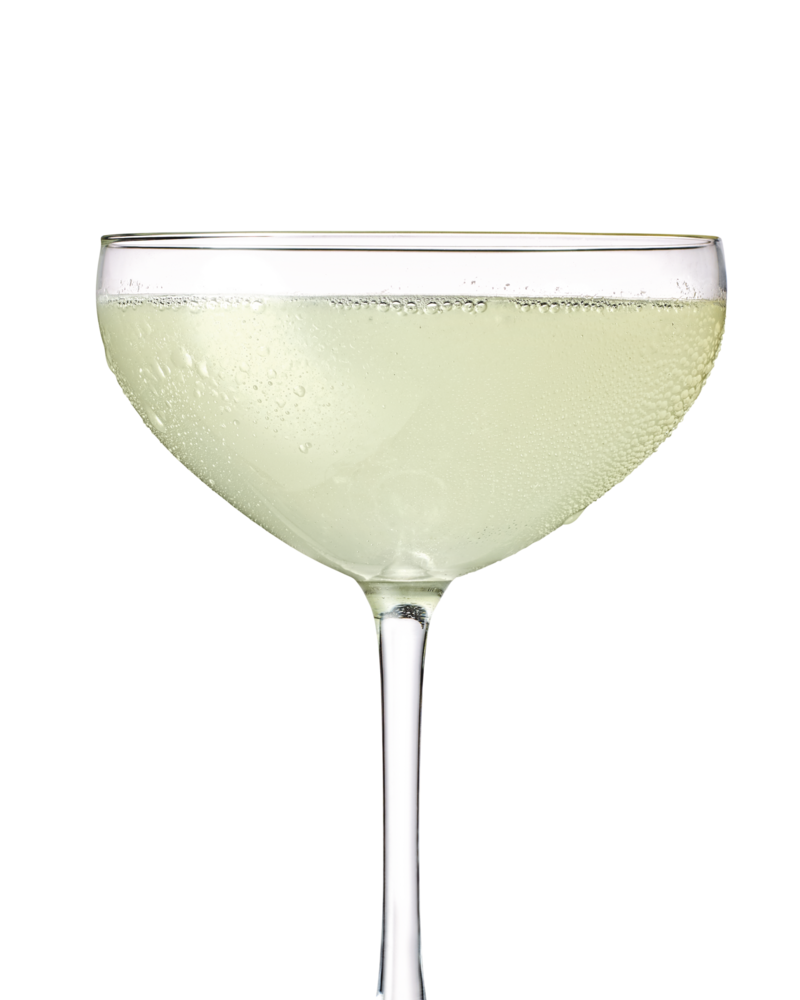 BACARDÍ & Cola
Rum Punch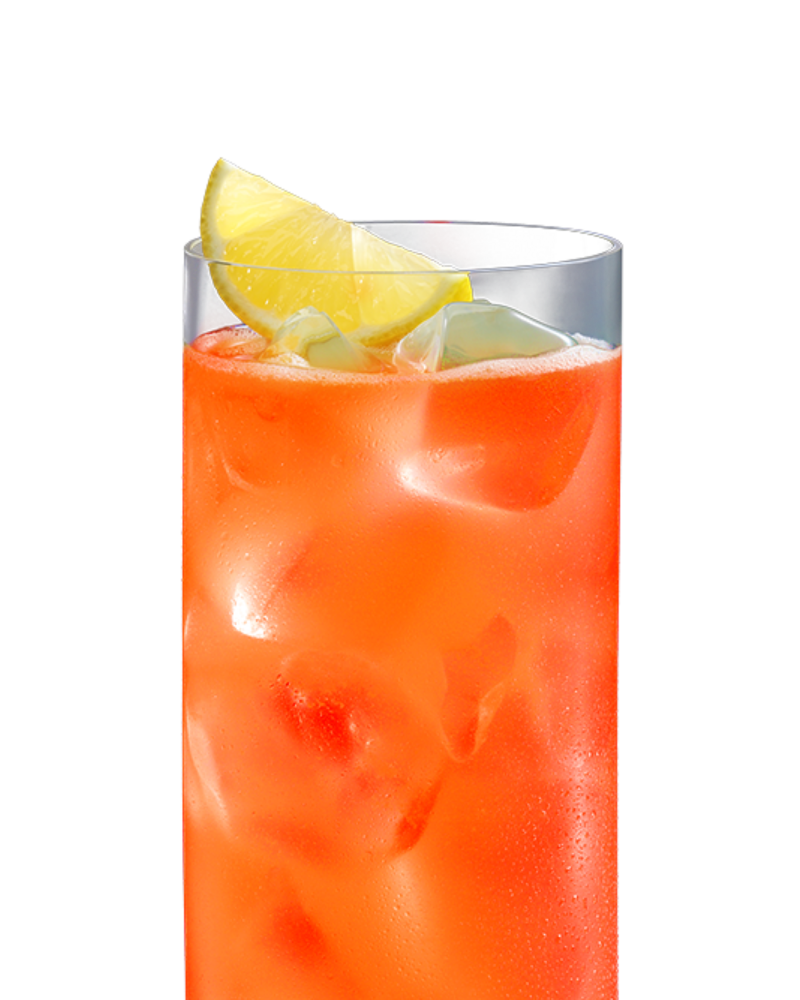 Rum Mule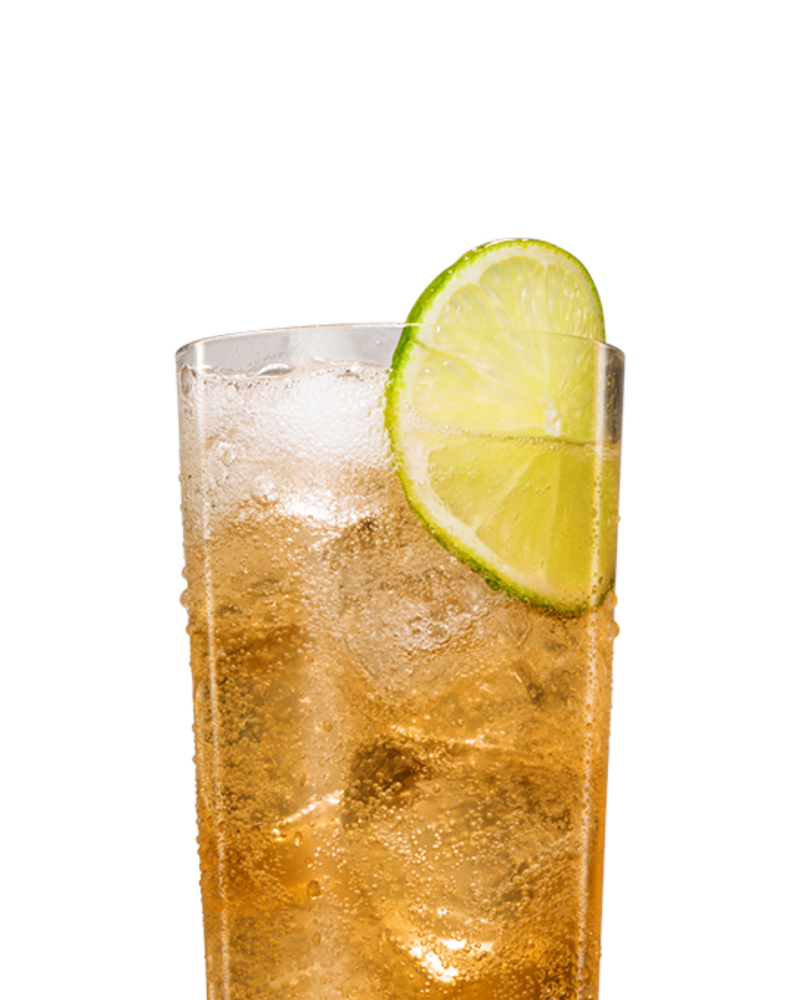 Hurricane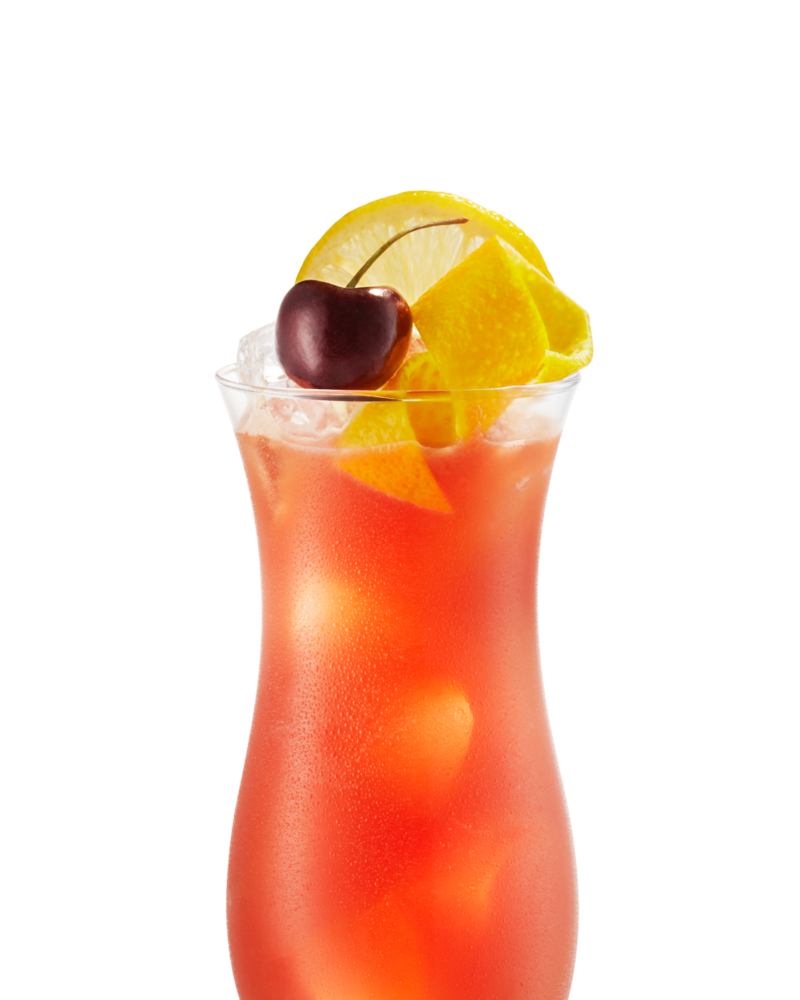 Frozen Daiquiri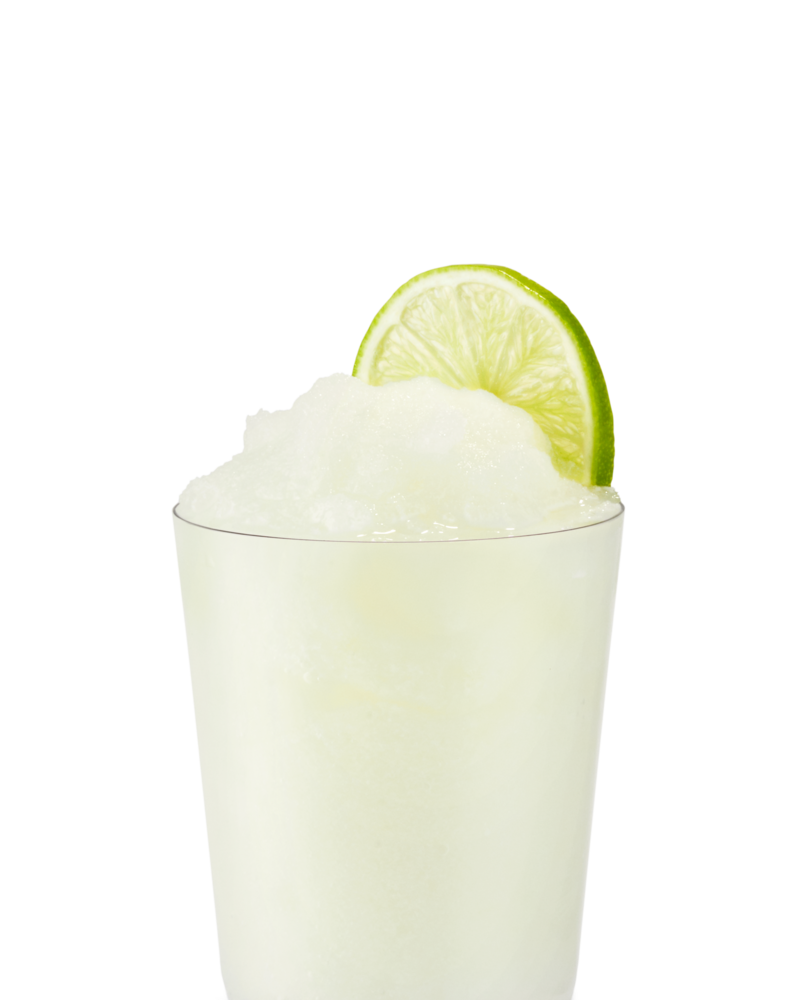 Frozen Strawberry Daiquiri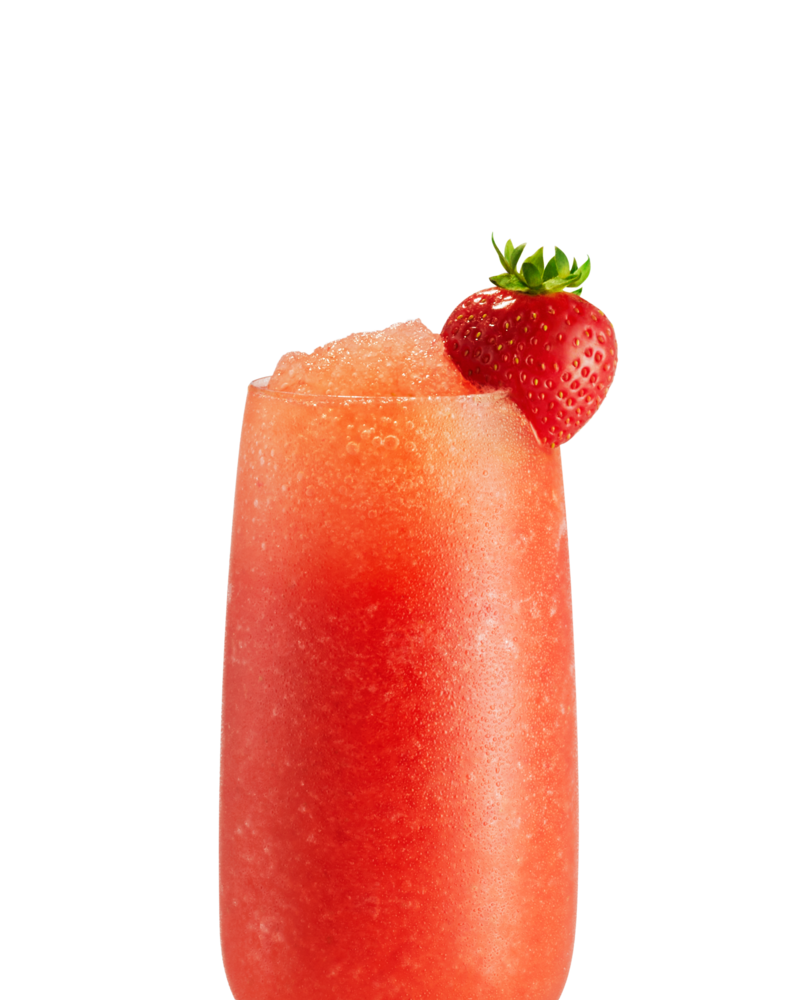 BACARDÍ Coquito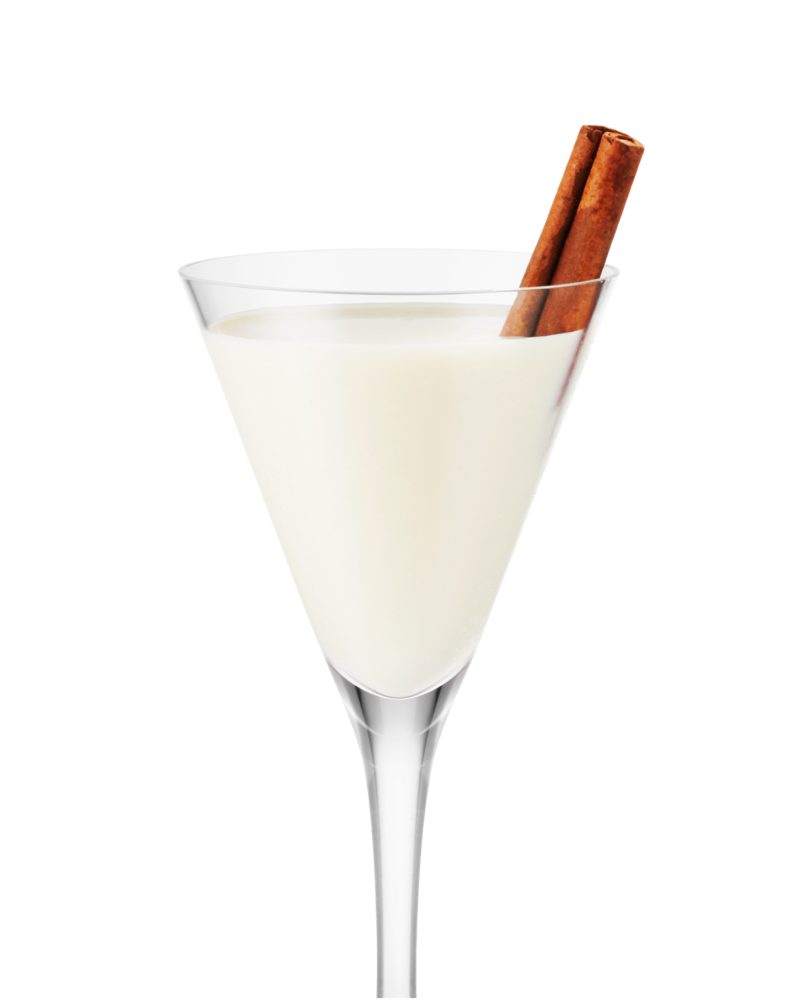 Mojito jug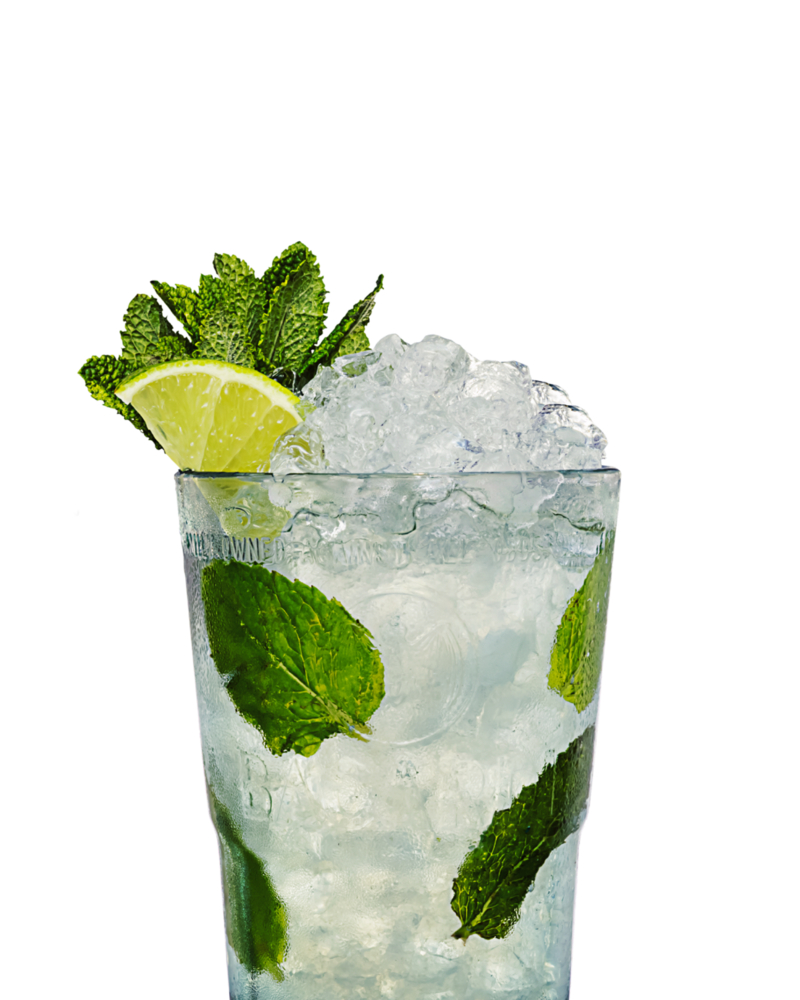 Blood Moon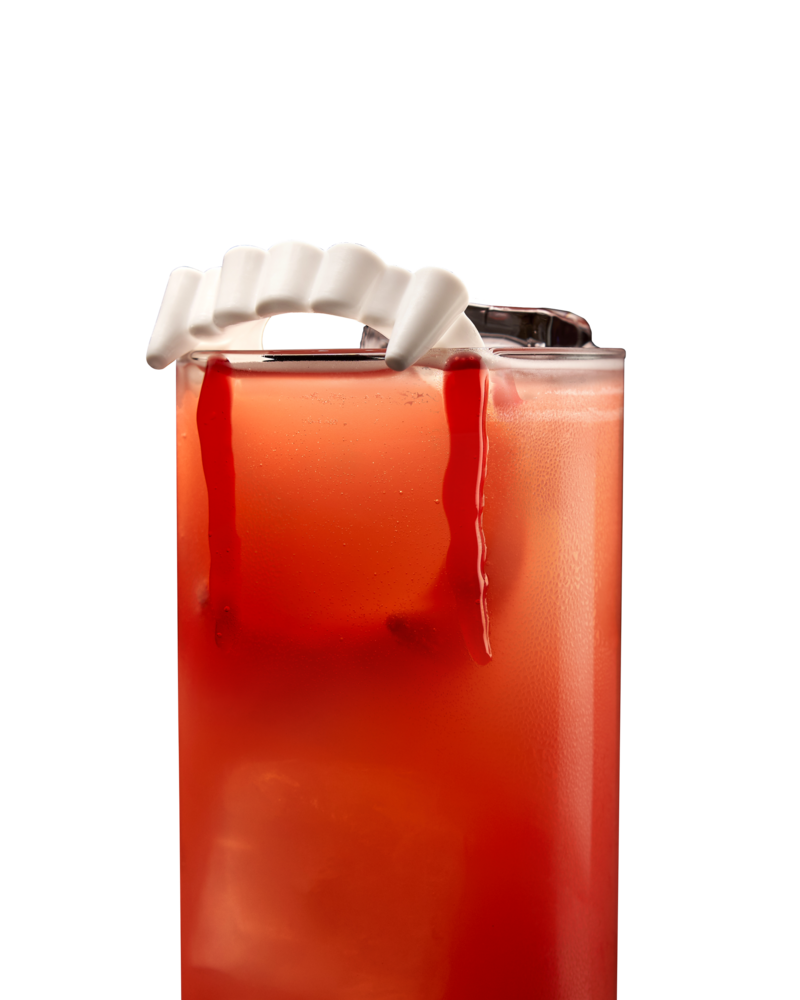 Drag to discover more
EXPLORE
THE A-Z OF RUM COCKTAILS
From Air Mail to Zombie, do you know your BACARDÍ alphabet?
OUR RECOMMENDED RUMS
LIKE THIS? TRY THESE
If you enjoy this rum, here's our recommendations of other BACARDĺ rums we think you'll like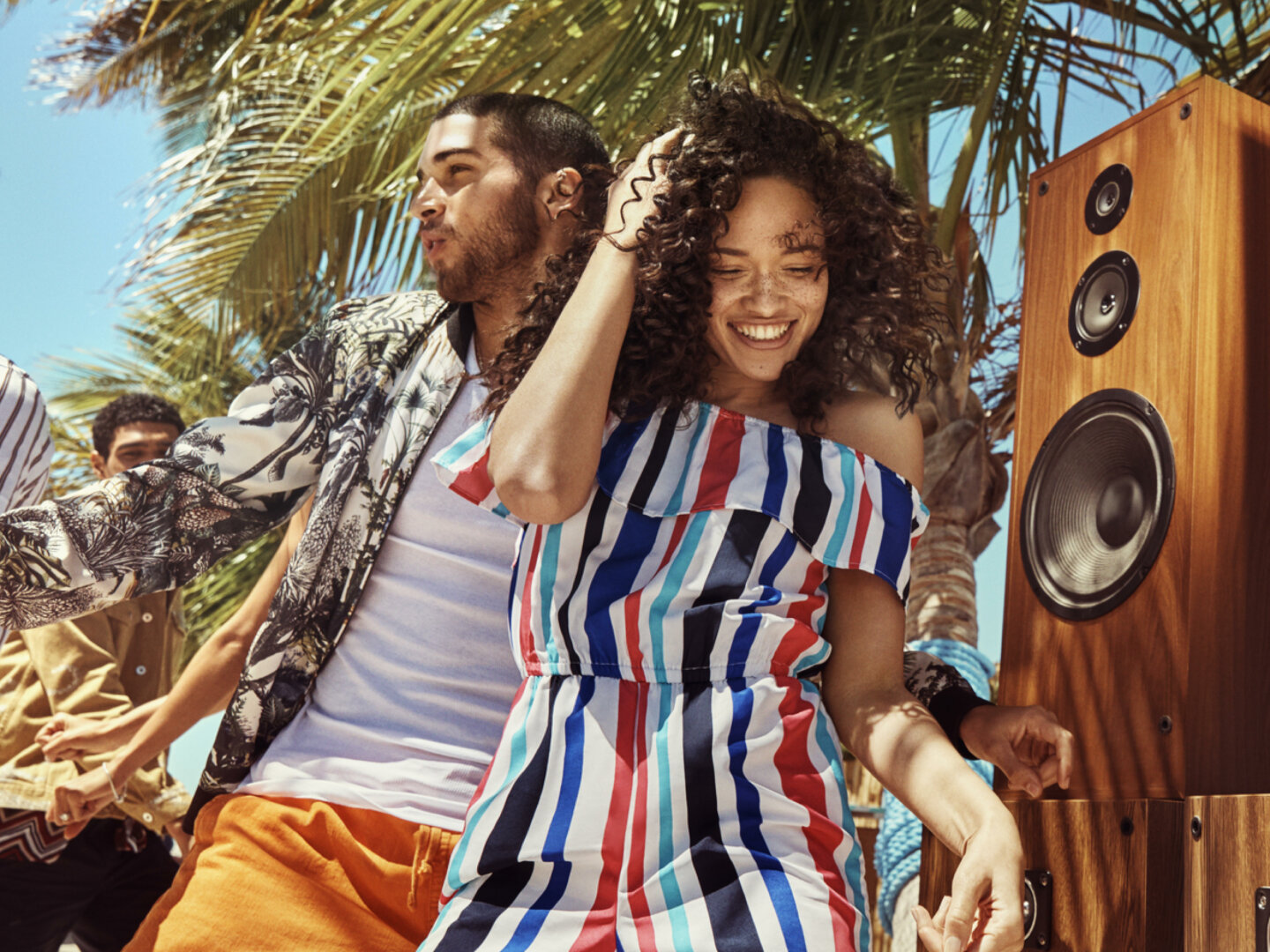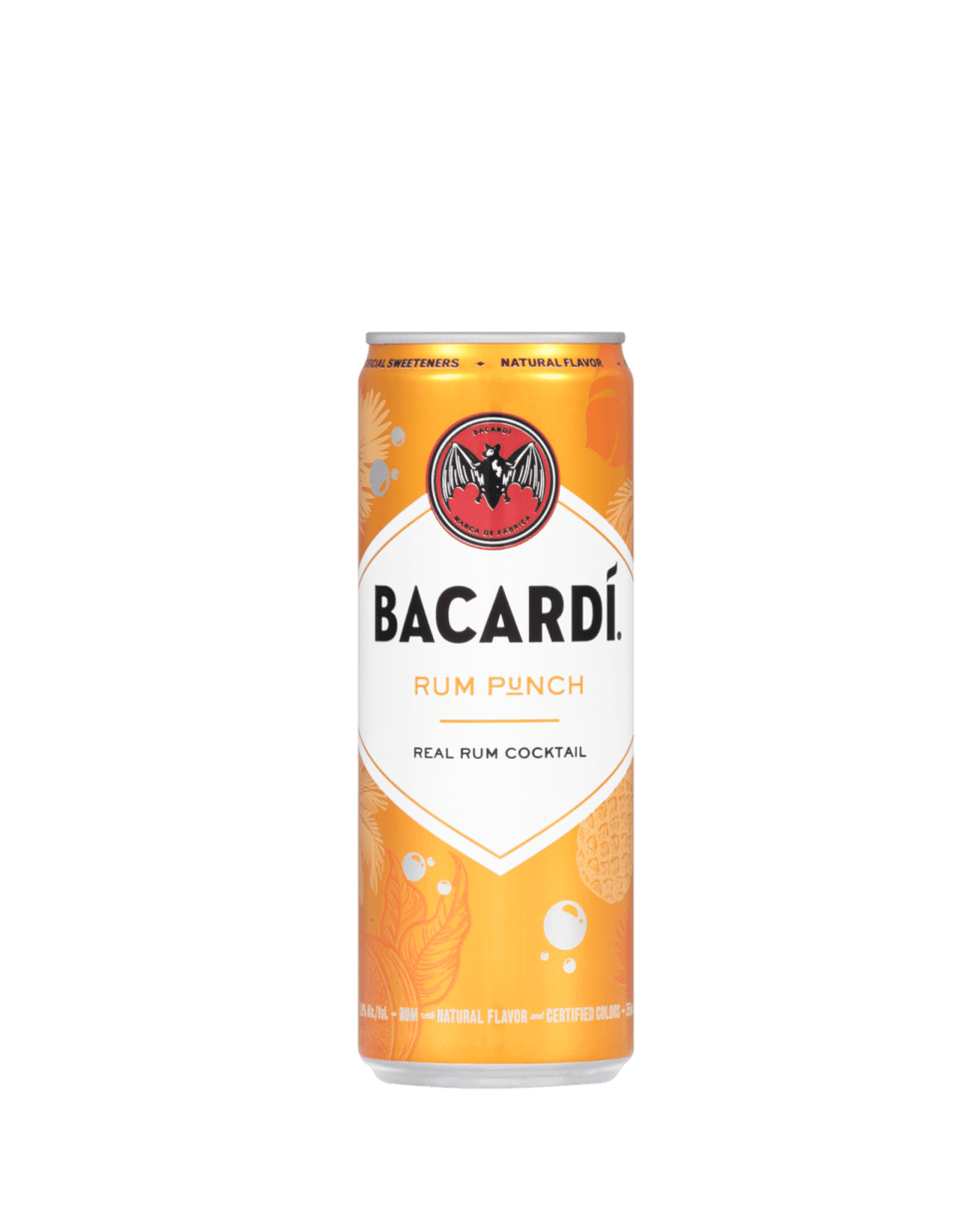 BACARDÍ RUM
PUNCH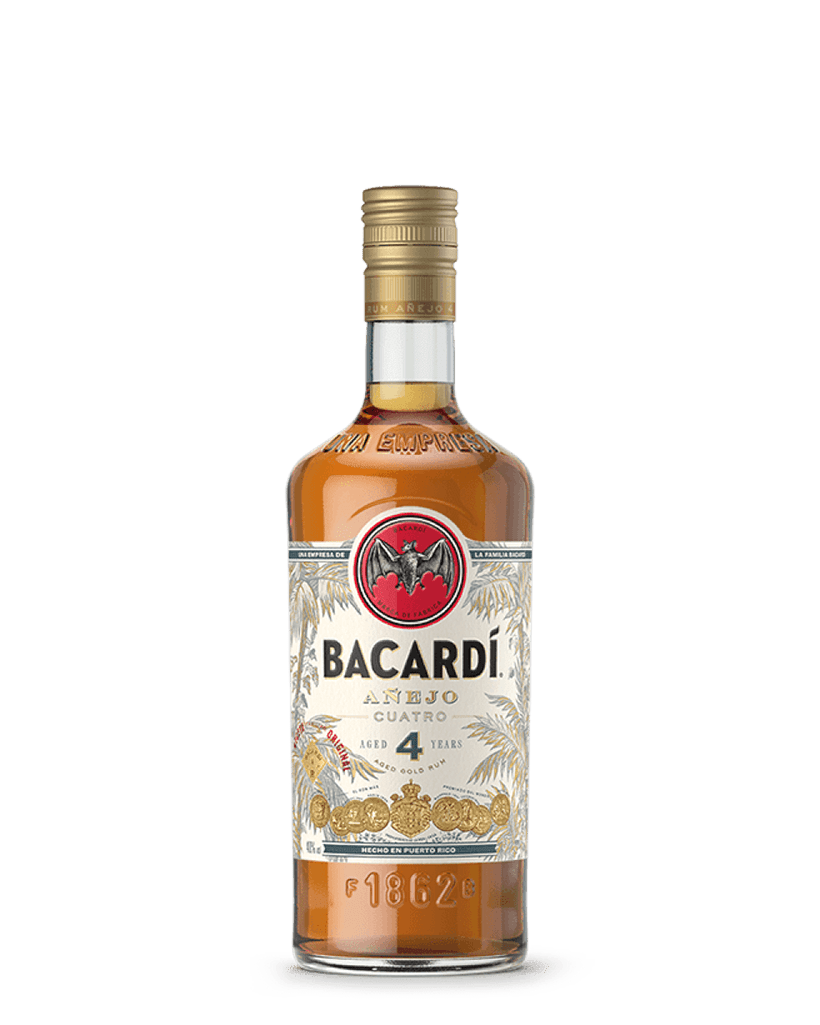 BACARDÍ AÑEJO
CUATRO
MERCHANDISE
GET KITTED OUT
Glasses. Squeezers. Cocktail kits. Discover everything you need to create standout BACARDÍ cocktails.
SHOP NOW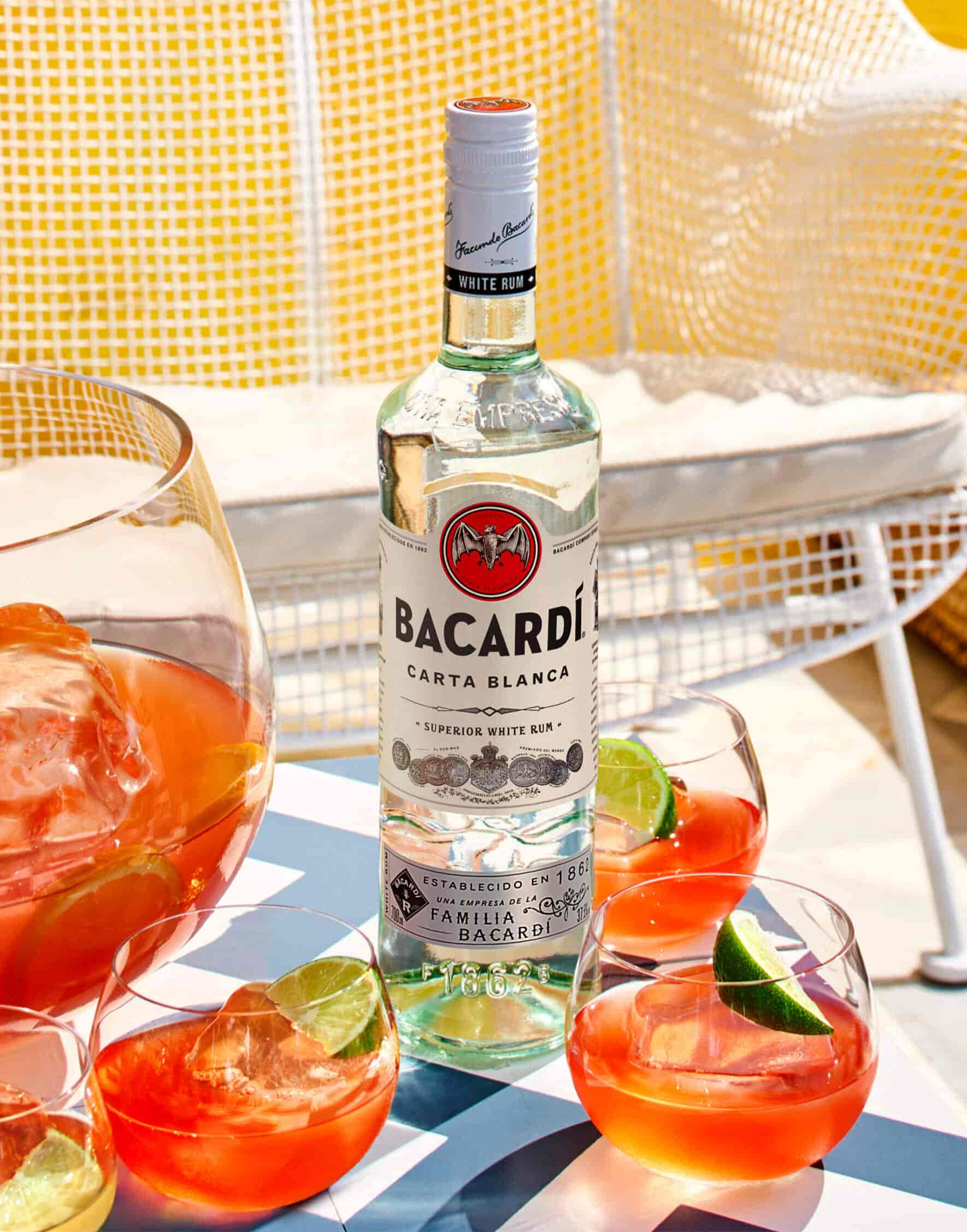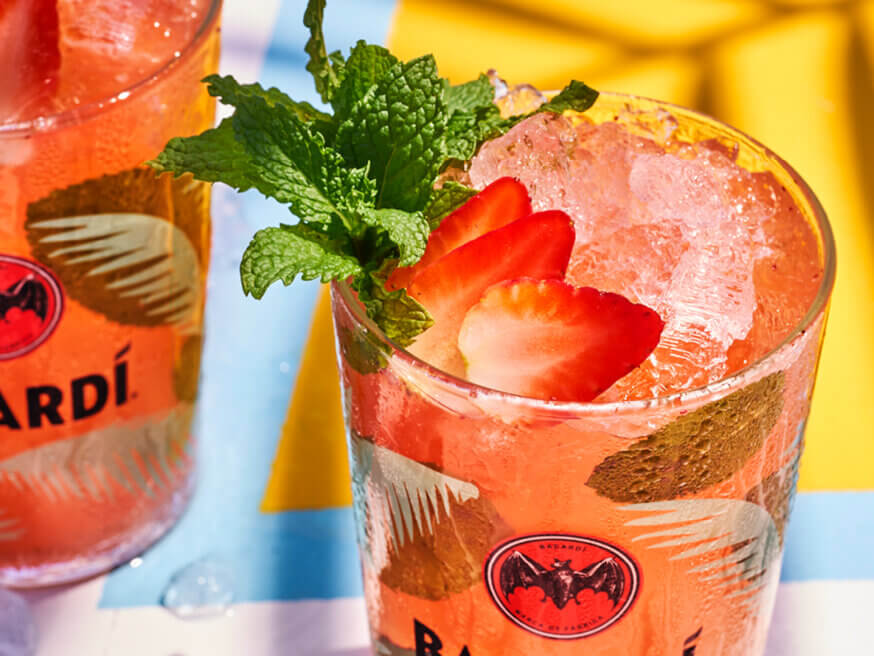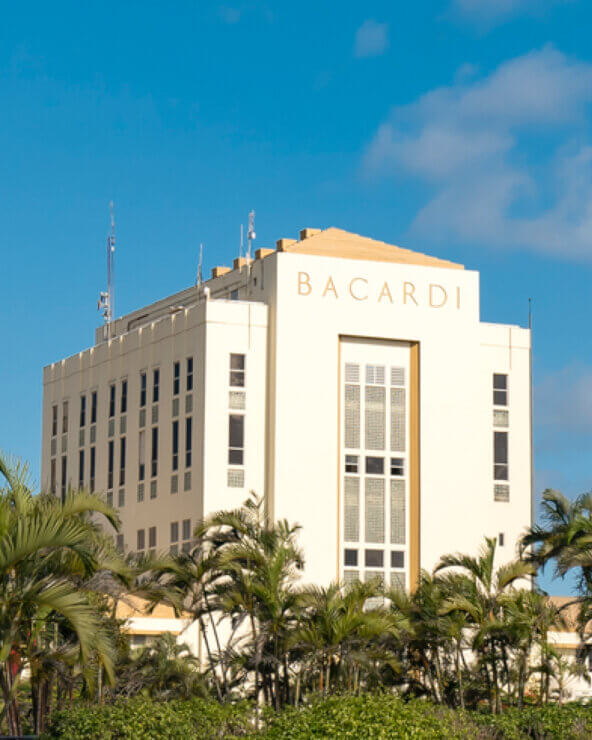 FAQ
CURIOUS ABOUT RUM?
White rum is usually a light-bodied variant with a soft, sweet taste. It's often used in light refreshing cocktails, especially favourites, like the Mojito and Daiquiri.
Many think that, since rum is made from sugar cane, it must be sweet. But rum comes in a range of sweetness, from barely-there to an all-out sugar rush.
Rum is made using only three ingredients: molasses from sugarcane, yeast and water. Ingredients are fermented, then distilled, aged, filtered and blended.