FEATURED PRODUCTS
TASTE THE CARIBBEAN
Transport yourself to the crystalline seas, salty breezes and sun-soaked shores of the Caribbean. Our motherland, in your cup.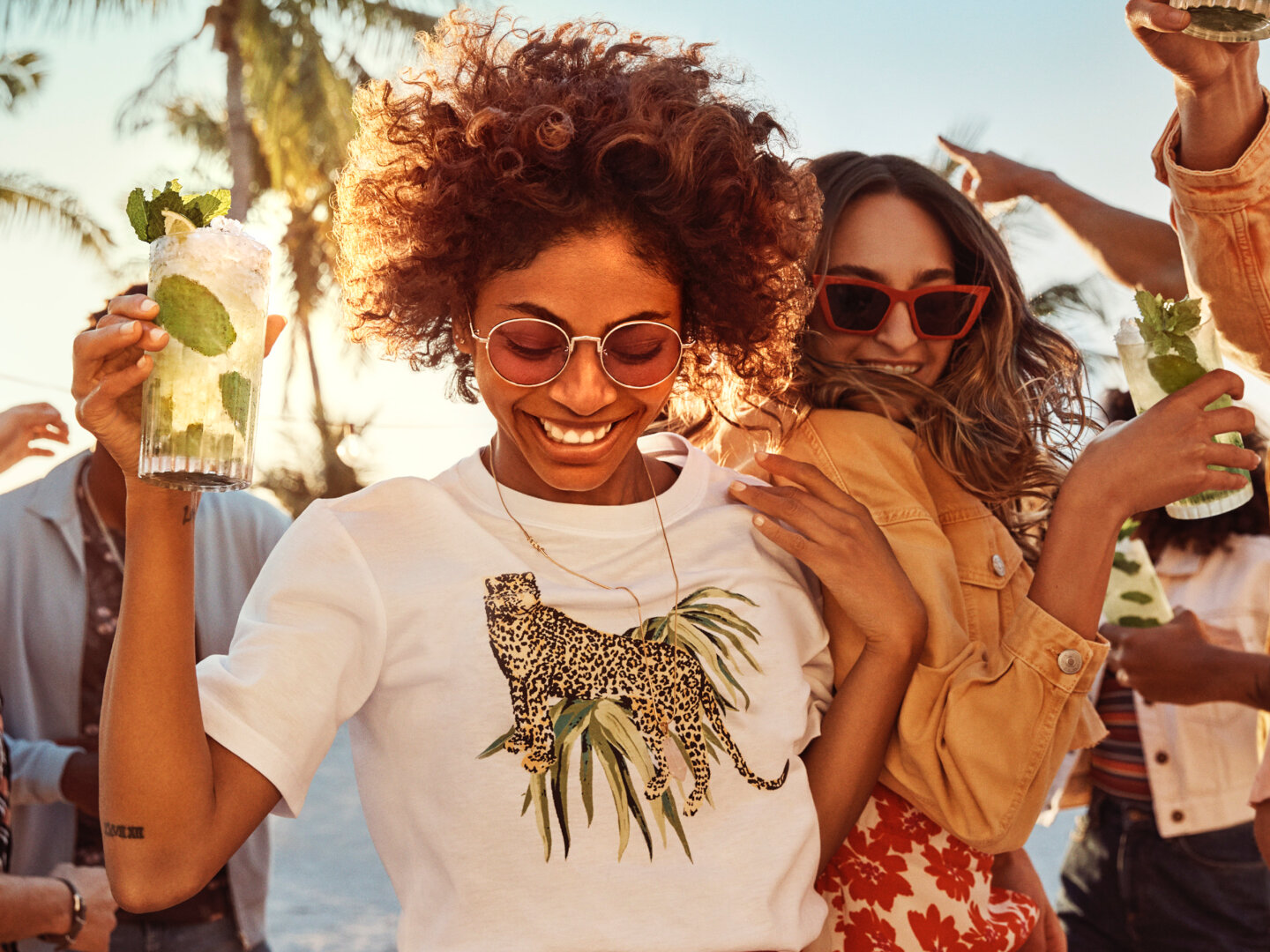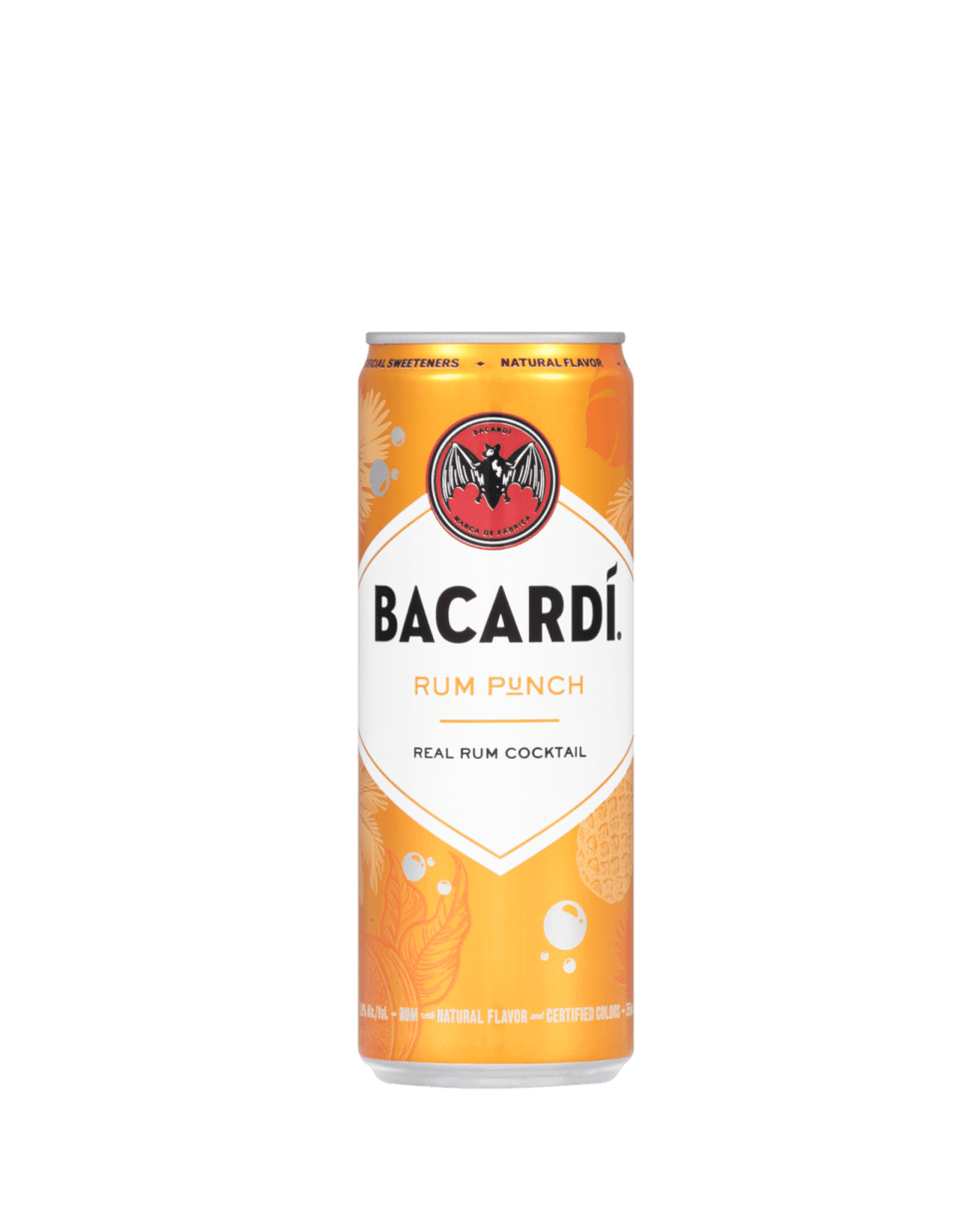 BACARDÍ RUM
PUNCH
MERCHANDISE
GET KITTED OUT
Glasses. Squeezers. Cocktail kits. Discover everything you need to create standout BACARDÍ cocktails.
SHOP NOW
BACARDÍ COCKTAILS
SUMMER SIPPIN'
Whether it's tall and fruity or short and sour, we've got a drink for everyone. So savour the flavours of the season with a BACARDÍ cocktail to celebrate good times.
Raspberry Mojito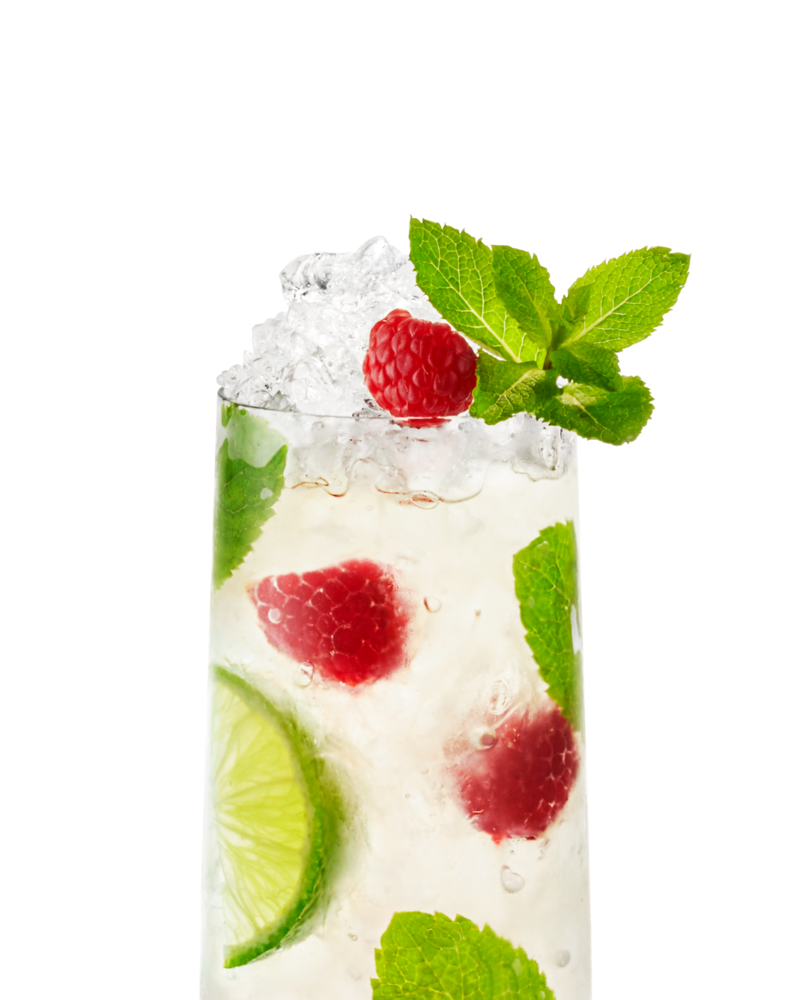 Drag to discover more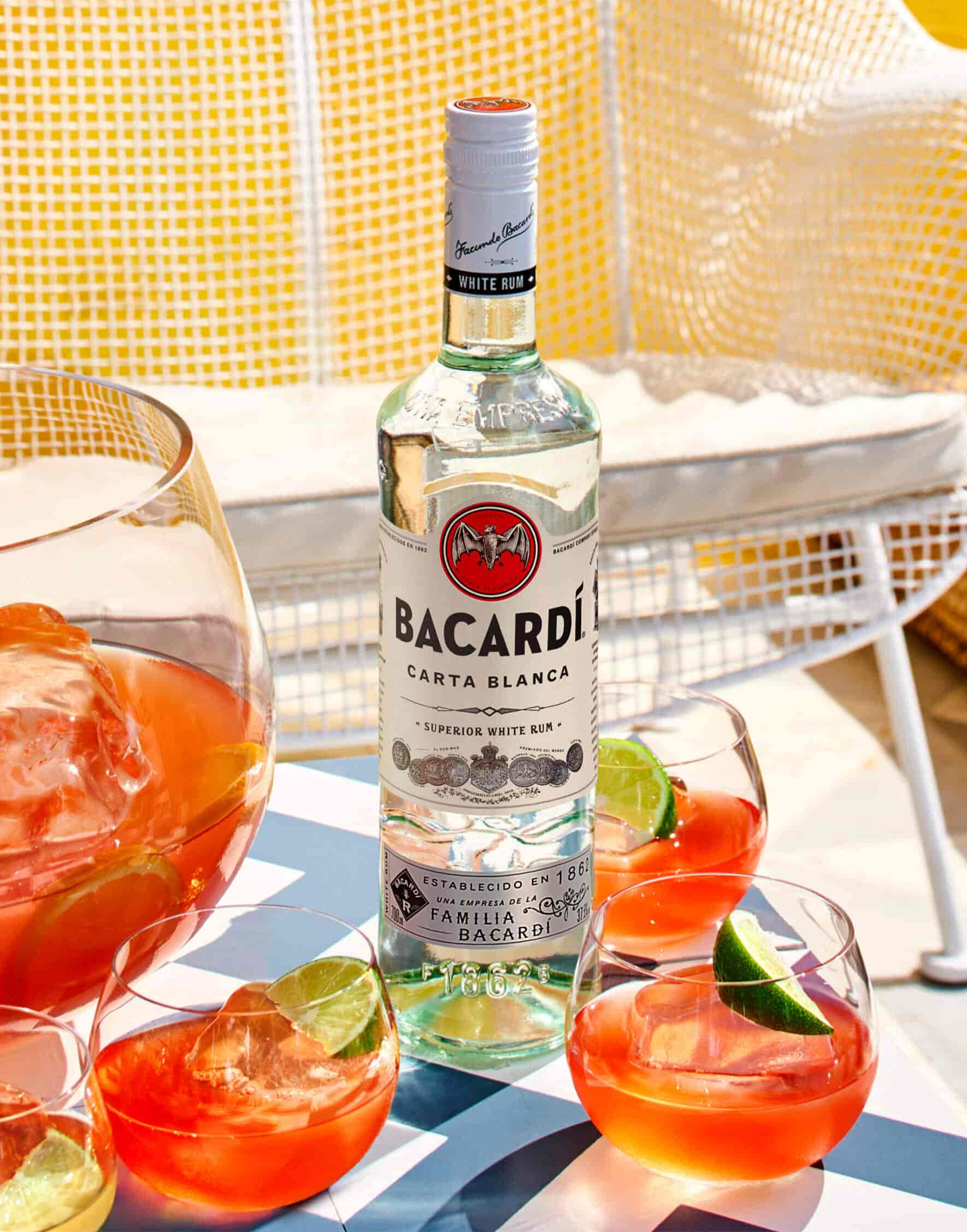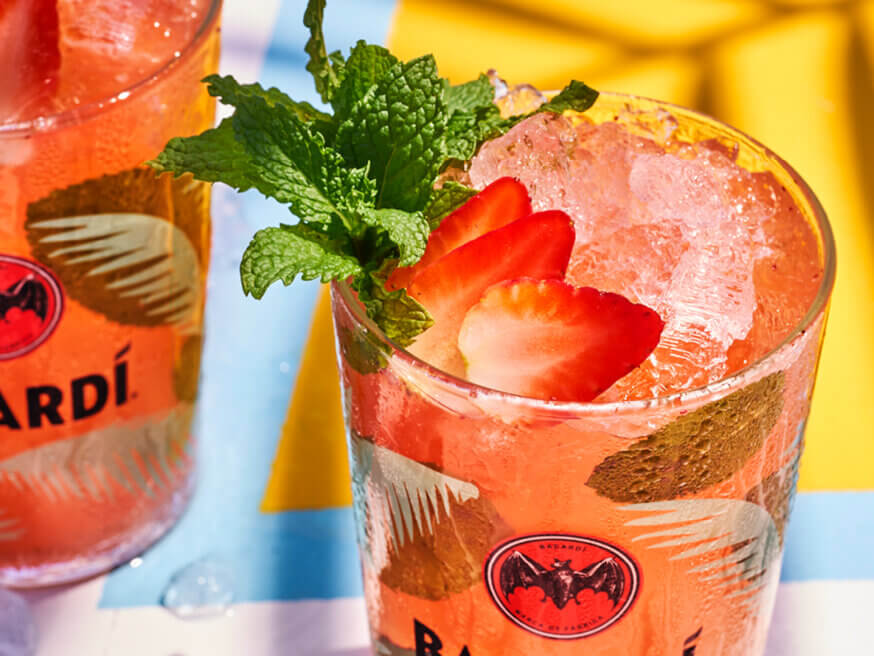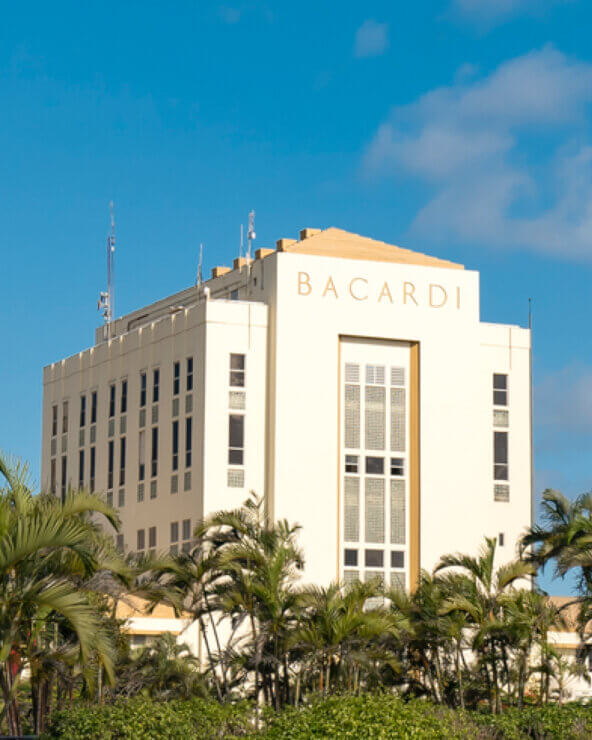 FAQS
WANT TO KNOW MORE?
Rum is made using only three ingredients: molasses from sugarcane, yeast and water. Ingredients are fermented, then distilled, aged, filtered and blended.
White rum is usually a light-bodied variant with a soft, sweet taste. It's often used in light refreshing cocktails, especially favourites like the Mojito and Daiquiri.
What type of rum goes in a mojito?
Did you know, the first ever mojito called for BACARDÍ Carta Blanca white rum? It's truly a timeless classic. You can also experiment with gold and flavoured rums for a unique twist.